You are in 2017 archives. Click here to see this year edition.
L'Auxiliaire
By
Frédéric Plasman

Be sure not to miss

a SCI-FI FILM about HUMANITY
Synopsis
Alone in front of her reflection in a collapsing world, someone desperate, feeling unfairly discredited, is going to end it all. But who is she and why?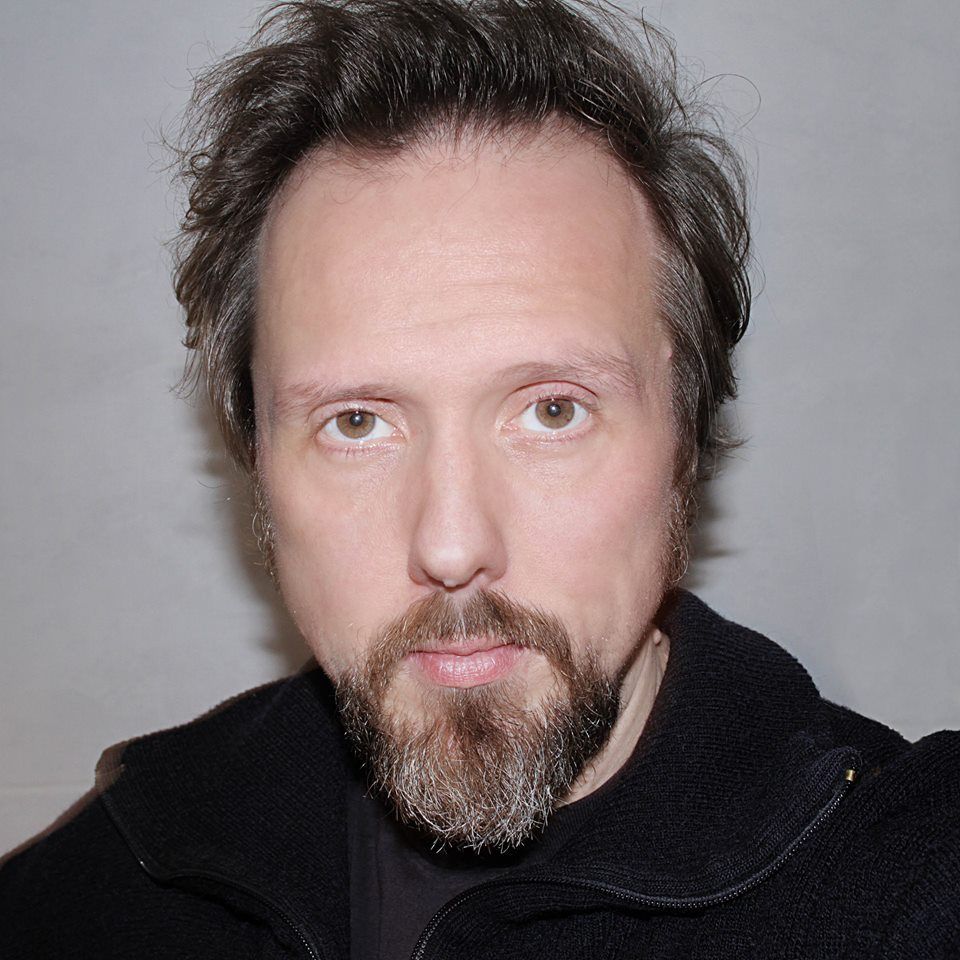 Direction
Frédéric Plasman
Frederic Plasman is a director and a motion designer, he is graduated from INRACI, a belgian film school. He works on projects including commercials, corporate videos, music videos, documentaries, film installations and feature films. He strives to achieve a personal language combining graphic design, special effects, animation and cinematography.
Camera
Thomas Catteau
Jéremy Meunier
Michael Rompato
Costume
Wendy Willems
Sound designer
Sly Dehaut
Cinematographer
Gianni Candido
Producer
Nicolas Arias Arenas
Cast
Géraldine Denis
Narration
Bruno Fernandez
Art direction
Frédéric Plasman
Original Title
L'Auxiliaire
French Title
L'Auxiliaire
English Title
The Auxiliary