You are in 2017 archives. Click here to see this year edition.
Touched
By
Karl R.Hearne

Let yourself be tempted by

a PSYCHOLOGICAL DRAMA about MEMORIES
Synopsis
A ghostly, genre-hopping mystery: a young woman disappears from her building and her solitary landlord becomes obsessed with tracking her down. The landlord's search for his disappeared tenant starts him on a strange adventure. Guided by a little girl- who may be the vanished tenant as a child- odd things begin to happen and the landlord struggles to figure out what's real. The child's kindness may be his only source of light and hope, but she is also leading him down a rabbit hole… and he may not be able to his missing tenant or the surface again. Part murder mystery, part love story between an unlikely father figure and a nine-year-old girl, this dreamlike, dark and odd film creates a tender but disturbing portrait of human isolation, exploring both sociopathology and the fragile power of human kindness.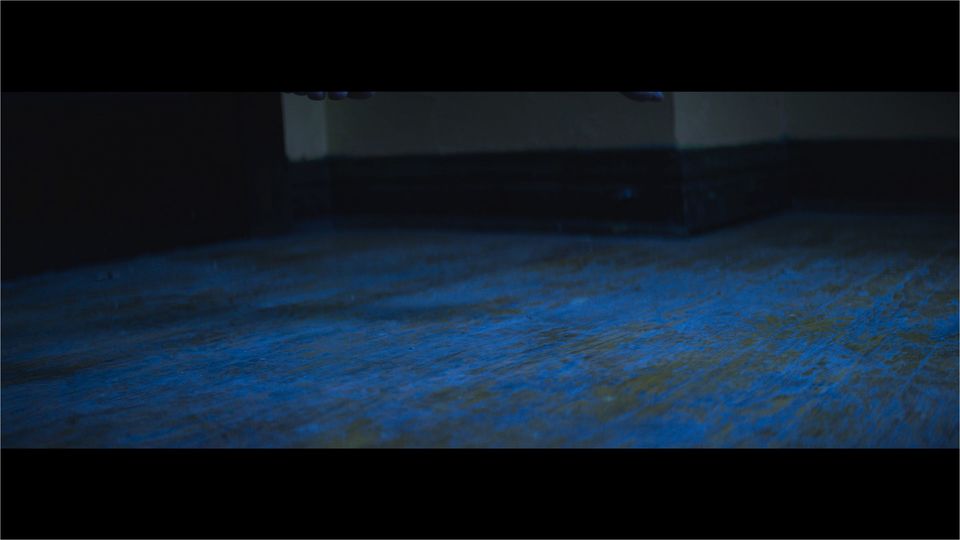 Direction
Karl R.Hearne
Director Karl R. Hearne earned a graduate degree from the University of Nanjing, China. His shorts have premiered at TIFF, SXSW and New Directors/New Films. Touched is his first feature.