You are in 2017 archives. Click here to see this year edition.
Botanica
By
Noël Loozen

Holy cow! That's all

a SURREALIST FILM about LOVE
Synopsis
A garden-center employee fears his possible infertility. While the pregnancy wish of the love of his life is growing, shame starts to take a hold on him. He senses them growing apart. Nourished by the artificial arena he makes a very unusual decision and swallows his pride in order to let their love overcome.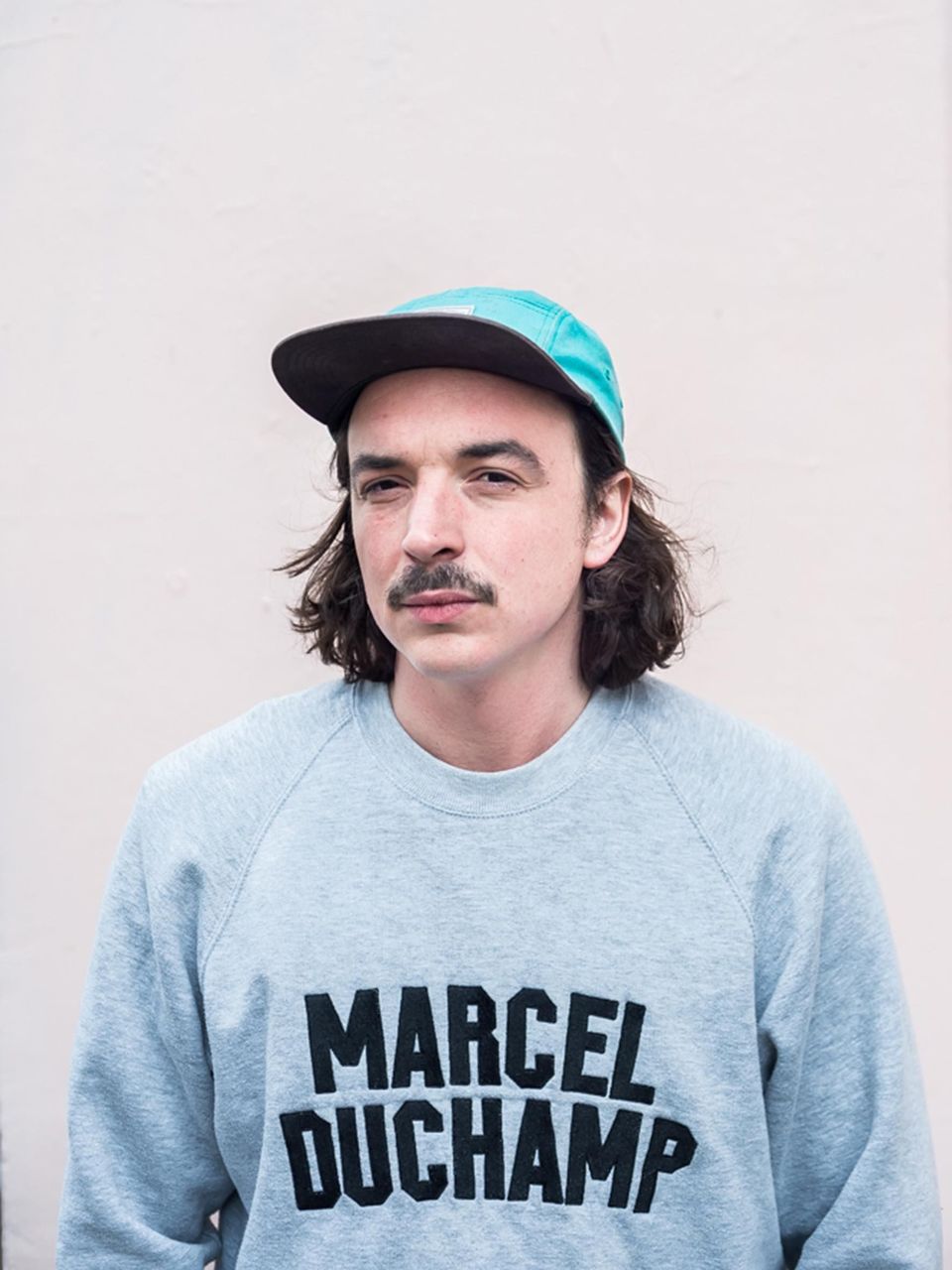 Direction
Noël Loozen
Noël Loozen is an all round accomplished artist that has shifted his focus from photography to directing during the last couple of years. His first short films The Hornhunter and Obstacle Course 2.0 have been featured on Nowness and have also been acquired by galleries. His second short film Spoetnik was selected for the Berlinale Generation 14+ competition in 2016 and won several prices.
Camera
Tim Kerbosch
Music
Sjam Sjamsoedin
Screenplay
Joeri Kloppert