You are in 2017 archives. Click here to see this year edition.
Two Balloons
By
Mark C. Smith
Language
- without dialogue
The QCFF presents
an ADVENTURE
ANIMATED FILM
about LOVE
Synopsis
Two adventurous lemurs navigate their dirigibles halfway around the world to a place where happenstance and fate threaten to disrupt their reunion.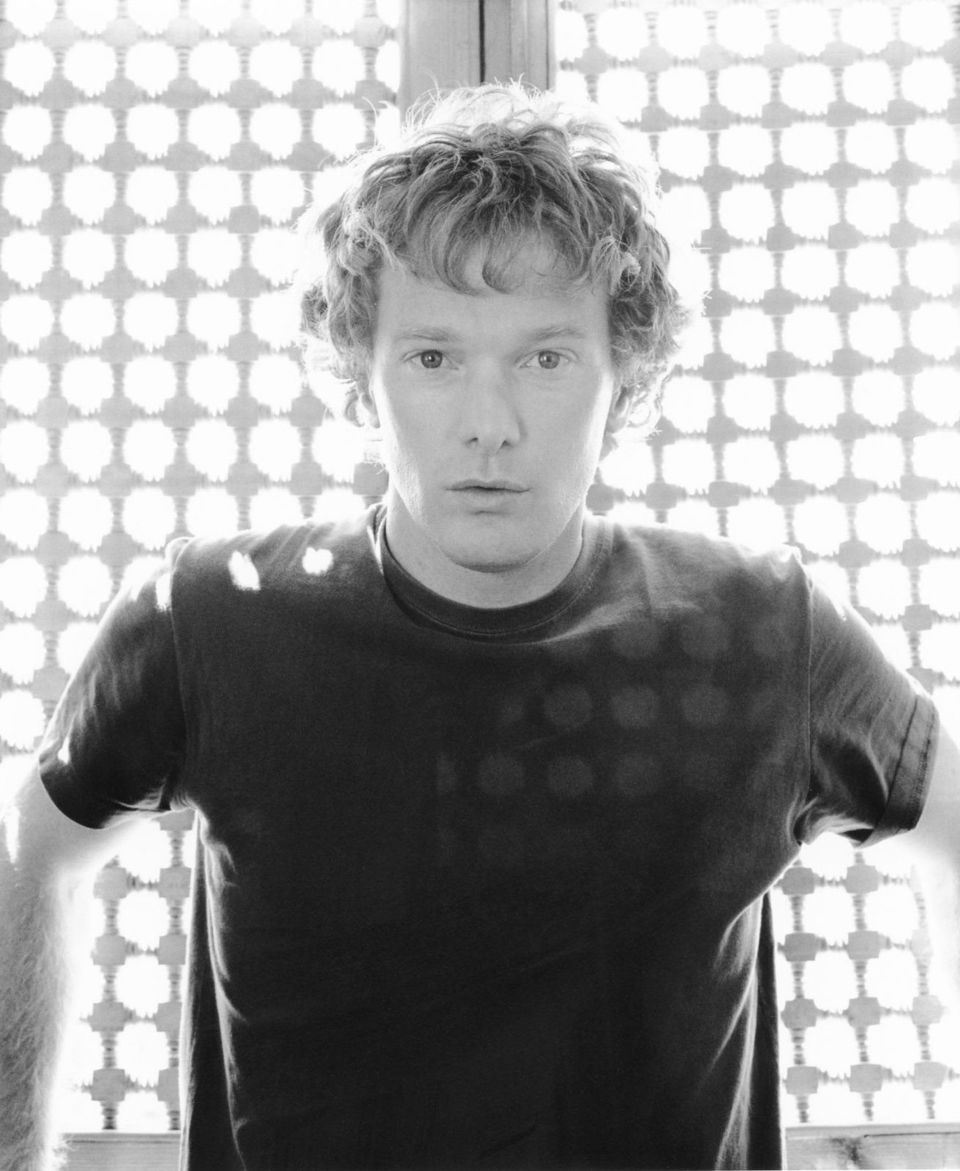 Direction
Mark C. Smith
Mark Smith is a filmmaker from Portland, Oregon. He has produced the films North, Denmark and A House, A Home. As a cinematographer Mark spent many years filming winter expeditions in North America and South America. He is the co-author of two photography books, Osterlandet and The Powder Road. Two Balloons is Mark's first animated film.
Animation
Teresa Drilling
Javan Ivey
Vanessa Pridgen
Music
Peter Broderick
Cinematographer
Reijean Heringlake
Producer
Mark C. Smith
Art direction
Kathleen Chamberlin
Original Title
Two Balloons
French Title
Deux Ballons
English Title
Two Balloons