You are in 2017 archives. Click here to see this year edition.
Puzzle
By
Olivier Pairoux

Popcorn, a soft drink, candy and

a FANTASY FILM about LONELINESS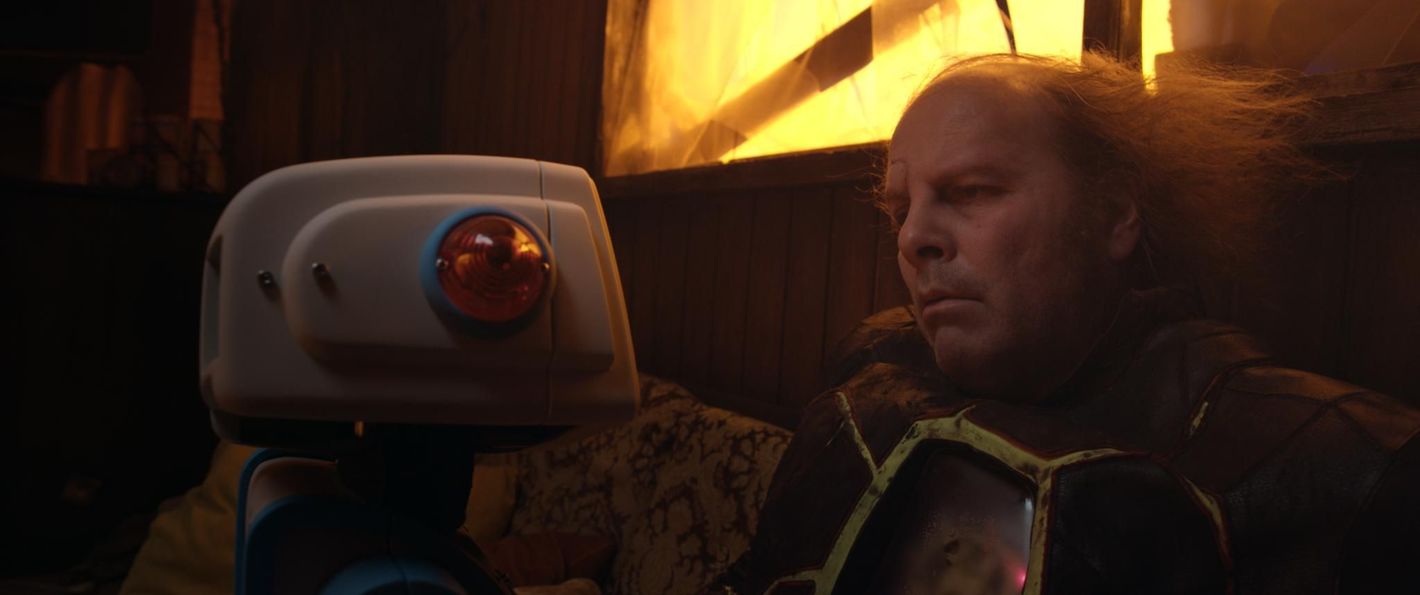 Synopsis
After blowing up the earth, Destructor finds himself quite lonely on his tiny plot of land floating in the middle of space. One day, Cosmo, a little hi-tech toy robot crosses his path and confuses Destructor with Brian, the little boy he was intended for his birthday.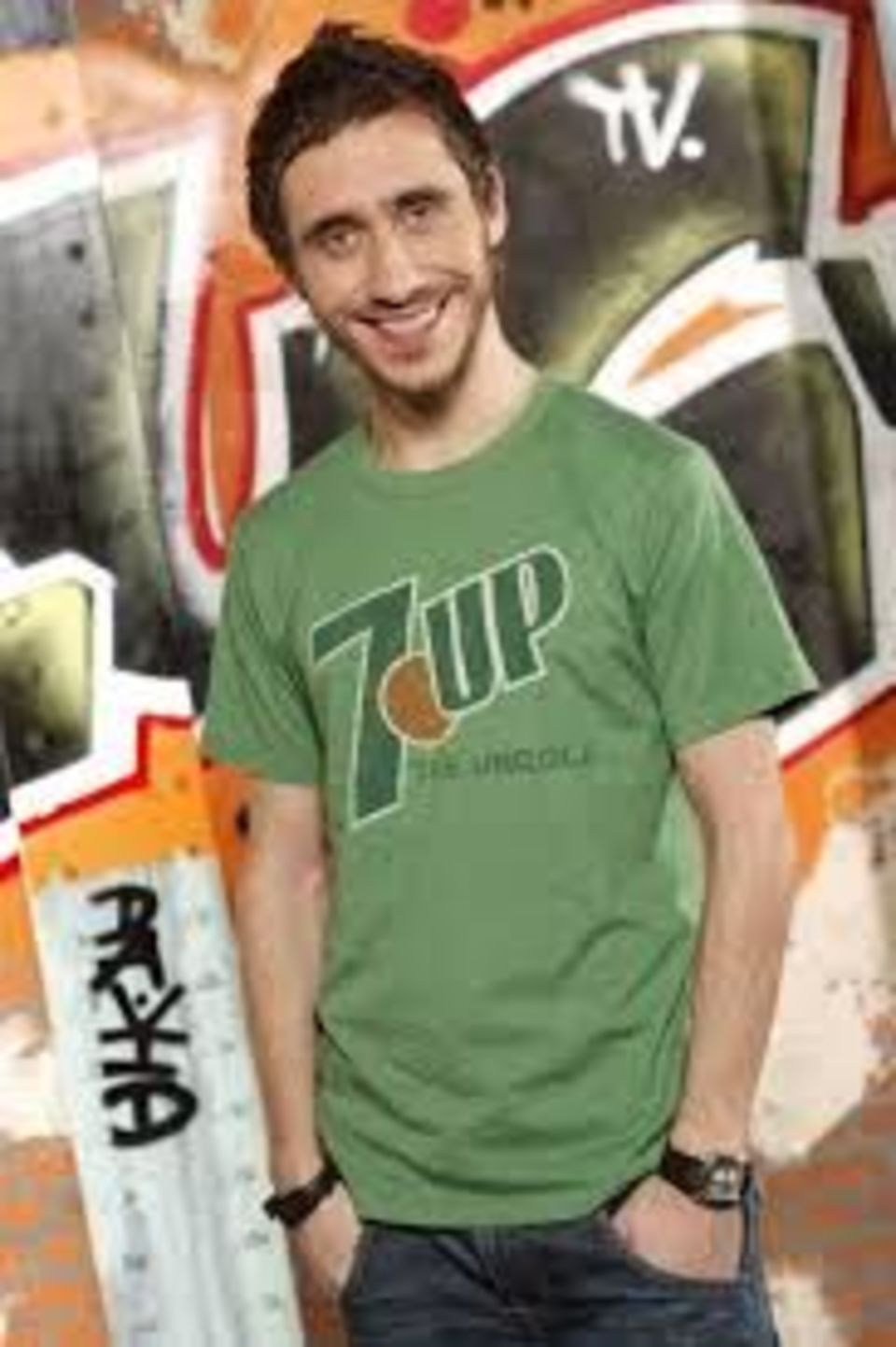 Direction
Olivier Pairoux
Puzzle is the first movie of Olivier Pairoux. Olivier graduated f is currently the artistic director of the TV channel PLUG RTL, and the artistic director of some shows of RTL-TVI and CLUB RTL. He also works as independent director for adds and video clips. His first feature film The Highest Step in the World is in production.
Cast
Elliot Goldberg
Philippe Katerine
Original Title
Puzzle
French Title
Puzzle
English Title
Puzzle