You are in 2017 archives. Click here to see this year edition.
Deer Boy
By
Katarzyna Gondek
Language
- without dialogue
Country
Belgium, Poland, Croatia
What luck! You fell on
a SURREALIST
TALE
about being DIFFERENT
Synopsis
A story about a hunter's son, who was born with antlers, and about how each man kills the thing he loves.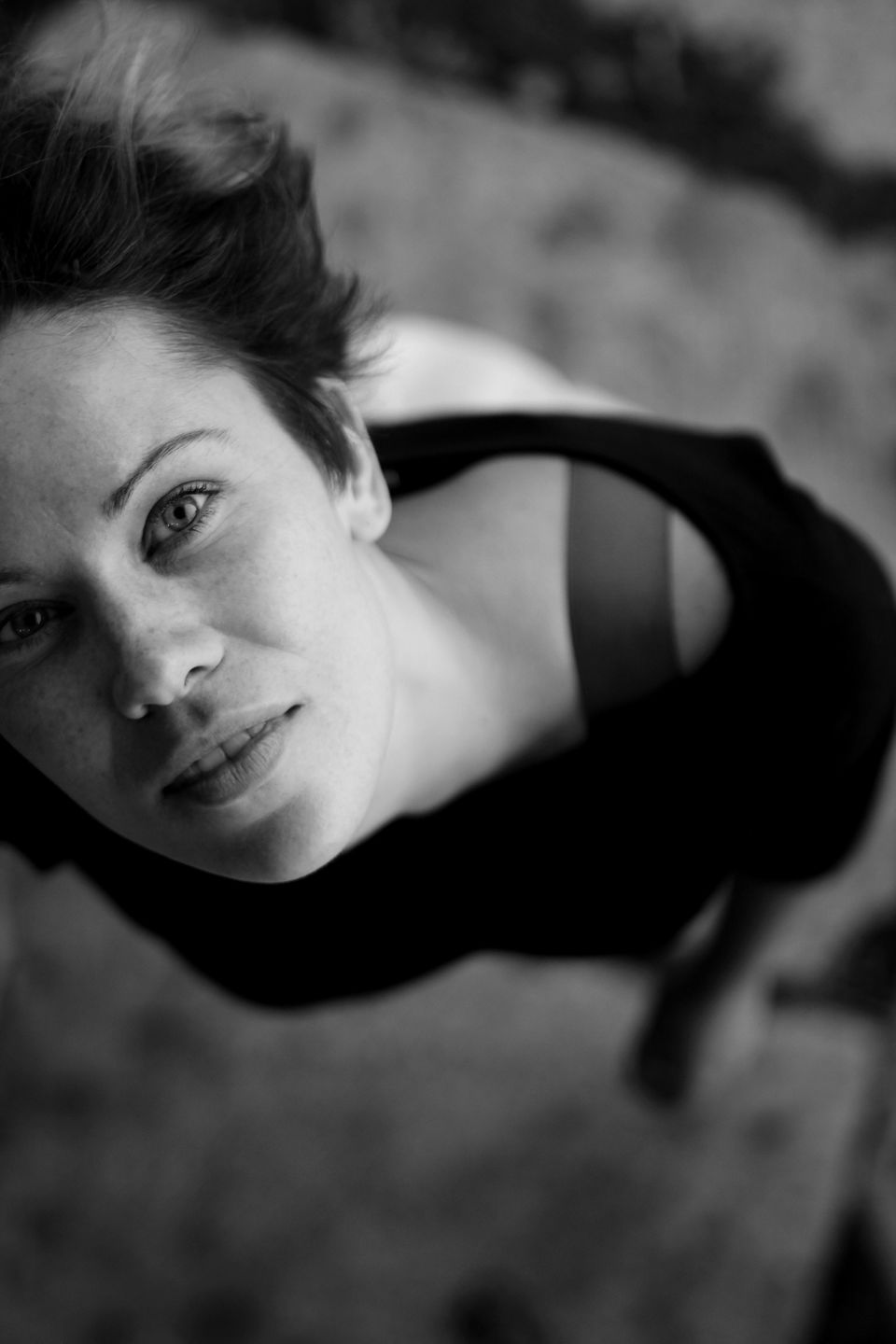 Direction
Katarzyna Gondek
Author of films and literary forms. Her films ware screened at many festivals around the world. Deer boy (2017) is her second Sundance film, after Figure, that was screened there in 2016. An alumna of Berlinale Talents. She published two novels and a poetry book. One about planets residing in human bellies, another about a town with a severe case of vertigo.
Cinematographer
Maciej Twardowski
Screenplay
Katarzyna Gondek
Original Title
Deer Boy
French Title
Deer Boy
English Title
Deer Boy