You are in 2017 archives. Click here to see this year edition.
Ange & Ovni
By
Sandrine Béchade

It's not every day you get to see

a DRAMATIC COMEDY about being DIFFERENT
Synopsis
Lili is perfect. She is pretty, athletic and a quick learner. But she is nothing like her family: the sister is pathetic, the father is twice married and the mother thinks she is crazy. She will meet The Martian, a misfit teen. Together, they will form a bond hatched from their imaginary worlds.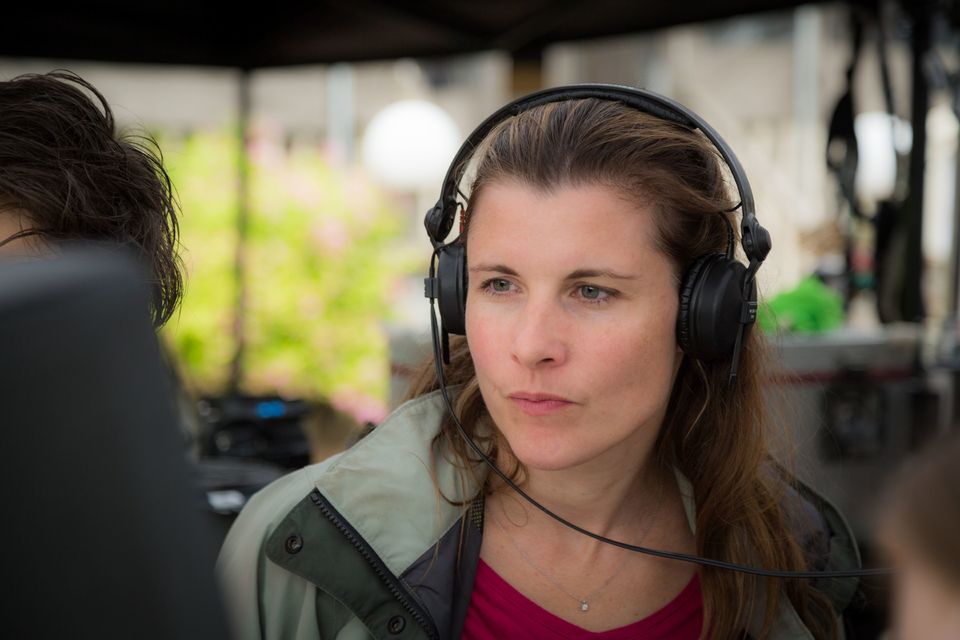 Direction
Sandrine Béchade
She is a graduate of Concordia University in Montreal in Film Production, and of L'INIS, The National Institute of Image and Sound, in Screenwriting. Sandrine first worked on numerous films and television series as an assistant camera operator, then as a researcher, before founding the company Vital Productions in 2009 with director of photography, Serge Desrosiers. As content producer, director and scriptwriter, today Sandrine accompanies other writers and directors in various types of productions.

Music
Shahe Sinanoglu
Editing
Mirenda Ouellet
Sound mixing
Martin M. Messier
Sound designer
Robert Labrosse
Cinematographer
Serge Desrosiers csc
Screenplay
Sandrine Béchade
Producer
Serge Desrosiers
Cast
Lénie B. Desrosiers
Hélène Florent
Charles Lafortune
Loka Pelletier
Marcel Sabourin
Original Title
Ange & Ovni
English Title
Angel & Alien