You are in 2017 archives. Click here to see this year edition.
Phratrie
By
Jérémie Saindon

Holy cow! That's all

a DRAMATIC FILM about FAMILY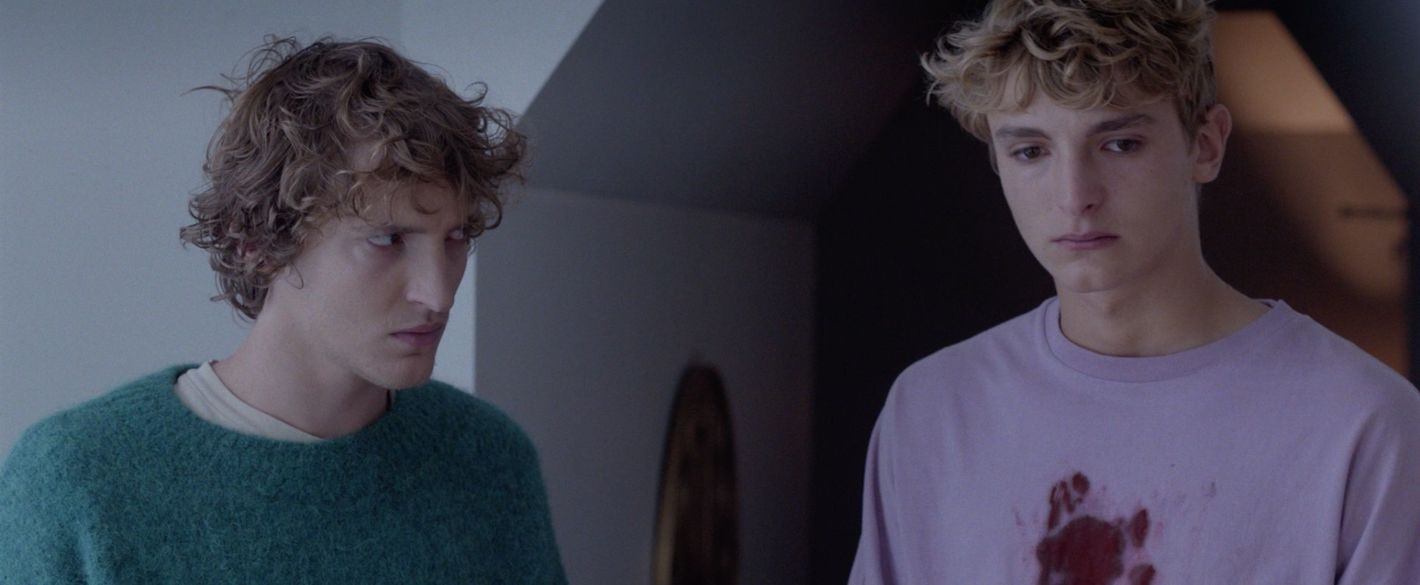 Synopsis
Four brothers live in the shadow of their repressive father who claims to be the leader of a sect, thanks to his rumored healing powers. They come to discover it might all be a sham when faced with their mother's peril.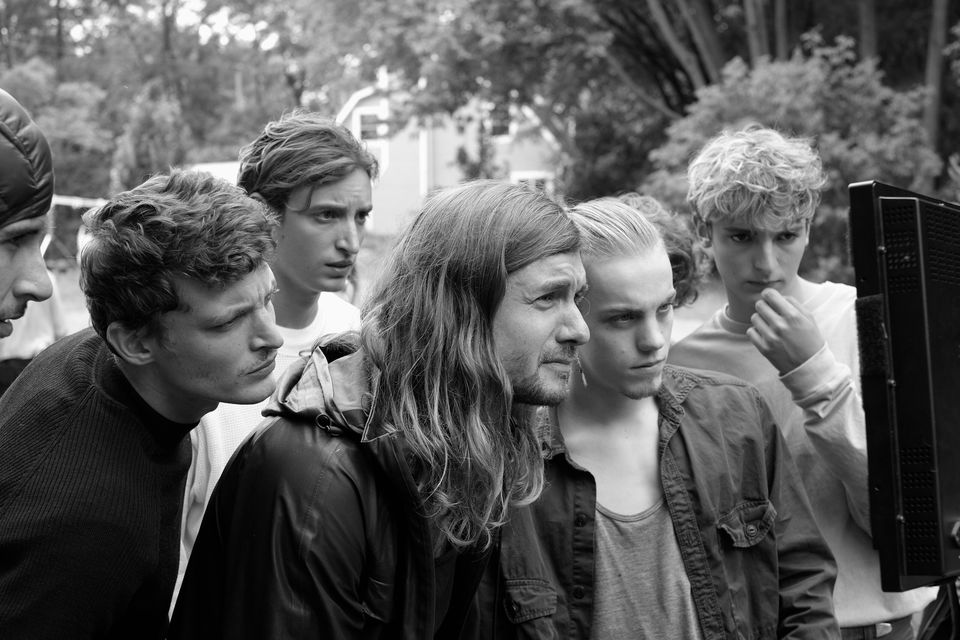 Direction
Jérémie Saindon
As a director and lover of unconventional beauty, Jérémie Saindon's surreal, sensual, and art directed style has allowed him to capture audiences worldwide. His background in music videos and advertising were the training ground for his foray into fiction. With his unique aesthetic and technical prowess, Jérémie's work transports us into a unique and subtle realm of unconventional storytelling.
Camera
Ménad Kesraoui
Music
We Are Wolves
Editing
Sébastien Delporte
Sound designer
Michel Anctil
Jean-David Perron
Screenplay
Jérémie Saindon
Alexandre Soublière
Cast
Laurent Lucas
Hélène Reeves
Aliocha Schneider
Niels Schneider
Vassilli Schneider
Volodia Schneider