You are in 2017 archives. Click here to see this year edition.
Voces del secuestro
By
Ryan McKenna

The QCFF presents

an EXPERIMENTAL DOCUMENTARY about HOPE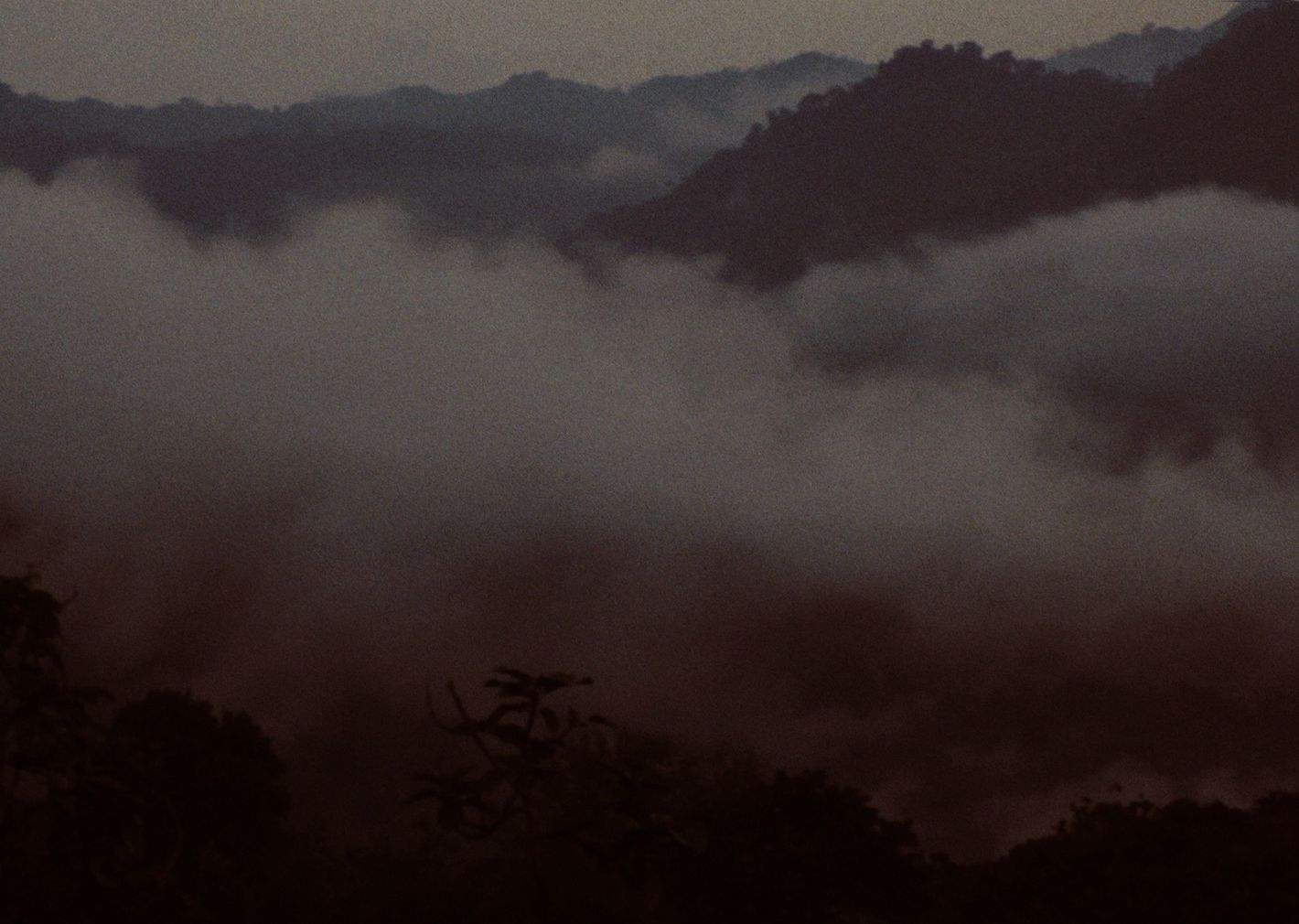 Synopsis
Depuis vingt ans, le programme Voces del Secuestro a permis aux membres de la famille d'envoyer des messages de radio en espérant rejoindre leurs proches enlevés dans la jungle amazonienne. C'est un documentaire expérimental qui associe ces messages radio à des portraits abstraits du paysage colombien.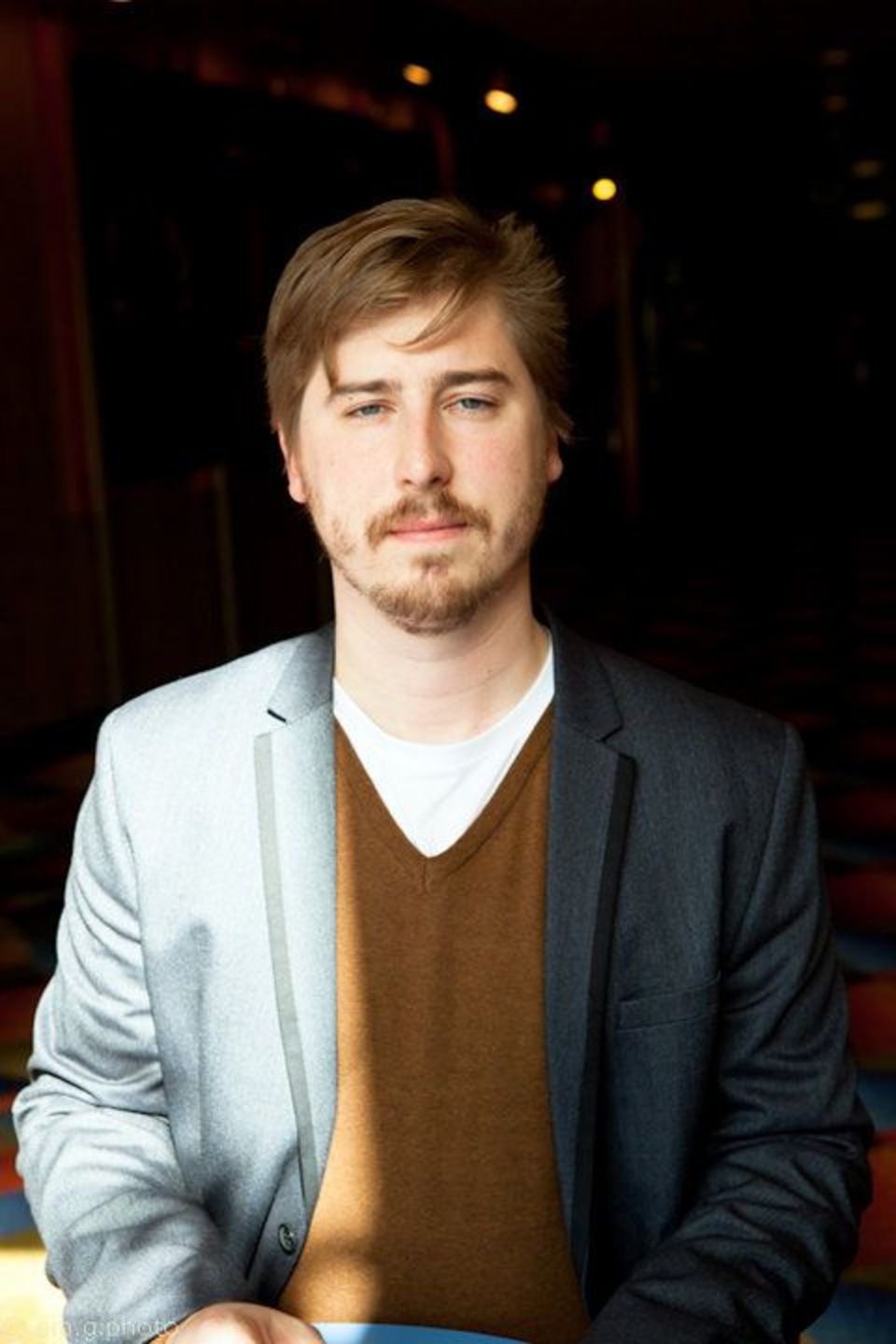 Direction
Ryan McKenna
Ryan McKenna studied history at the University of Winnipeg. In 2011, McKenna traveled back to Winnipeg to shoot his micro budget feature debut The First Winter (Moscow International, Raindance, IndieLisboa). In 2014, McKenna began experimenting with incorporating archival materials into his work, which resulted in the shorts Four-Mile Creek '14 and Controversies '14 (MoMA, Hot Docs).
Sound designer
Tyler Fitzmaurice
Screenplay
Ryan McKenna
Original Title
Voces del secuestro
English Title
Voices of Kidnapping