You are in 2017 archives. Click here to see this year edition.
L'Innommable
By
Raphaël Bélanger

War, war, that's no reason to miss

a CONTEMPLATIVE DRAMA about ILLNESS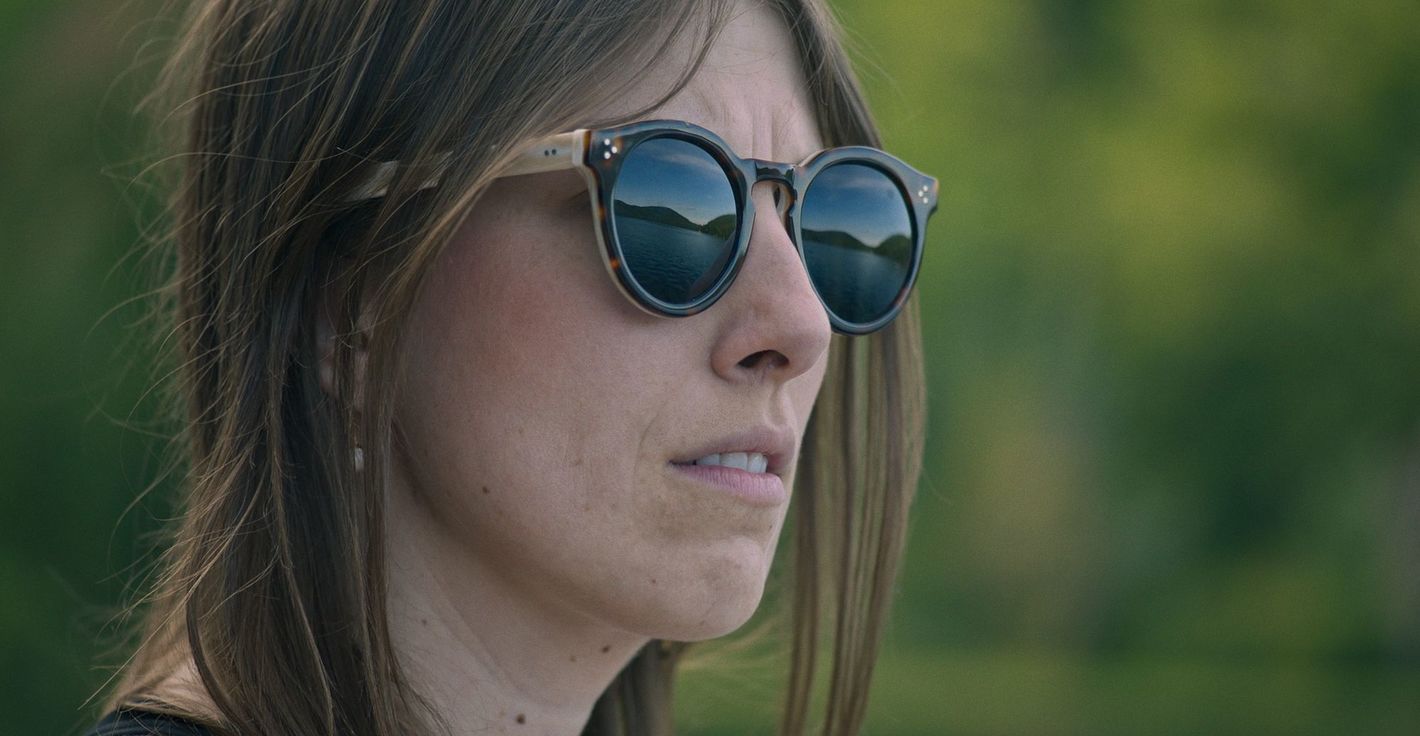 Synopsis
Something strange and ominous sneaks into Louis and Marie's country house, poisoning their weekend.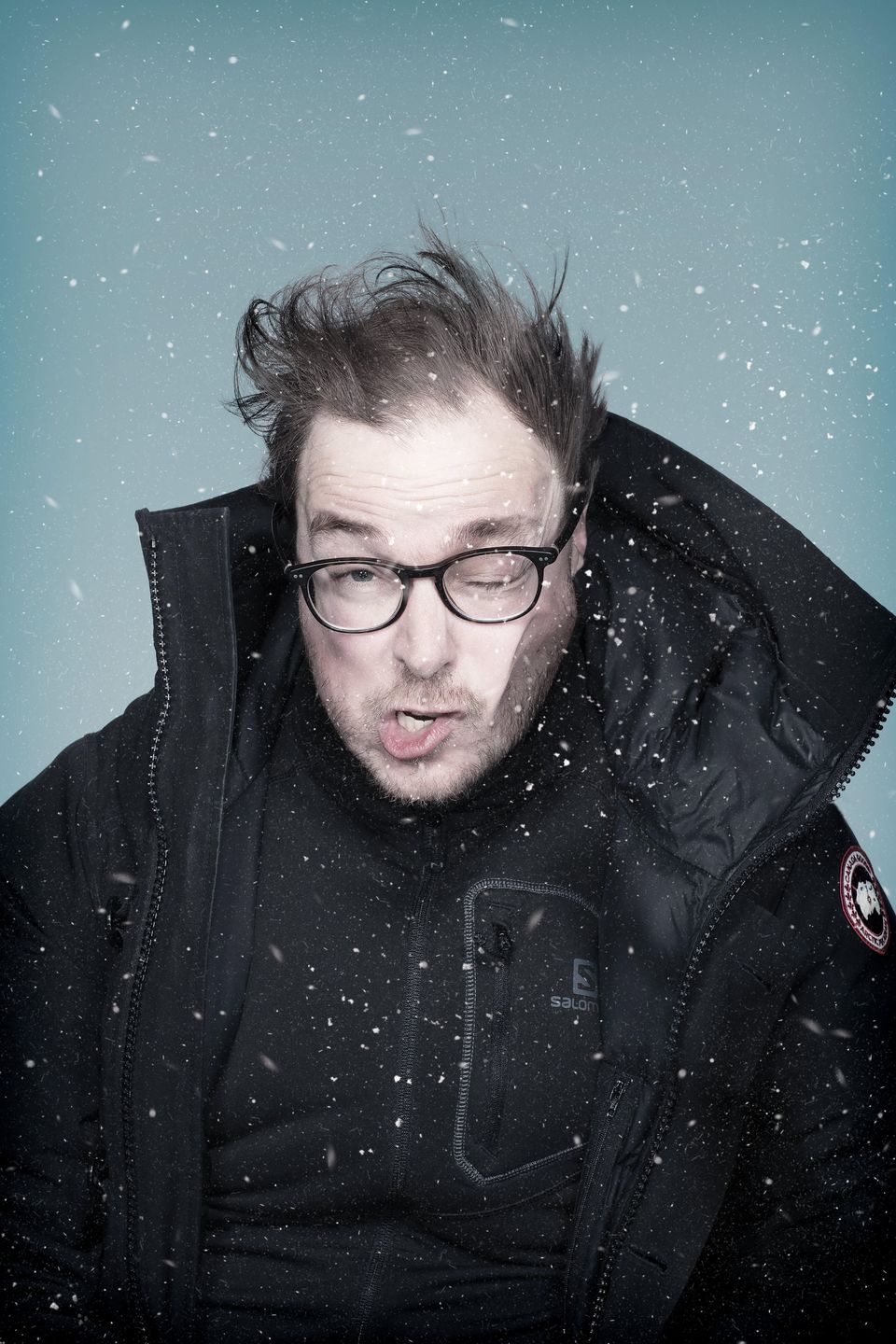 Direction
Raphaël Bélanger
After his film studies in Montreal, Raphaël Bélanger started directing music videos and commercials. He then wrote and directed several short fiction films as Au nord du monde (2013) which left his mark on the film festival circuit. The Unnamable is his sixth short fiction film.
Music
Philippe Brault
Editing
Raphaël Bélanger
Andrea Henriquez
Sound designer
Jean-Philippe Goyette
Philippe Scultéty
Cinematographer
Mathieu Laverdière
Producer
Ménaïc Raoul
Gabrielle Tougas-Fréchette
Cast
Jean-François Casabonne
Sarianne Cormier
Patrick Raby
Art direction
Audrey Ejdelman
Original Title
L'Innommable
English Title
The Unnamable