You are in 2017 archives. Click here to see this year edition.
Bendito Machine 6 - Carry On
By
Jossie Malis
Language
- without dialogue
We believe this is
an ANIMATION
COMEDY
about the SYSTEM
Synopsis
An inevitable and enigmatic bio-technological interweaving is just around the corner. What can go wrong?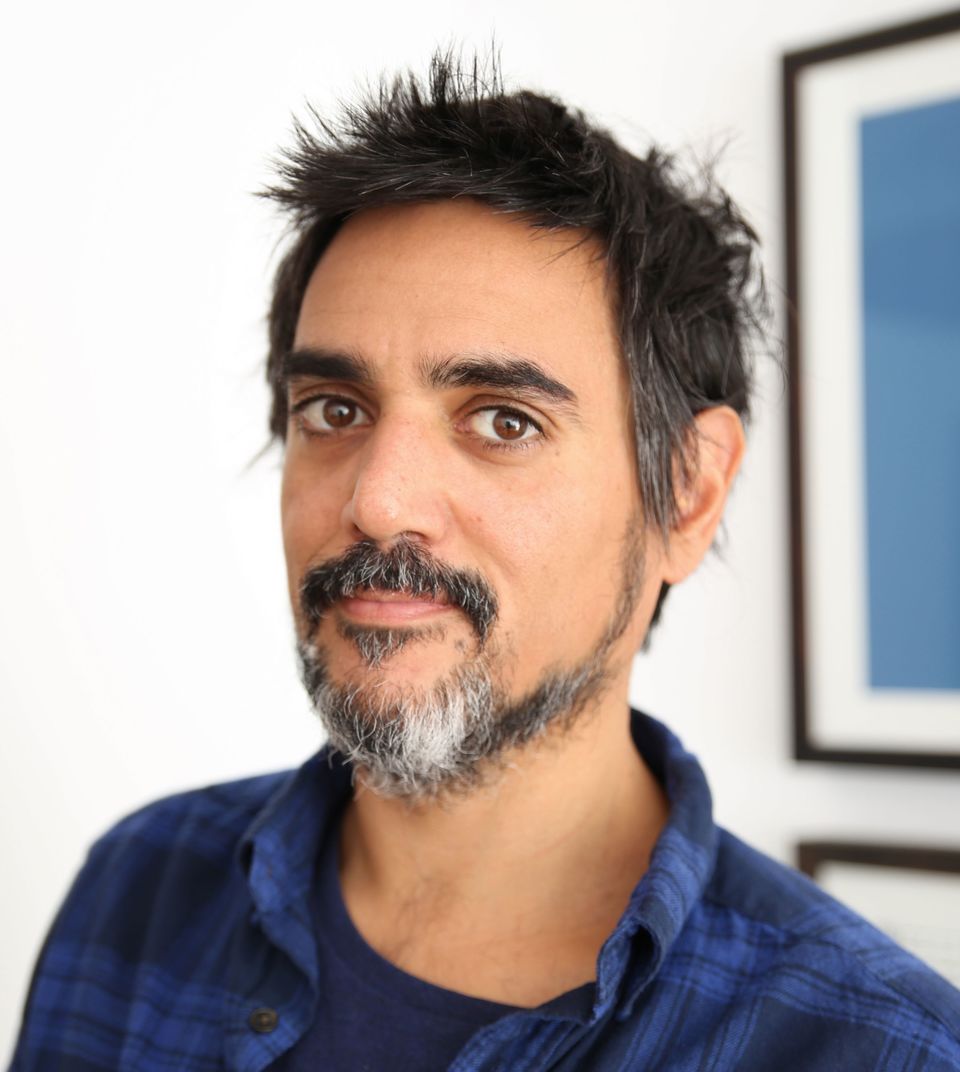 Direction
Jossie Malis
Jossie Malis (1976) is an animator, filmmaker and graphic designer of Peruvian-Chilean origin and director of the studio Zumbakamera in Palma de Mallorca. With a special passion for machines, the cosmos and human foolishness, he has devoted himself since 2003 to the creation of short films, videoclips and series, such as the award-winning Bendito Machine.
Animation
Jossie Malis
Pau Martínez
Nacho Rodríguez
Music
Julie Reier
Original Title
Bendito Machine 6 - Carry On
French Title
Bendito Machine 6