You are in 2017 archives. Click here to see this year edition.
La Mort, Père & Fils
By
Vincent Paronnaud , Denis Walgenwitz
Language
- without dialogue
Whoopi Goldberg recommends
a COMEDY
ANIMATED FILM
about being DIFFERENT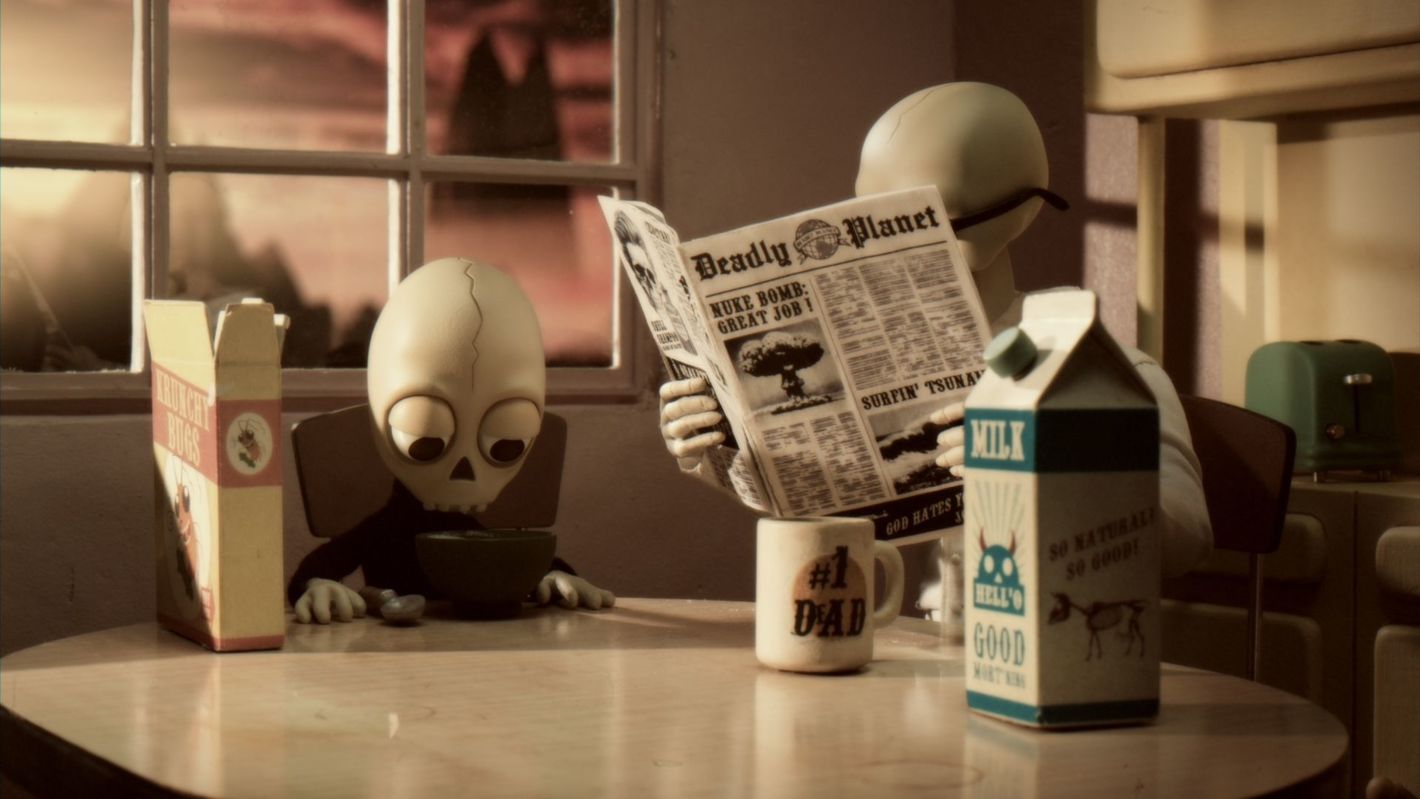 Synopsis
The Death' son doesn't want to take back the family business. He has the secret dream to become a guardian angel, this will trigger a succession of collapses. His dad will have to get him out of this mess.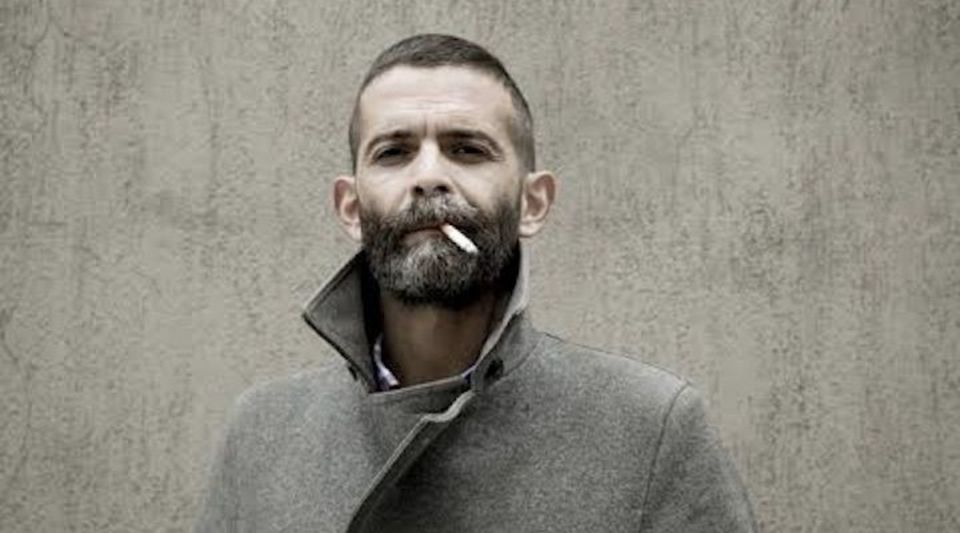 Direction
Vincent Paronnaud
Vincent Paronnaud, aka Winshluss, is a figure of the French underground comics. His personal touch is provocative, marked with black and quirky humour, and with an uncommun liking for immorality and for appropriation of myths and social stereotypes. With his friends and colleagues Felder and Cizo, he has founded the magazine of comics Ferraille Illustré. He published several comics books - among which Smart Monkey (2004) and Wizz et Buzz (2007) – and directed short and feature films. He is also a musician.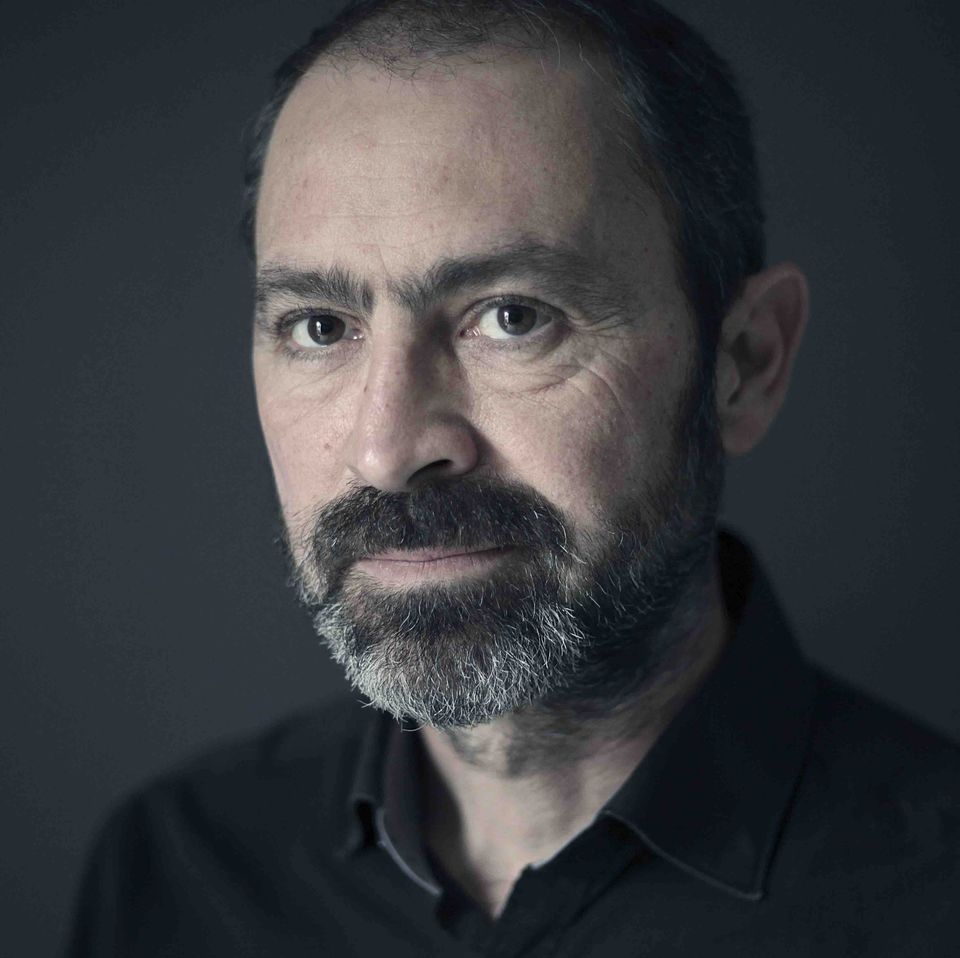 Direction
Denis Walgenwitz
Director, script writer and animator, Denis Walgenwitz has co-directed two films with Nathalie Pat : Three Little Pigs in Space (1993) and Like a pixel on the soup (1999). He has founded in 2000, and directed until 2005, the French stop-motion animation studio "Studio image image", in Château-Renault. He has worked on the animation feature film Persepolis (released in 2007), as the assistant of it's directors Marjane Satrapi and Vincent Paronnaud. He directed A love of TV's (2007) a short stop motion film, and he recently worked as additional production assistant on Ma vie de Courgette / My Life as a Zucchini.
Animation
Catherine Buffat
Jean-Luc Gréco
Original Title
La Mort, Père & Fils
English Title
The Death, Dad & Son