You are in 2017 archives. Click here to see this year edition.
Nevada
By
Emily Ann Hoffman

Let yourself be tempted by

ANIMATED FILM about LOVE RELATIONSHIPS
Synopsis
A young couple's romantic weekend getaway is interrupted by a birth control mishap in this stop-motion animated comedy.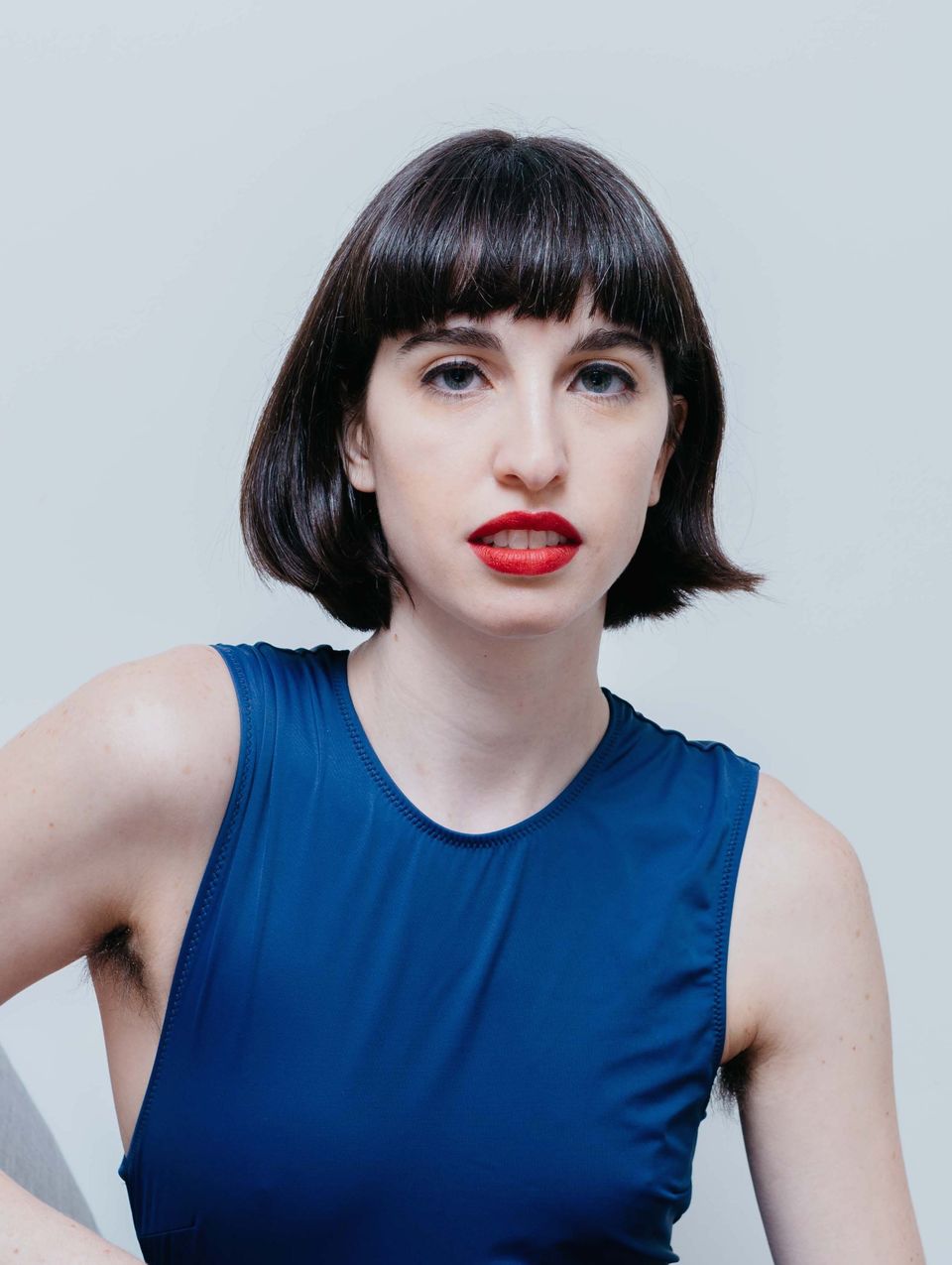 Direction
Emily Ann Hoffman
Emily Ann Hoffman is an award winning animator, filmmaker, and artist. She has written and directed three short films thus far, Nevada (Sundance 2018), Ok, Call Me Back (Slamdance 2018), and The Emily & Ariel Show (LA Film Festival 2016). She spent 2017 as a Sundance Ignite Fellow and recently emerged from an Emerging Artist Fellowship at the Jacob Burns Film Center. She is currently a screenwriting mentee with Sundance's Feature Film Program.
Music
Ali Helnwein
D.A. McCormick
Sound mixing
Mike Towndrow
Lighting
Russell Peborde
Screenplay
Emily Ann Hoffman
Producer
Sean Weiner