You are in 2017 archives. Click here to see this year edition.
Manivald
By
Chintis Lundgren

Chuck Norris recommends

a FUNNY ANIMATED FILM about LOVE RELATIONSHIPS
Synopsis
Manivald, a fox, is turning 33. Overeducated, unemployed and generally uninspired, he lives with his overbearing, retired mother. Their unhealthy co-dependence is about to collapse when the washing machine breaks down and Toomas, a sexy and adventurous wolf repairman, arrives to fix it, and them.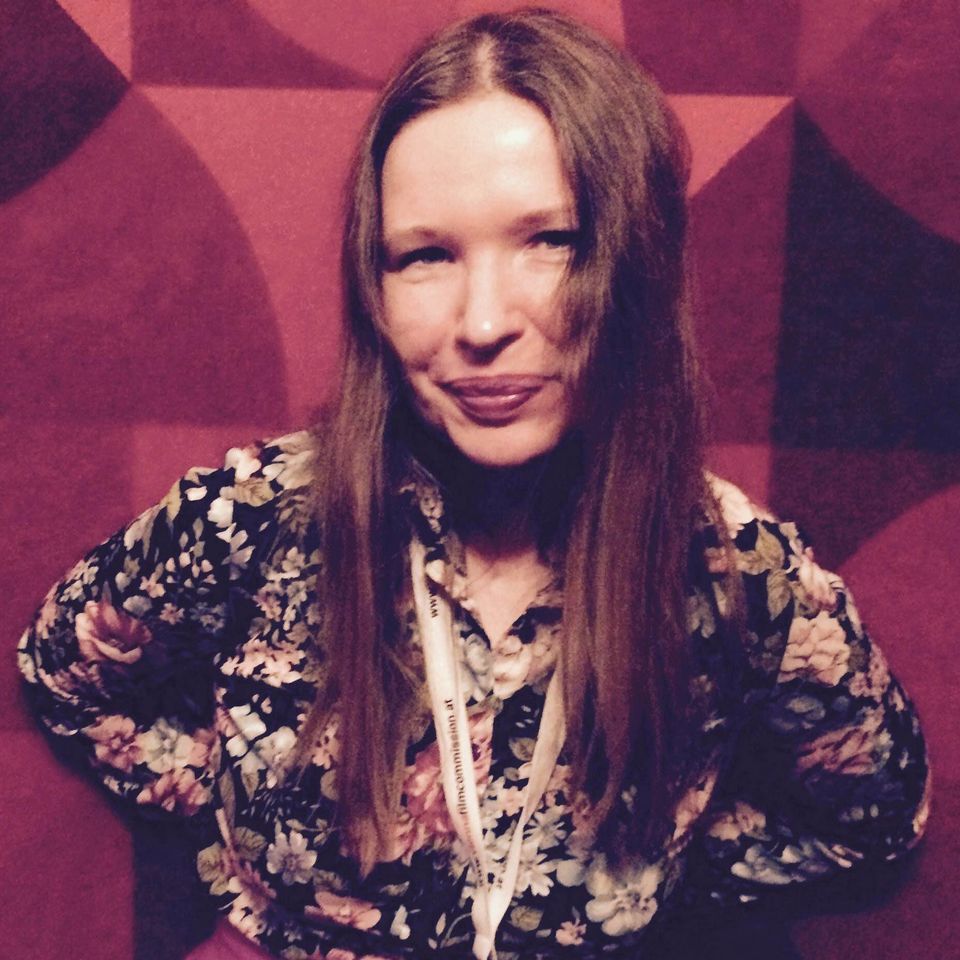 Direction
Chintis Lundgren
Chintis Lundgren is an Estonian-born animator living in Croatia. She studied in Fine Arts and taught herself animation. She created her own animation studio and later co-founded Adriatic Animation. Her work has been seen at numerous international animation festivals. Manivald is her first film with the NFB.
Animation
Chintis Lundgren
Cast
Trevor Boris
France Castel
Drasko Ivezic