You are in 2017 archives. Click here to see this year edition.
Je sors acheter des cigarettes
By
Osman Cerfon

The QCFF presents

a DRAMATIC ANIMATED FILM on CHILDHOOD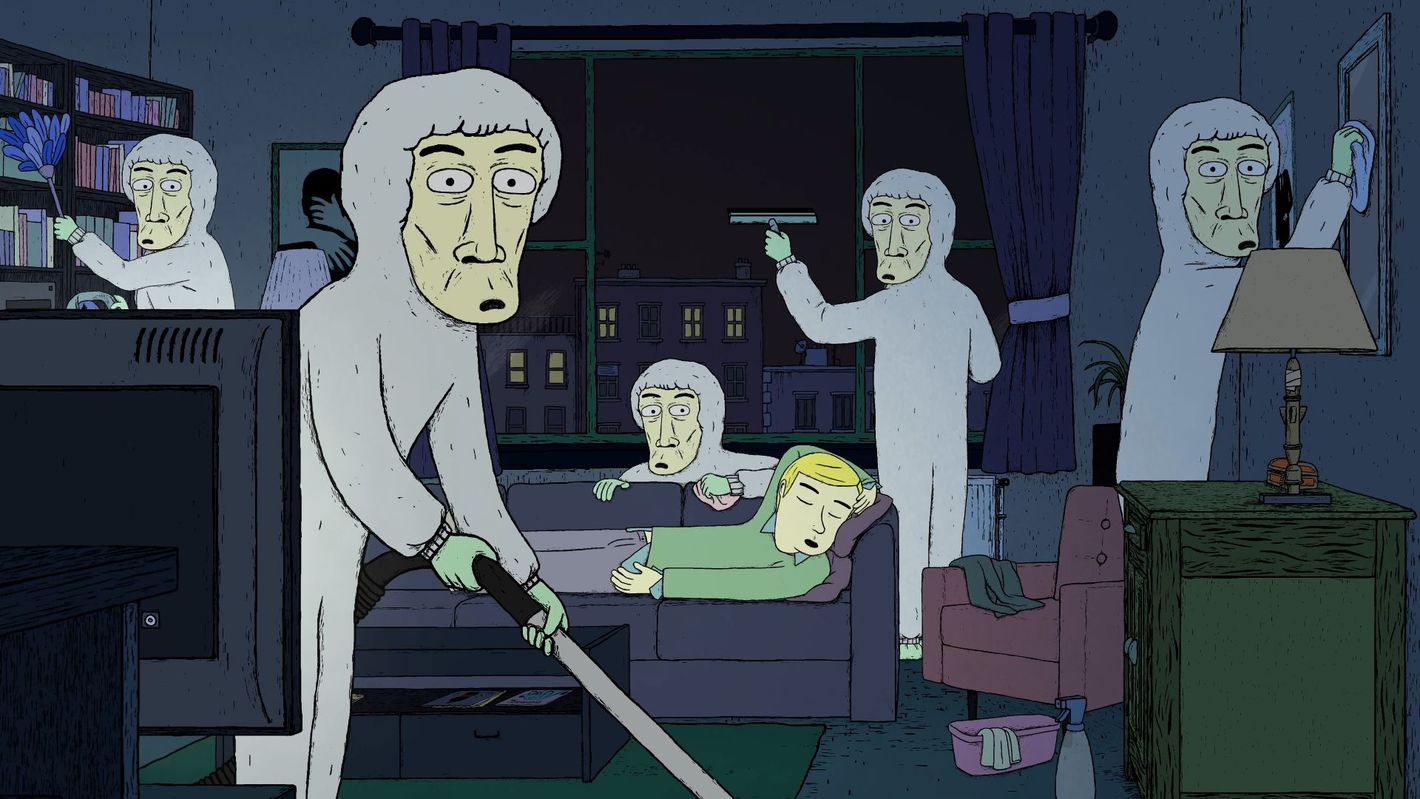 Synopsis
Jonathan, twelve years old, lives with his sister, his mother and also some men. They all have the same face and nest in closets, drawers, TV set…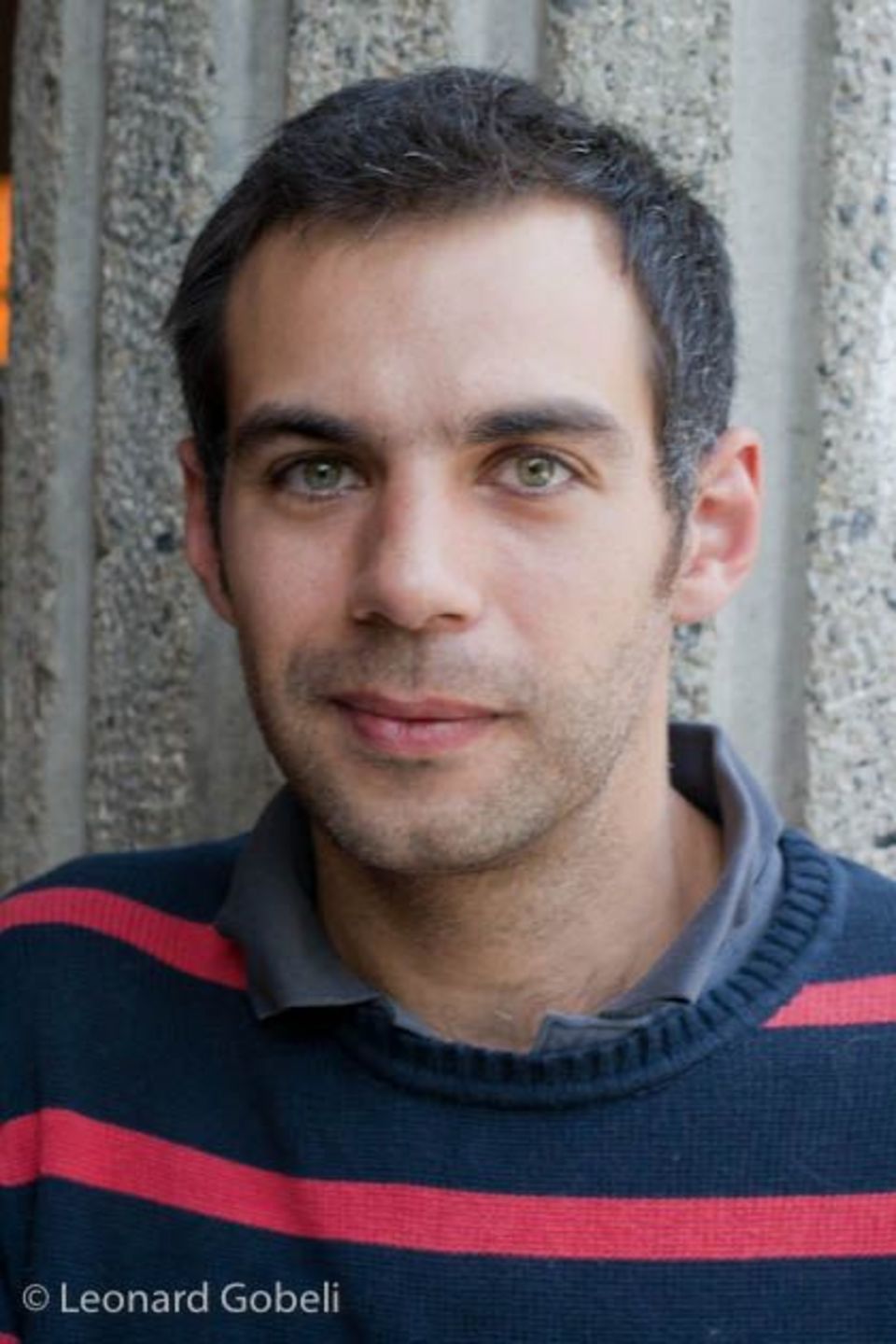 Direction
Osman Cerfon
Osman Cerfon is a French animated filmmaker. Following his graphic design studies and his training at the Fine Art school of Epinal, Osman Cerfon completed his studies at the École de La Poudrière. While a student there, he directed three movies, including Tête-à-tête, his graduation movie. After he left school, he took part in various projects, as a scenarist or technician for Folimage, then for Jesuisbiencontent studio. Je sors acheter des cigarettes is his first short movie produced by Miyu Production.
Editing
Albane du Plessix, Catherine Madenise Albane du Plessix, Catherine Madenise
Original Title
Je sors acheter des cigarettes
English Title
I'm going out for cigarettes