You are in 2017 archives. Click here to see this year edition.
Barber Gull Rub
By
Matthew Rankin

Quickly I would say that it's

a SURREALIST EXPERIMENTAL FILM about CINEMA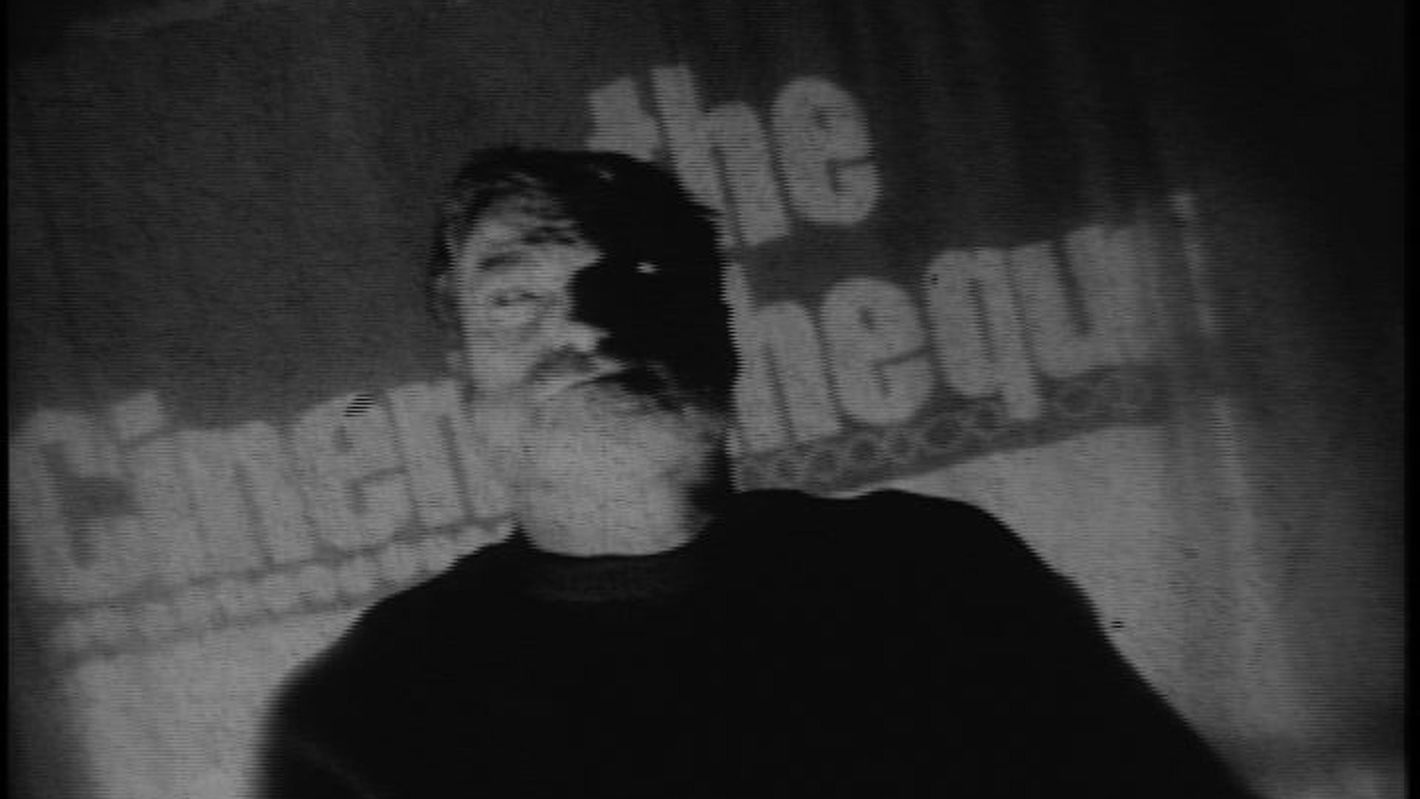 Synopsis
Deep in the winter of 1986, Guy Maddin is in the process of filming Tales from the Gimli Hospital and needs to rub a dead seagull on somebody's chest. Immediately, Winnipeg Cinematheque programmer Dave Barber agrees, submitting his bare flesh to Maddin's road kill and to film history.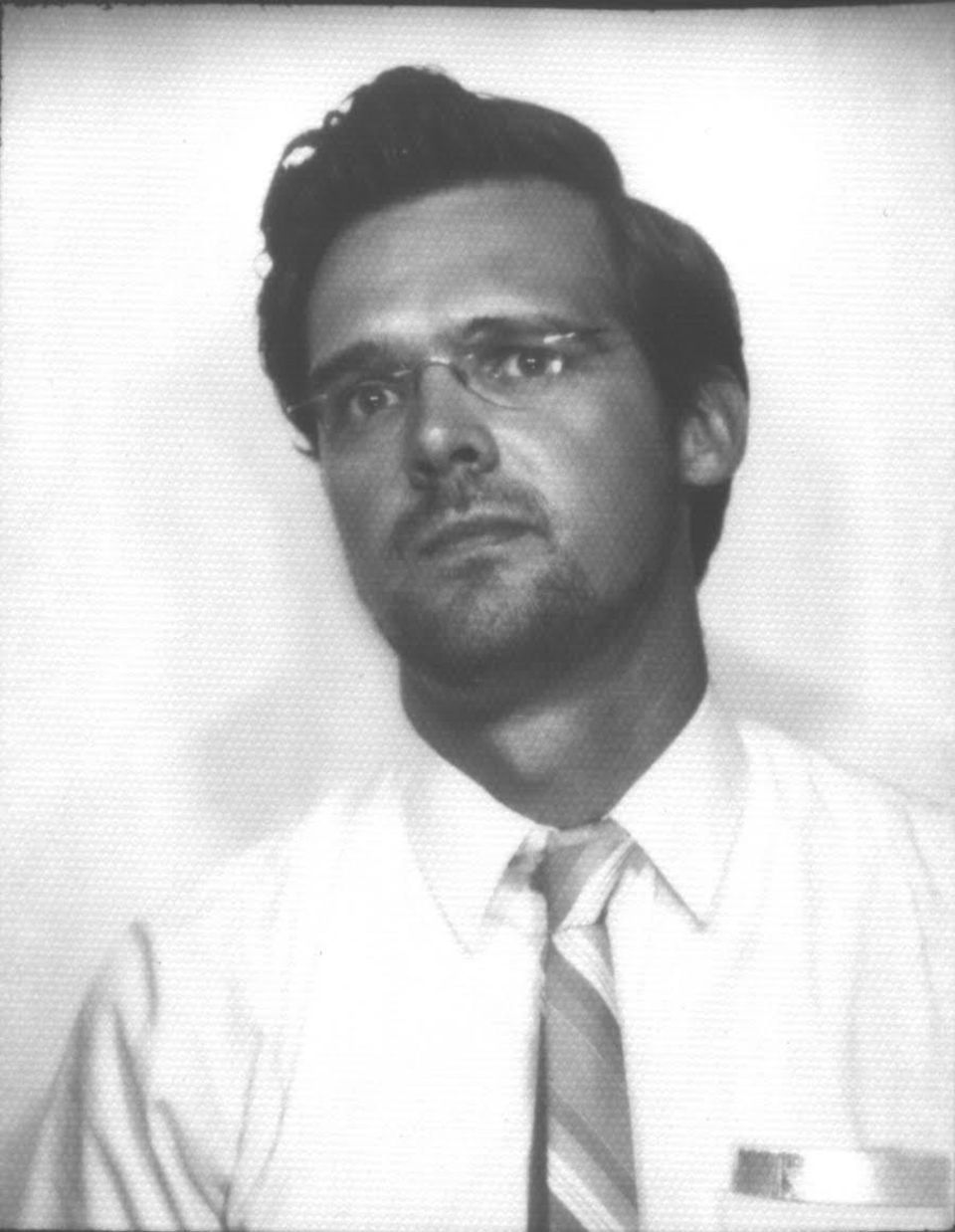 Direction
Matthew Rankin
Matthew Rankin was born in Winnipeg. He studied history at McGill University and Université Laval and started making films at the Winnipeg Film Group. Working in documentary, fiction and animation, Matthew has been Artist-in-Residence at the MacDowell Colony, the Corporation of Yaddo, the National Film Board of Canada and the Klondike Institute for Art and Culture in Dawson City, Yukon. A three-time alumnus of the Sundance Film Festival, Matthew's latest film, Tesla World Light, premièred in competition at the Cannes Film Festival Critics' Week and was awarded the 2018 Canadian Screen Award for Best Animated Short. He is currently in post-production on his first feature-length motion picture, an historical epic entitled, The Twentieth Century, produced by Voyelles Films of Montréal. Matthew works in English, French and, increasingly, Esperanto.
Original Title
Barber Gull Rub
French Title
Barber Frotte-Mouette