You are in 2017 archives. Click here to see this year edition.
My Dad is 100 years old
By
Guy Maddin

Let yourself be tempted by

an EXPERIMENTAL BIOPIC about CINEMA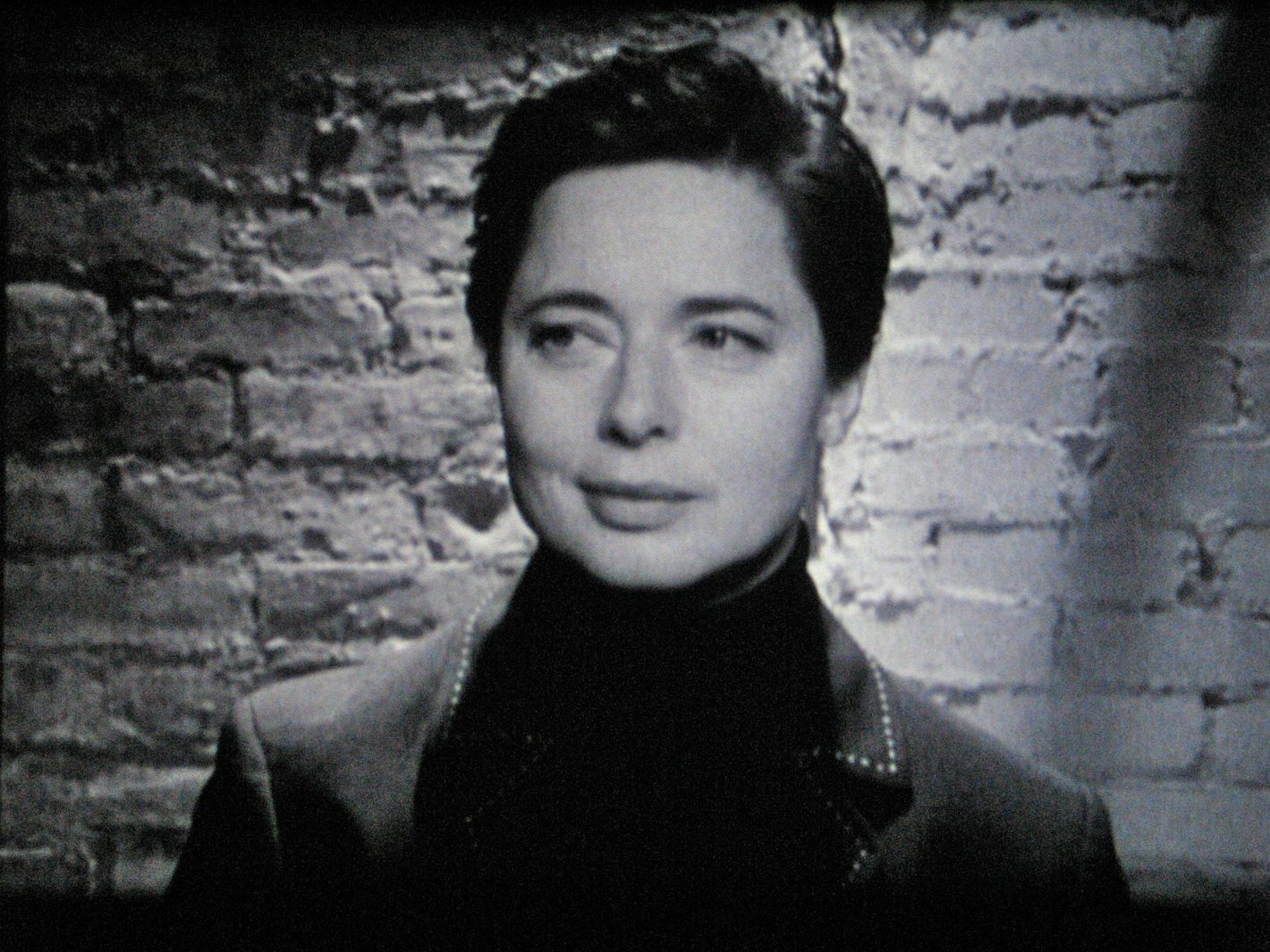 Synopsis
In a stunning collaboration with avant-garde filmmaker Guy Maddin, Isabella Rossellini celebrates the life and work of her father, direc- tor Roberto Rossellini, on the 100th anniversary of his birth.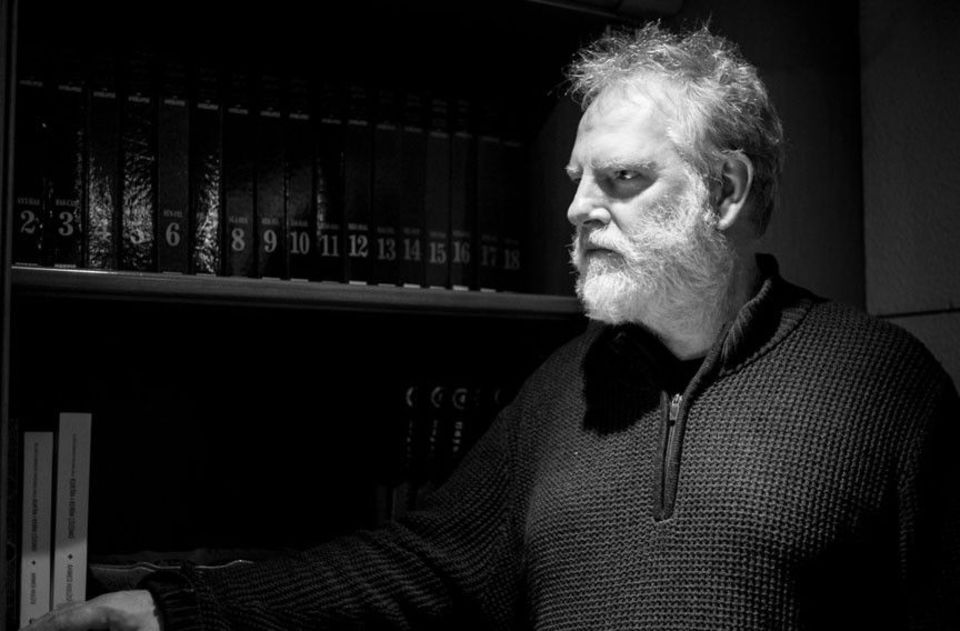 Direction
Guy Maddin
Guy Maddin is a Canadian filmmaker, actor, sound engineer, director of photography and scriptwriter. In 1986, he directed his first short movie entitled The Dead Father, already imbued with his eccentric (even perhaps experimental) esthetic. Maddin also explores an autobiographical style with movies such as Cowards Bend the Knee … (2003) or Brand Upon the Brain! (2006). In 1995, Guy Maddin received the very coveted Telluride Medal at the Telluride Film Festival.
Original Title
My Dad is 100 years old
French Title
Mon père a 100 ans