You are in 2017 archives. Click here to see this year edition.
George Bassler's Perpetual Motion Machine
By
Berny Hi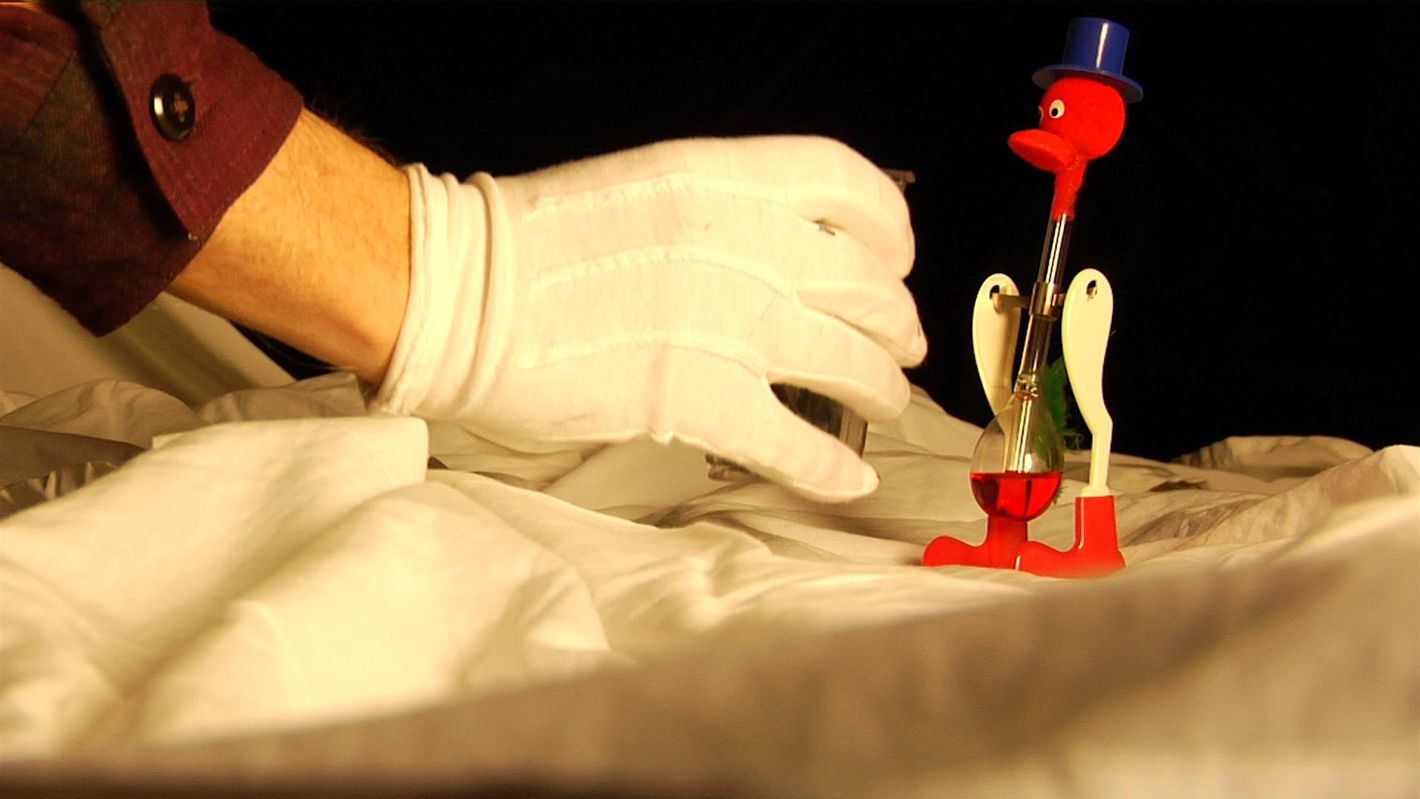 Synopsis
Following his family's untimely demise, prairie homesteader George Bassler bizarrely spends 1945 craft- ing a Perpetual Motion machine uncannily echoing similarly named inventor Johann Bessler's 1712 invention, the Perpetuum Mobile.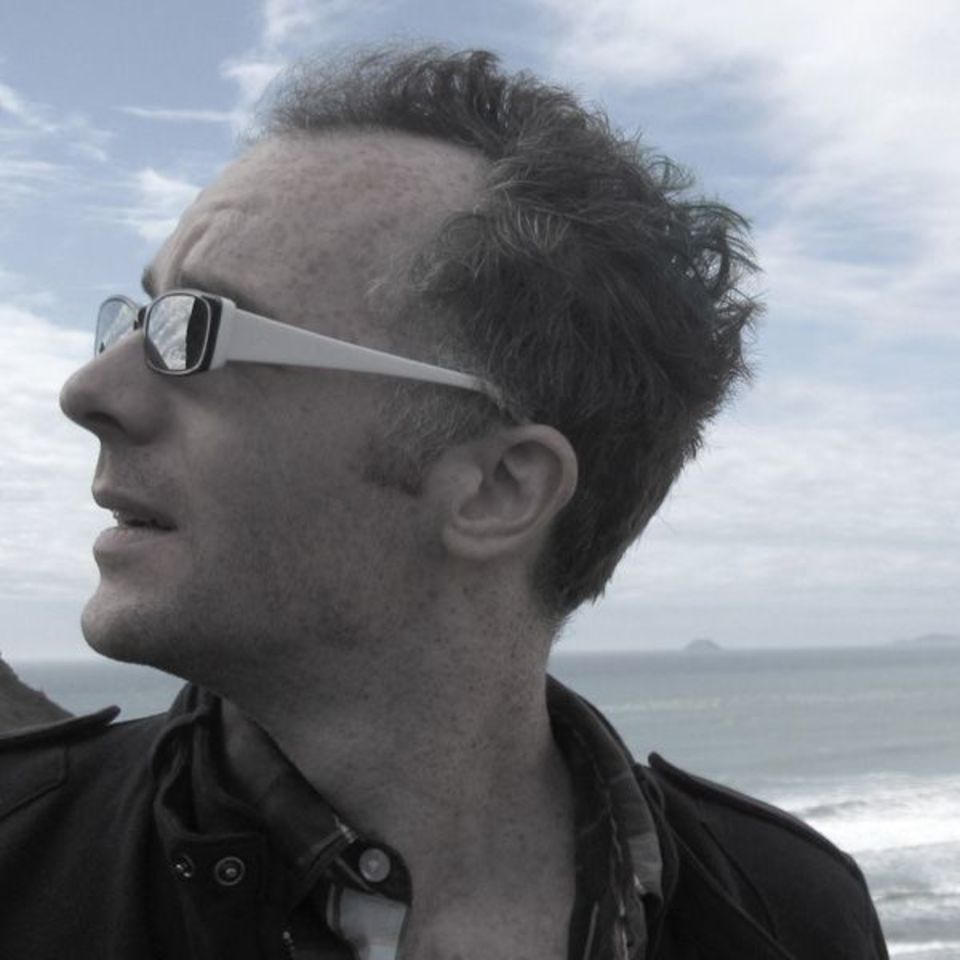 Direction
Berny Hi
Filmmaker, performer, and visual artist Berny Hi is endlessly fascinated by nature and aspects of the human experience: beauty, sensation, and our unique perception of time and space.

Original Title
George Bassler's Perpetual Motion Machine
French Title
La machine de mouvement perpétuel de George Bassler