You are in 2017 archives. Click here to see this year edition.
Echoes
By
Jaimz Asmundson

Popcorn, a soft drink, candy and

a SURREALIST EXPERIMENTAL FILM about MEMORIES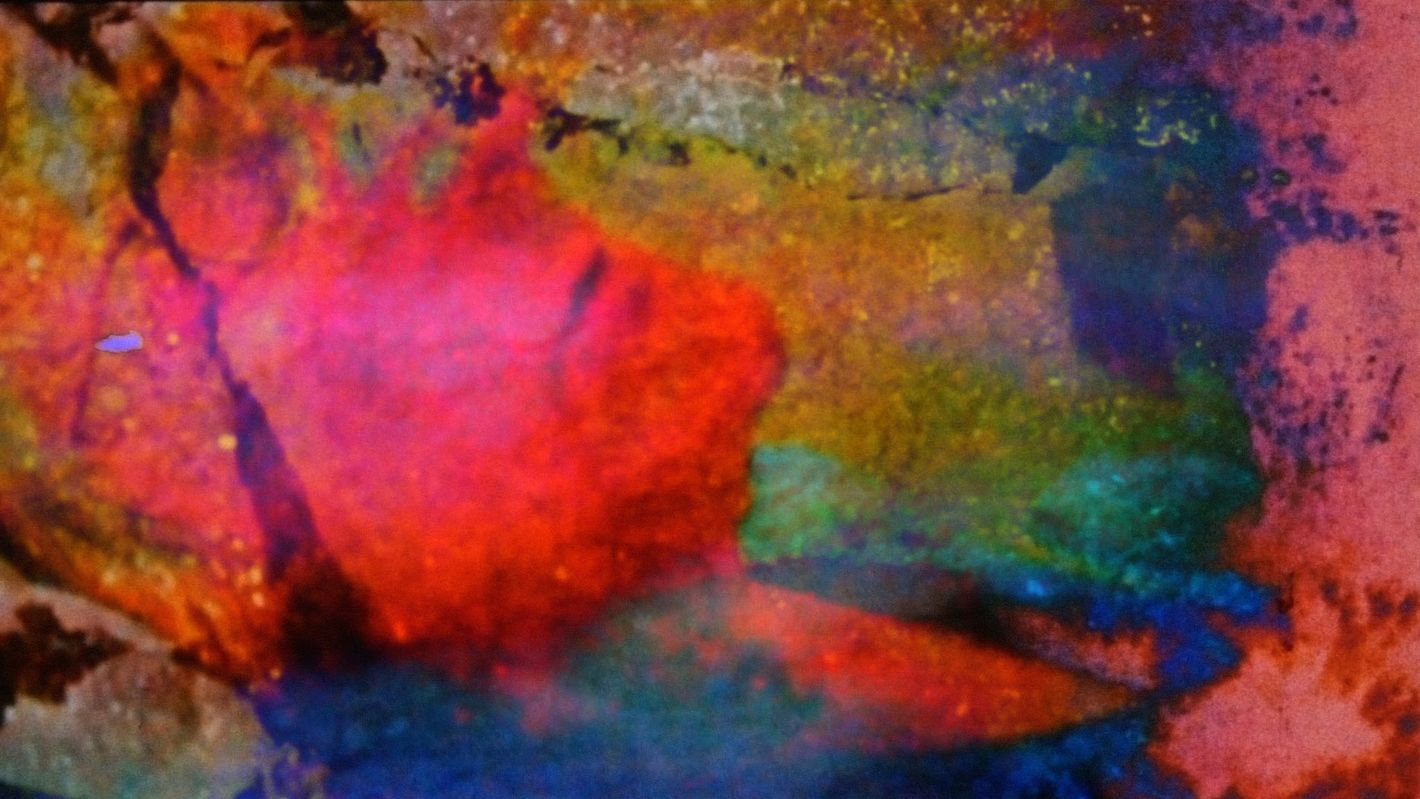 Synopsis
A process-based, experimental film about loss, and the parallel between memory and the physical self: how it evolves, degrades and disintegrates.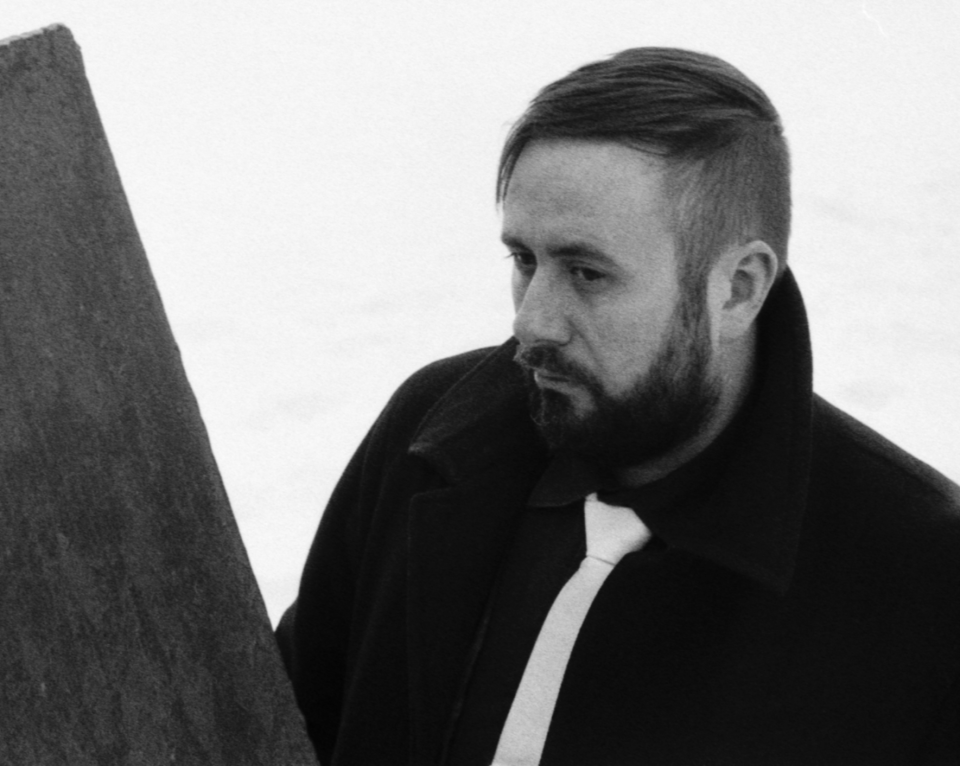 Direction
Jaimz Asmundson
Canadian artist Jaimz Asmundson (1981) experiments with film, video, and expanded cinema. He is a programmer of the WNDX film festival. The Canadian festival Antimatter dubbed him "Winnipeg's enfant terrible of transgressive cinema".
Original Title
Echoes
French Title
Echos