You are in 2017 archives. Click here to see this year edition.
Time Away
By
Carole O'Brien

Be sure not to miss

an EXPERIMENTAL ROAD MOVIE about TIME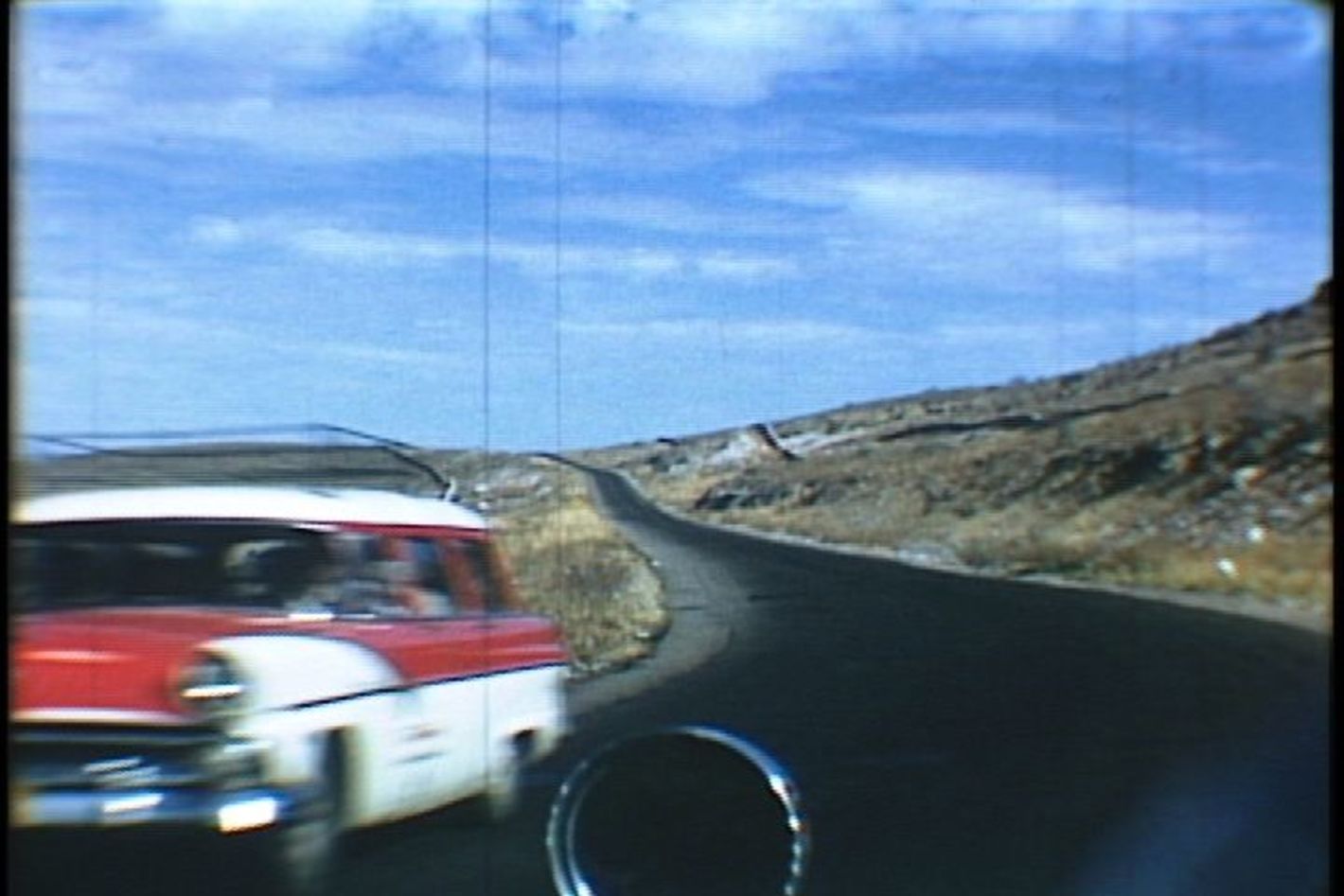 Synopsis
Three guides accompany us on a road trip away from time... and towards the transformative end of the road, space...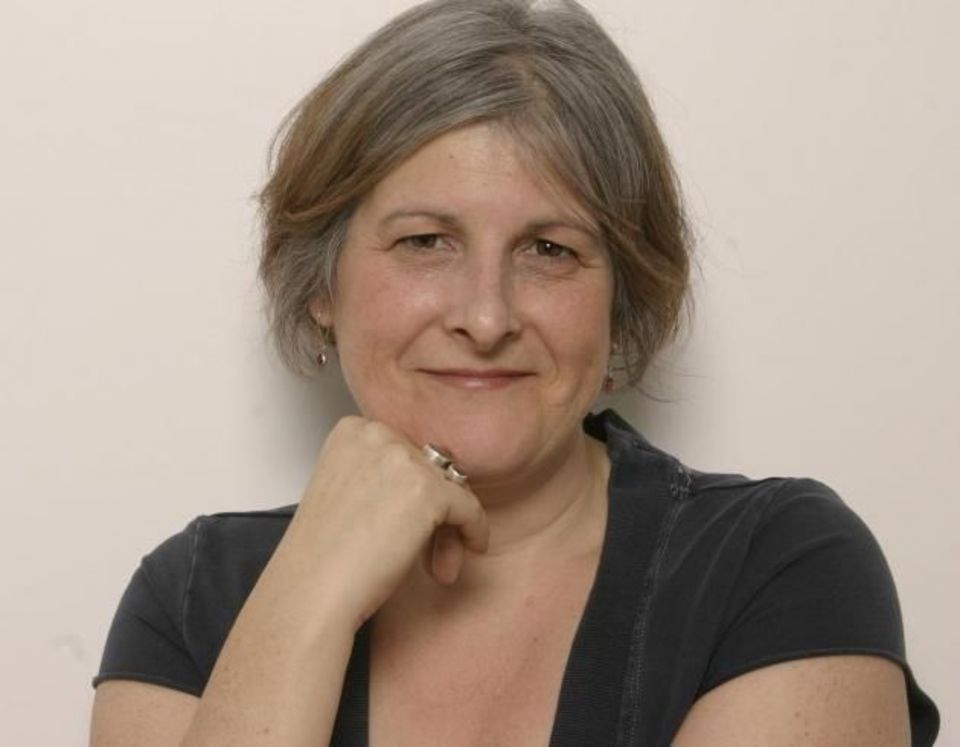 Direction
Carole O'Brien
A few years ago I completed a Masters degree in City Planning (2013) – studies I undertook as part of a long held dream to carve some time out in my life to study political and economic realities. This led to a number of inner city video projects with a focus on social justice, largely in collaboration with urban Indigenous community development practitioners. Making these social and policy research video projects, for a number of NGOs – the Canadian Centre for Policy Alternatives, Fisher River Cree Nation, the Manitoba Research Alliance and CEDnet, to name a few – gave me an invaluable look into different realities, and to truly appreciate the extent of my privilege in this colonial and neoliberal world.
Original Title
Time Away
French Title
Du temps au loin