You are in 2017 archives. Click here to see this year edition.
Springtime in Greenland
By
John Paizs

You will never regret having seen

a MANNERS COMEDY about CONSUMERISM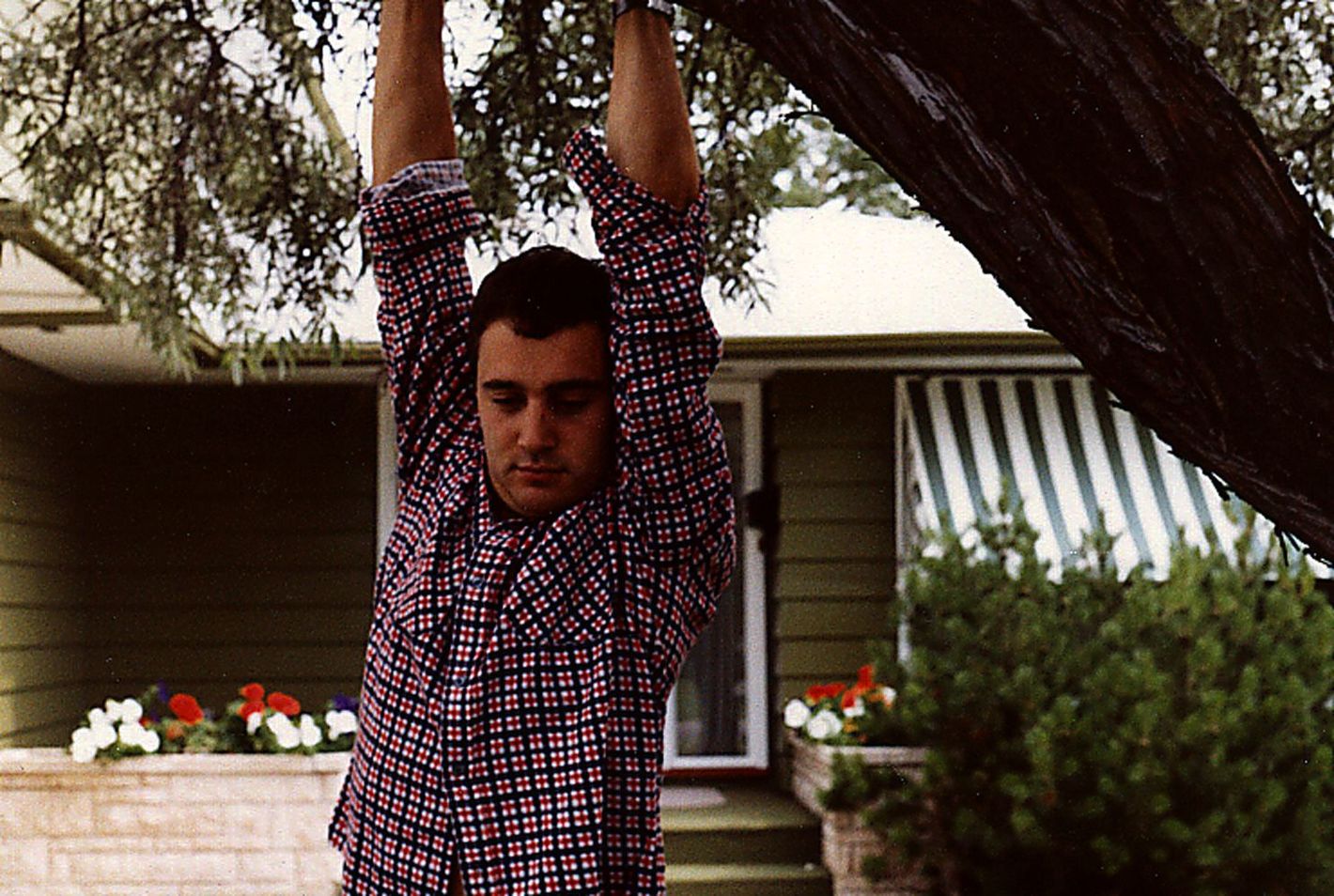 Synopsis
A lifetime of suburbia in a half hour, Springtime in Greenland uses '50s cinematic conventions to tell a story about the sophomoric inhabitants of a fictional utopia. Meet Nick: he's silent, aloof and straining against suburban values.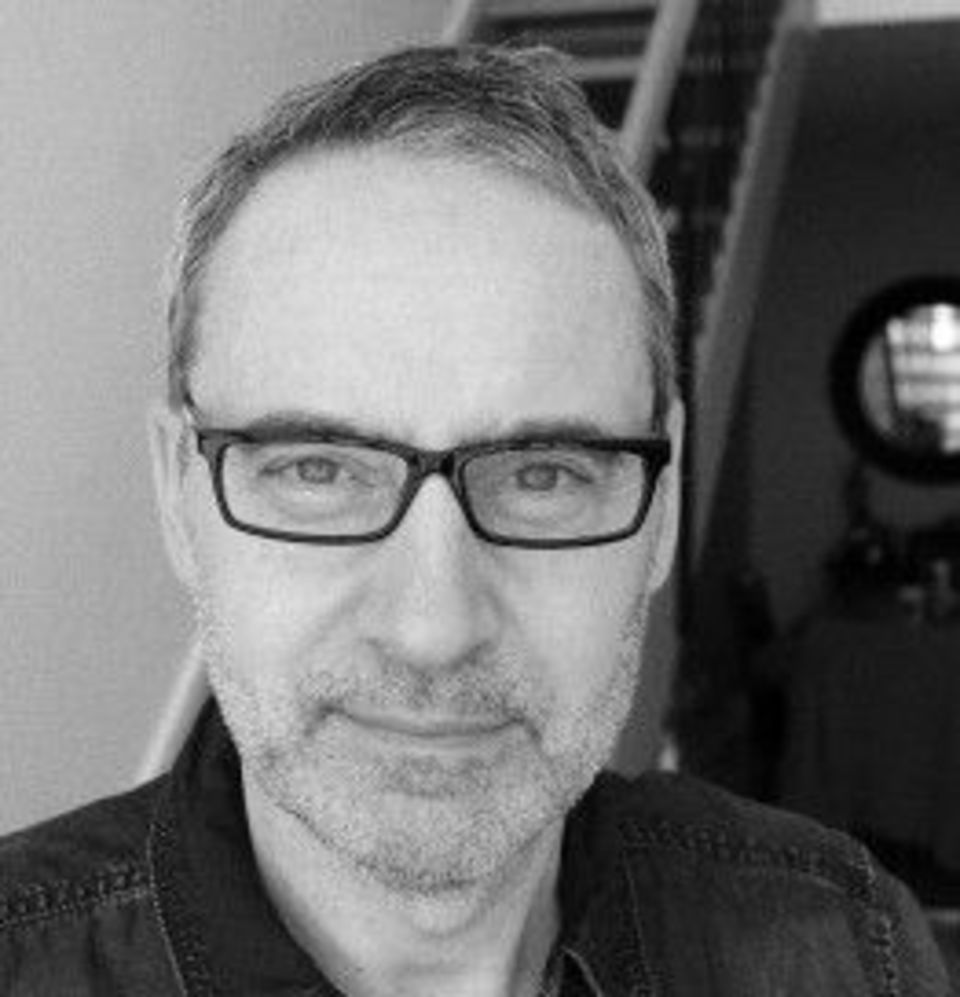 Direction
John Paizs
Director in Residence at the Canadian Film Centre. John Paizs was born and raised in Winnipeg, Manitoba. Originally his ambition was to be an animator and while still in high school he created a four-minute Disney-style animation which in 1978 received a special citation from The British Film Institute. Paizs directing career opened in 2000 when he joined the Canadian Film Centre as its Director in Residence. He remains vigorously engaged there today, mentoring Canada's brightest filmmaking lights of tomorrow.
Original Title
Springtime in Greenland
French Title
Un printemps au pays du gazon