You are in 2017 archives. Click here to see this year edition.
Yaya/ayat
By
Hagere Selam Zegeye-Gebrehiwot

Be sure not to miss

an EXPERIMENTAL DOCUMENTARY on IDENTITY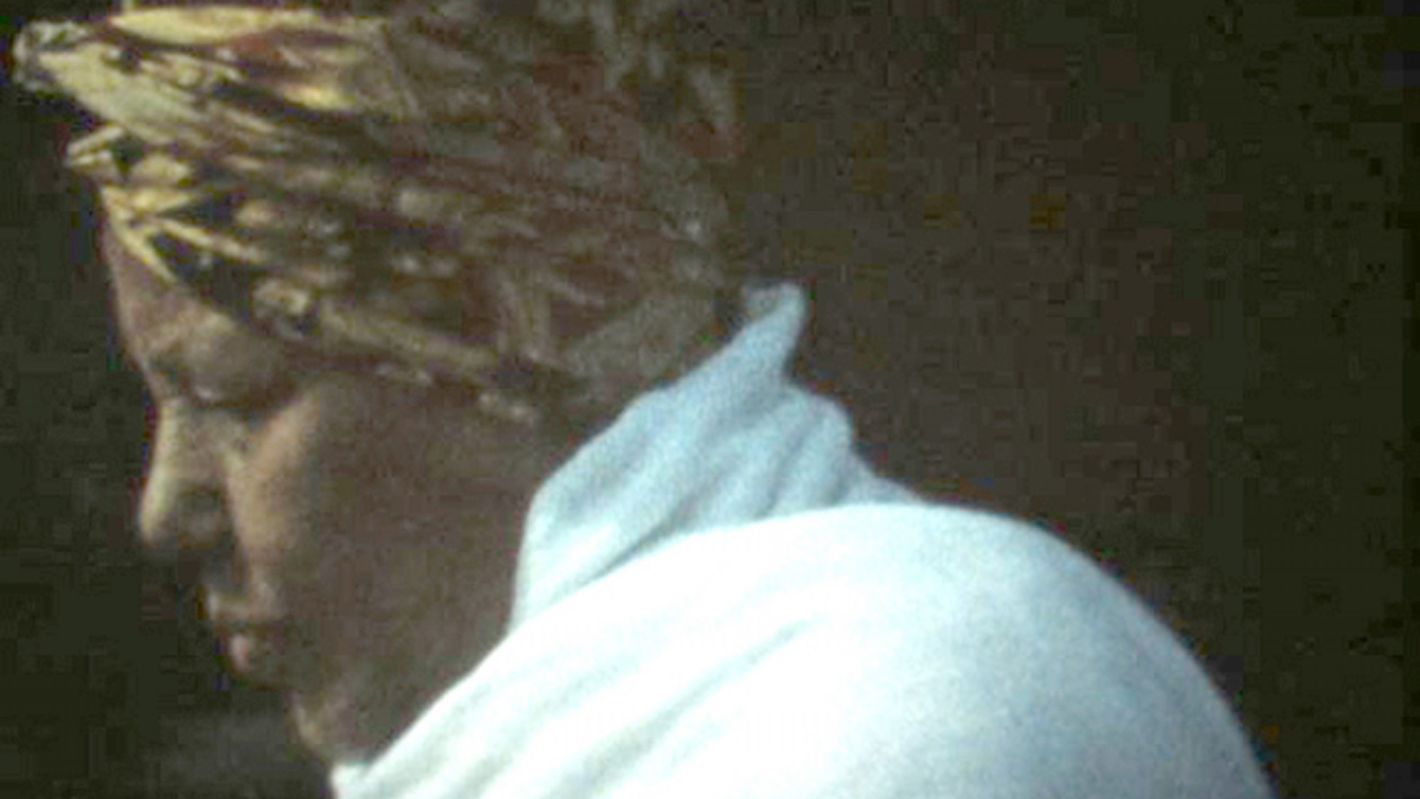 Synopsis
yaya/ayat explores identities, being lost in translation and distance through the eyes of a young woman This is an experimental documen- tary about how being a part of any diaspora shapes a person's identity.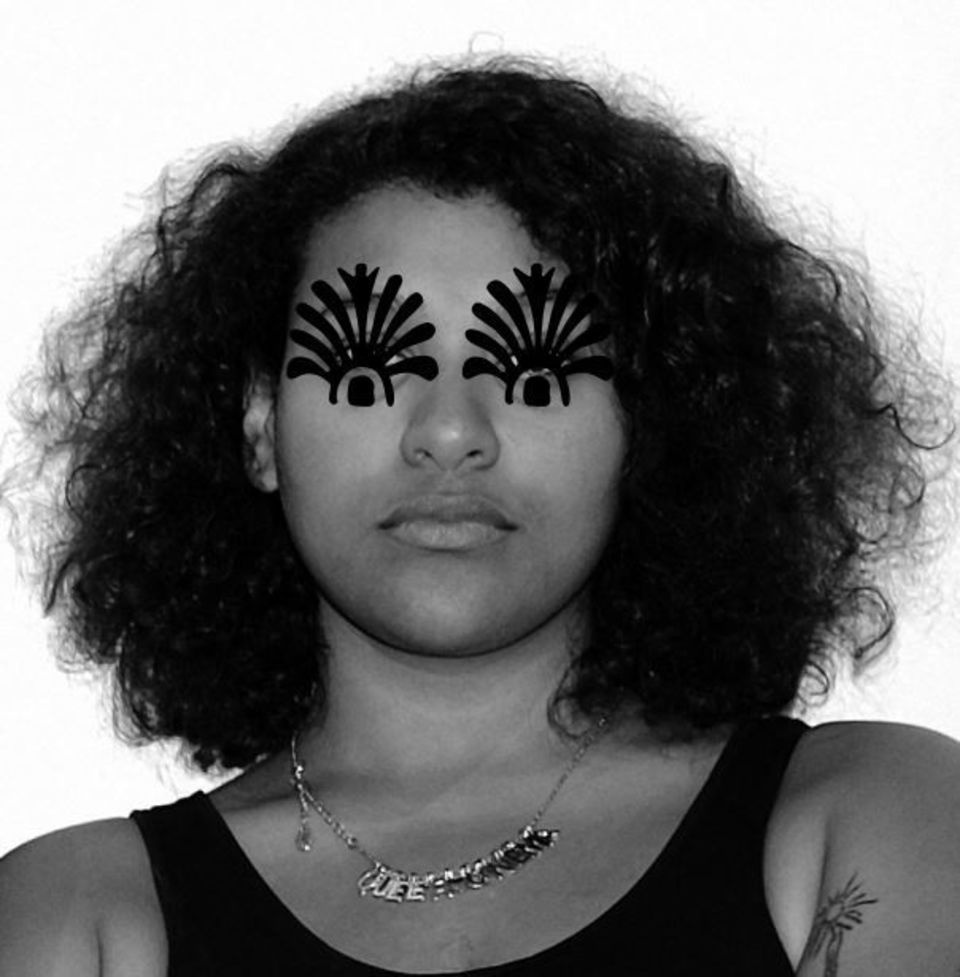 Direction
Hagere Selam Zegeye-Gebrehiwot
Hagere Selam "Shimby" Zegeye-Gebrehiwot is an artist who moonlights as a research assistant. Shimby is community-oriented and explores diasporic Ethiopian/Horn of African/Black identities while unpacking gender and settler-colonialism, among other things. In 2015, they completed a year-long mentorship through MAWA, an eight-month studio-based artist residency/open school program through aceartinc. and an Intergenerational LGBT artist residency at Artscape Gibraltar Point on Toronto Island.
Original Title
Yaya/ayat
French Title
Yaya/ayat