You are in 2017 archives. Click here to see this year edition.
Belle à croquer
By
Axel Courtière

You will never regret having seen

a BLACK COMEDY on PASSION
Synopsis
Oscar Mongoût, a gourmet cannibal, burns with love for the neighbor in his building, the very vegetal Miss Carrot. This passion seems destined to fail: she is a vegetarian, while he suffers from a total phobia about vegetables. Things take a drastic turn the evening she invites him to dinner.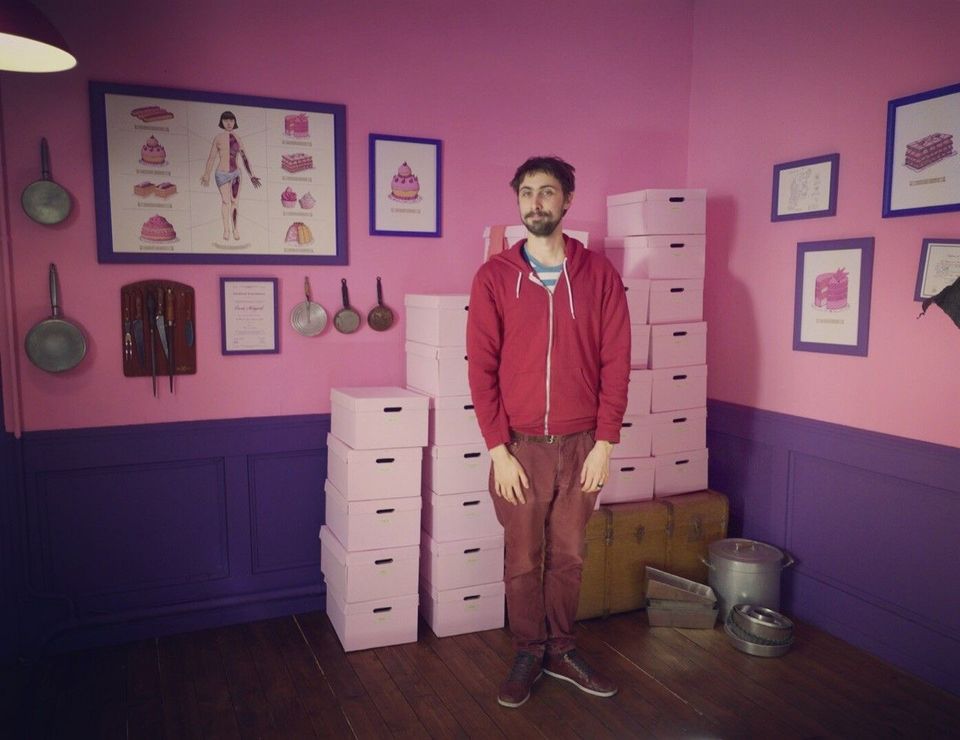 Direction
Axel Courtière
Axel Courtière is a director who loves to combine fiction and animation. He studied at ESAG Penninghen and directed his first short movie entitled Happy End. His second one, Le Dernier Homme (The Last Man), was a nominee in several festivals. In 2016, Axel directed his third short movie Belle à croquer (Delectable you), a fantasy movie based on a very elaborate world he worked on for over five years.
Screenplay
Axel Courtière
Original Title
Belle à croquer
English Title
Delectable you