You are in 2017 archives. Click here to see this year edition.
Valt een man uit de lucht
By
Kurt Platvoet , Jan Verdijk
Language
Dutch, English, Persan
We believe this is
a SATIRICAL
COMEDY
on IMMIGRATION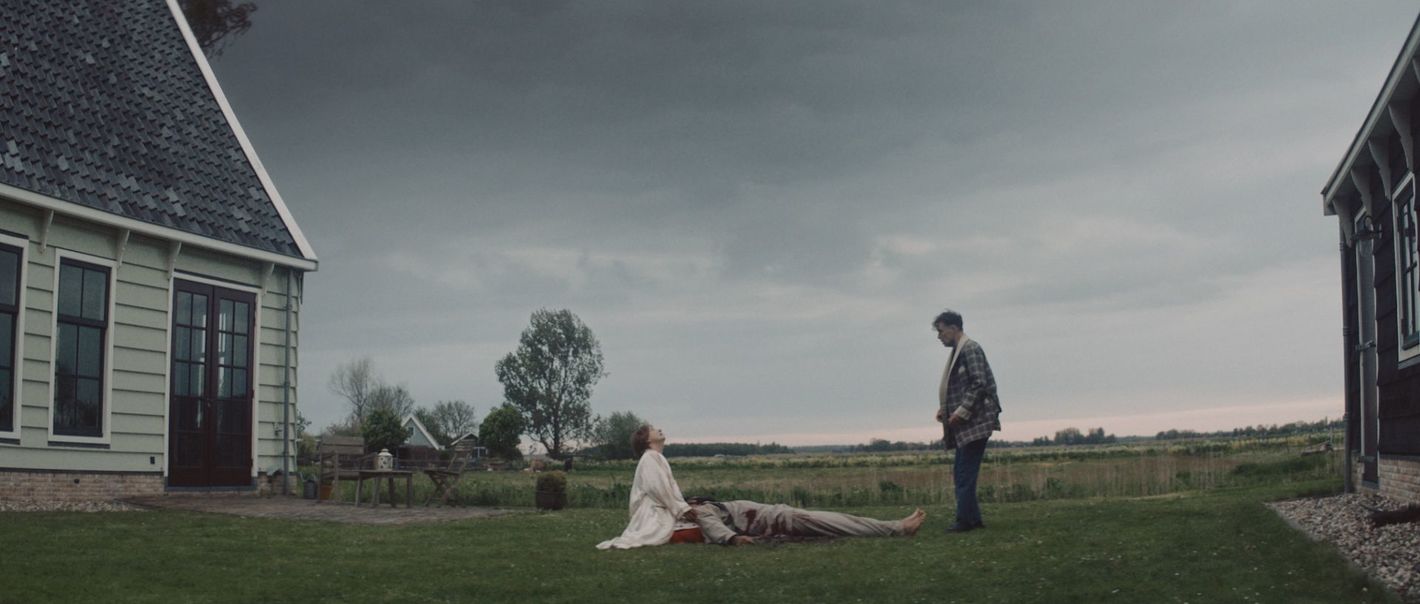 Synopsis
Ton and Ineke Korrel enjoy their warm afternoon soup when a man crashes down from the sky, in their garden. Ton sees a dangerous species lying in his garden, Ineke wants to help. The situation escalates. The couple will soon find out who their other half really is. Hopefully before it's too late.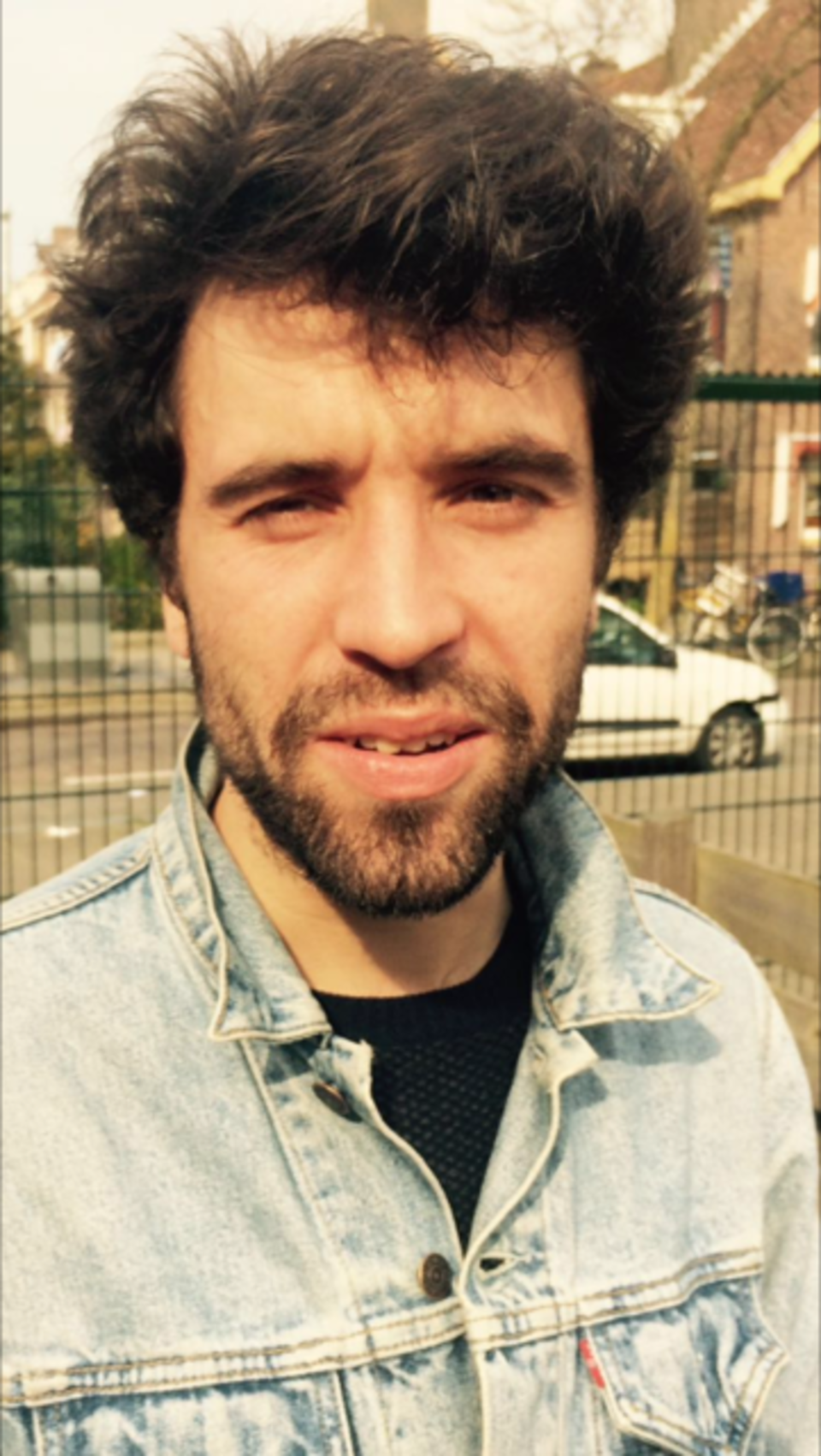 Direction
Kurt Platvoet
Born in Amsterdam, Kurt Platvoet graduated from the Utrecht School of Arts in 2014 with A Journey Far Away. Working on short films, videoclips and his first long film.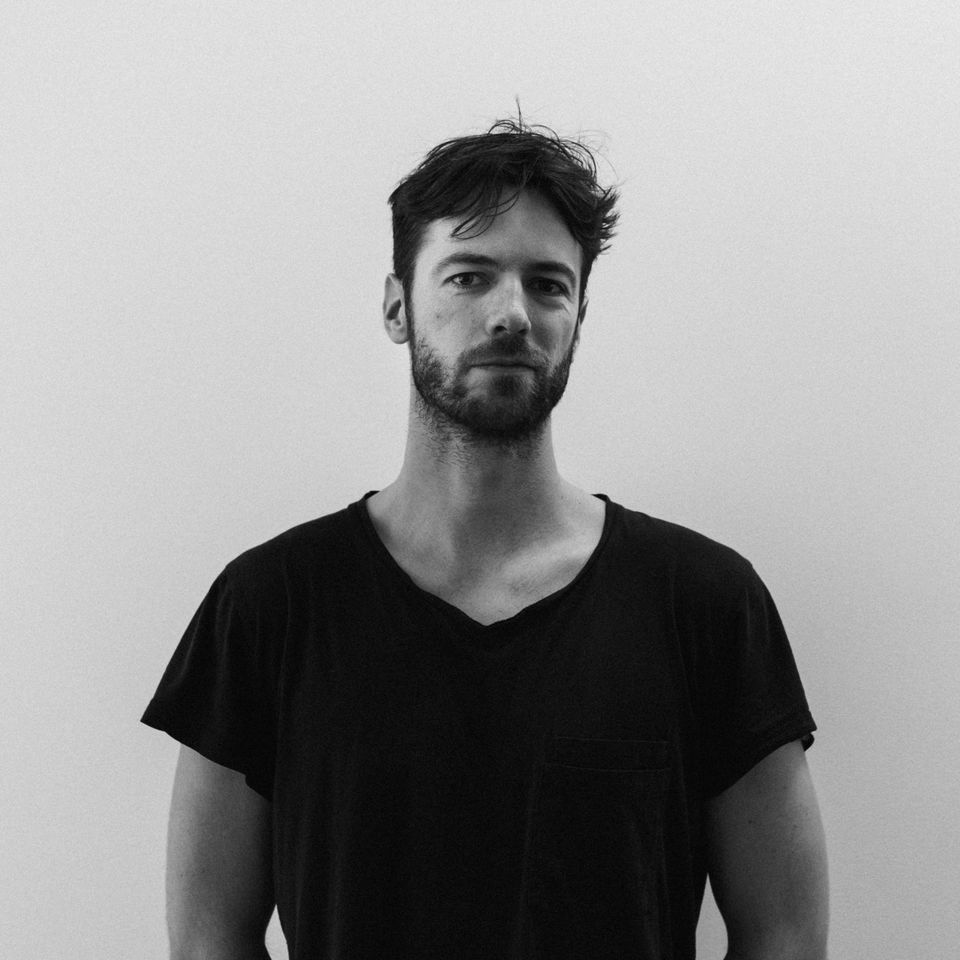 Direction
Jan Verdijk
Camera
Thijmen Doornik
Editing
Luuk Van Stegeren
Screenplay
Kurt Platvoet
Jan Verdijk
Cast
Jacqueline Blom
Matin Dadfar
Raymond Thiry
Original Title
Valt een man uit de lucht
French Title
Un homme tombe du ciel
English Title
A Man Falls From The Sky