You are in 2017 archives. Click here to see this year edition.
May Day
By
Olivier Magis , Fedrik De Beul

Come to the QCFF to see

a SATIRICAL COMEDY about the SYSTEM
Synopsis
In Thierry's living room, several people have gathered. None of them know each other but they are all there to try and fulfil the same dream. They want to find a job…and quickly. But we're in Brussels, so nothing goes quite as planned.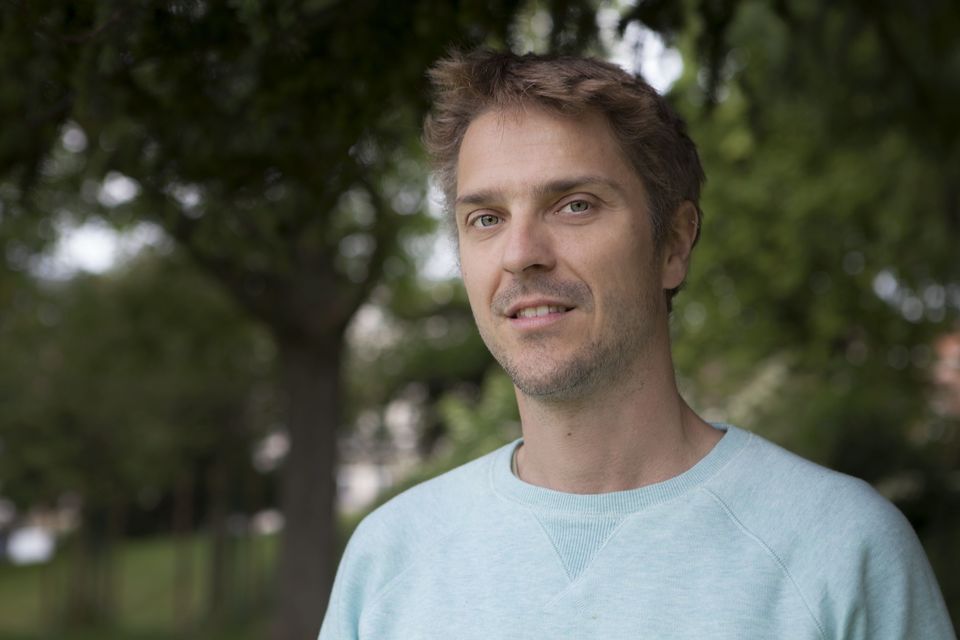 Direction
Olivier Magis
Olivier Magis is a Belgian filmmaker who directed author documentaries (Ion, Les Fleurs de l'Ombre, Le Secret des Dieux) that were all screened and awarded in international festivals. He has also directed TV documentaries that were broadcasted on public televisions (ARTE, VRT, RTBF). In addition, he teaches compared stage direction and the documentary genre in Higher Schools in Brussels.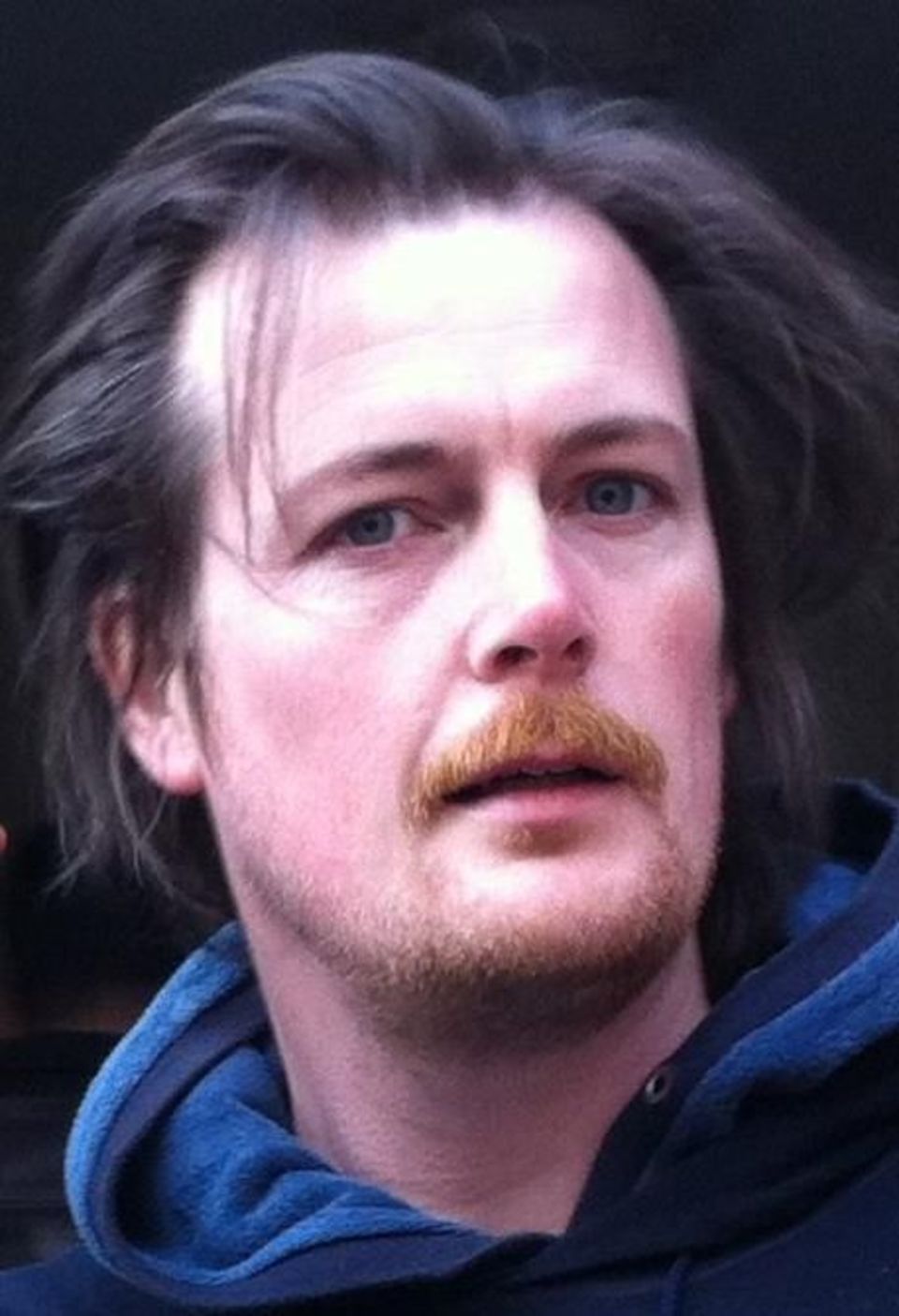 Direction
Fedrik De Beul
Fedrik De Beul is graduated at the Higher National Institute of Performing Arts of Brussels (INSAS, BE). After working as a production assistant then production manager on international documentary coproductions, he became a language and film teacher, and then started to direct short fictions.
Costume
Catherine Cosme
Decors
Emilie Jonet
Sound designer
Jean-François Levillain
Cinematographer
Jean-François Metz
Screenplay
Fedrik De Beul
Olivier Magis