You are in 2017 archives. Click here to see this year edition.
Lunch Ladies
By
Clarissa Jacobson , Josh Logan

Houston, we have

an ABSURD COMEDY about OBSESSION
Synopsis
Two burnt out high school Lunch Ladies do whatever it bloody takes on their quest to become Johnny Depp's personal chefs.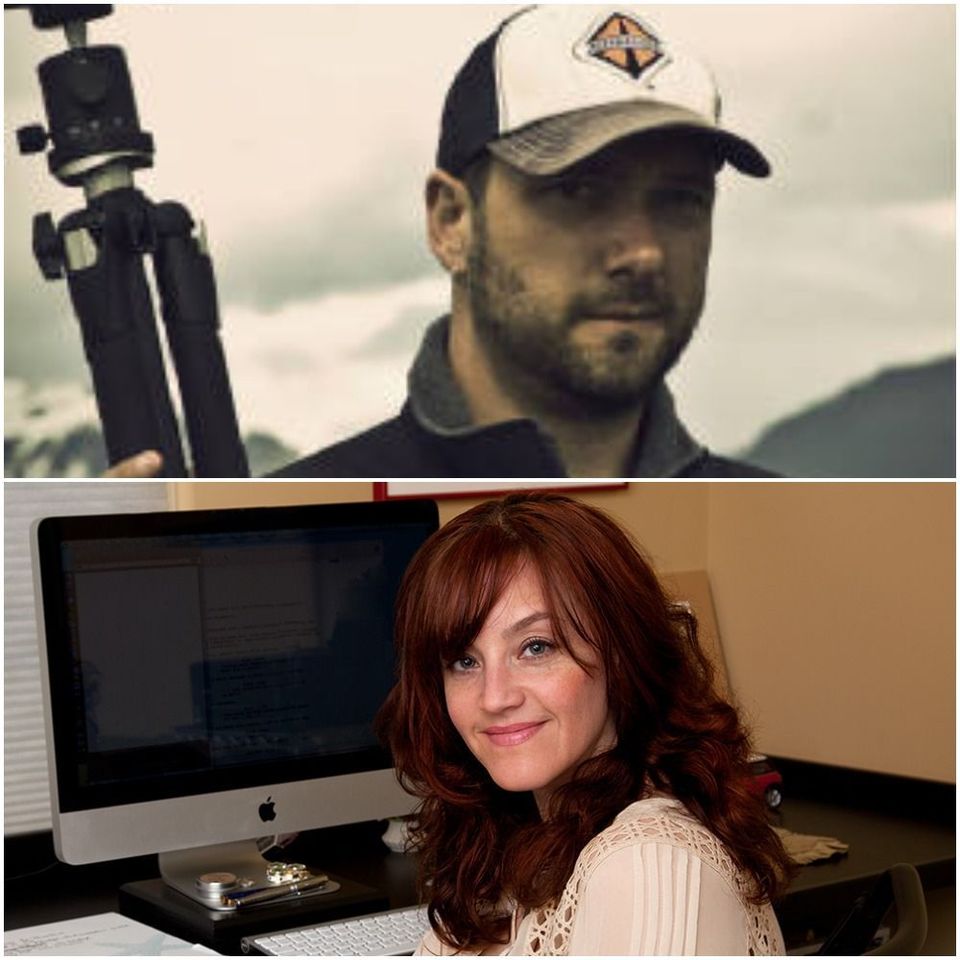 Direction
Clarissa Jacobson
CLARISSA JACOBSON - Screenwriter / Production
Clarissa started out as an actress performing off-Broadway and in numerous film and voice over roles before realizing her true passion was writing. A long-standing member of Twin Bridges Writing Salon, she has several scripts under her belt including the full-length version of Lunch Ladies and the recently optioned Stella By Starlight.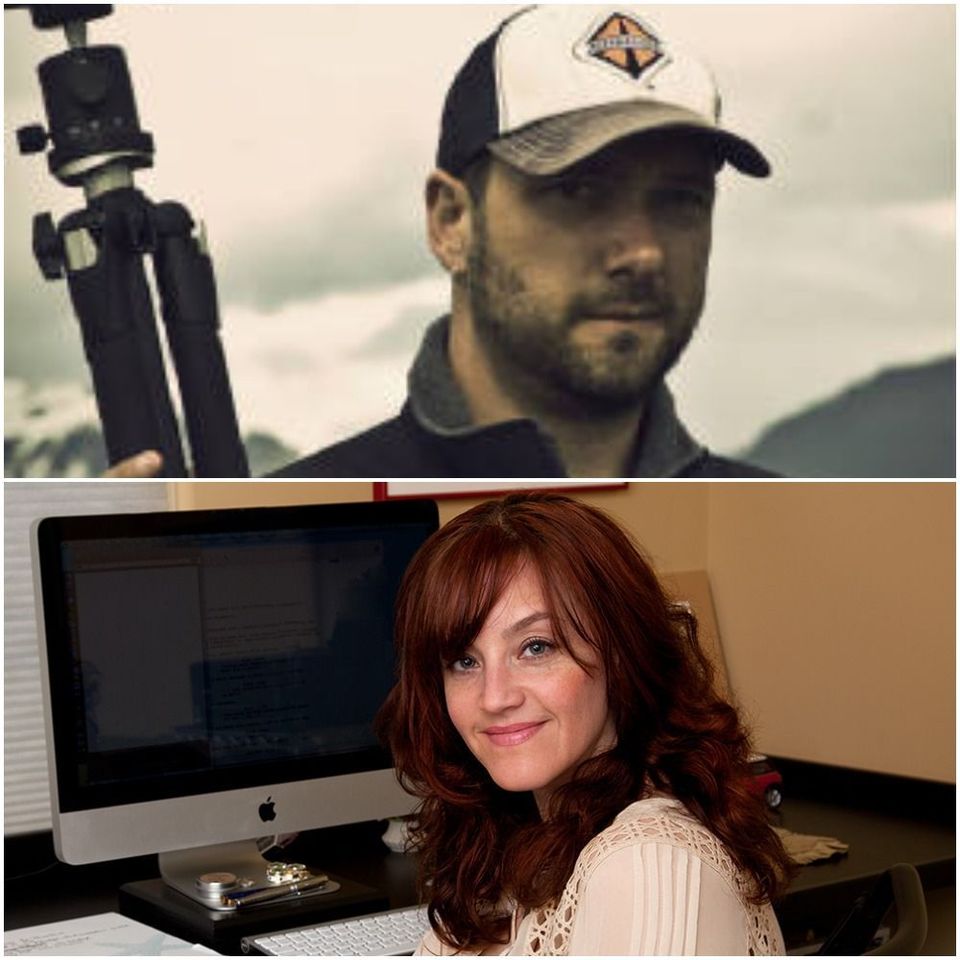 Direction
Josh Logan
J.M. LOGAN - Réalisateur
Josh is an award-winning filmmaker and cinematographer who started in makeup effects on like The Dentist, Wishmaster 2, and Texas Chainsaw Massacre. He now wears diverse hats as a multi-faceted filmmaker directing, shooting, producing and editing. His recent projects, including Lunch Ladies, are The Garage Sale (director), The Disunited States Of America for Sky TV (producer) and Manson Family Vacation for the Duplass Brothers.
Costume
Desmond Evan Smith
Music
Antoni M. March
Editing
Amelia Allwarden
Sound mixing
Patrick Giraudi
Cinematographer
Chris Ekstein
Producer
Joe Bratcher
Clarissa Jacobson
JM Logan
Shayna Weber
Cast
Chris Fickley
Daisy Kershaw
Mary Manofsky
Donna Pieroni
Other one
Matt Falletta
Eric Ragan
Art direction
Alicia Ho
Ray Ho