You are in 2017 archives. Click here to see this year edition.
Les gracieuses
By
Emmanuel POULAIN-ARNAUD

What luck! You fell on

a BLACK COMEDY about GREED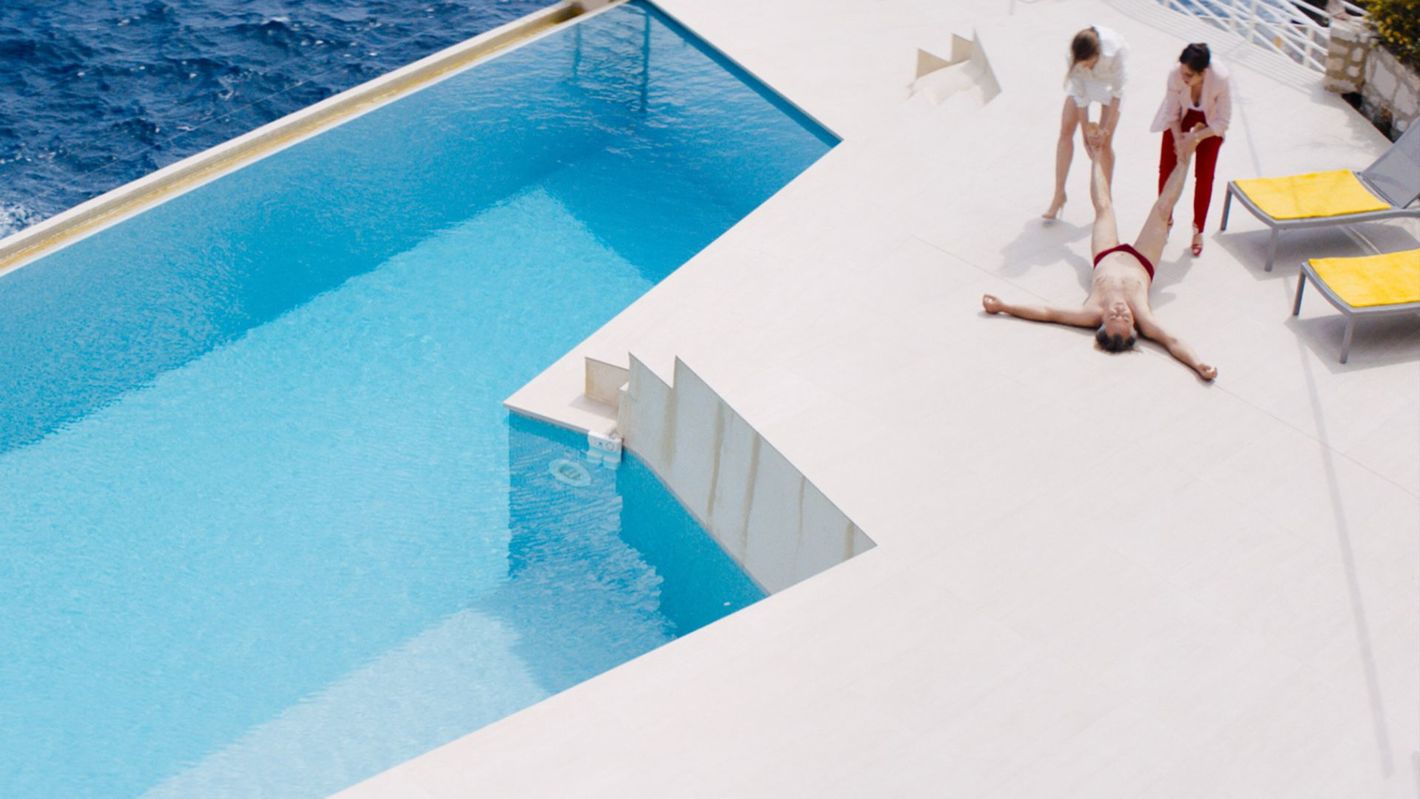 Synopsis
A real estate agent, a single mom on the verge of a breakdown, is showing her best villa to a Russian client who works for billionaires. Both must absolutely conclude a deal, even if they don't speak the same language and find a real corpse in the closet.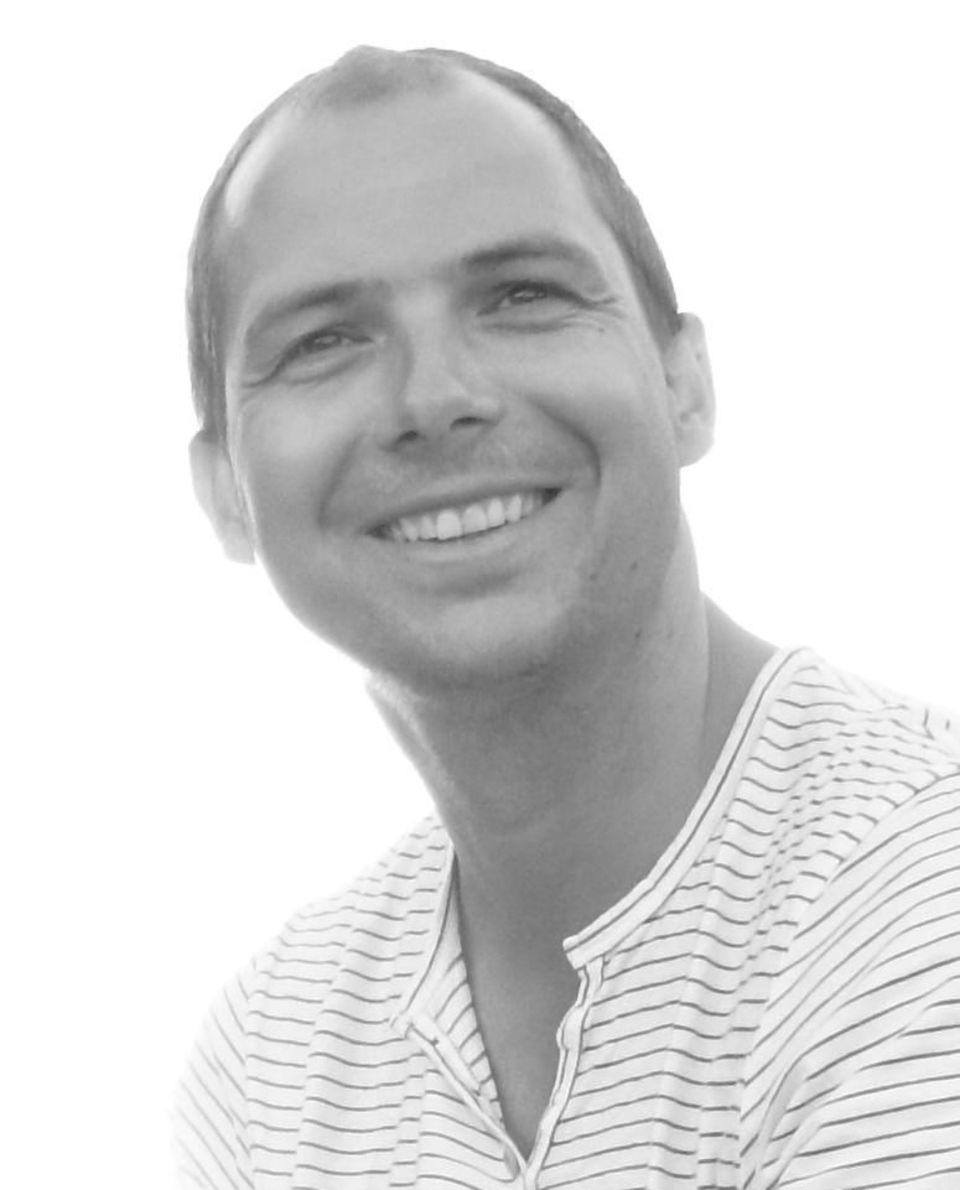 Direction
Emmanuel POULAIN-ARNAUD
Emmanuel Poulain-Arnaud a étudié l'Histoire de l'art, cinéma et théâtre à Bordeaux 3. Après avoir suivi la formation proposée par l'ESEC, il a écrit et dirigé l'écriture de séries d'animation pour France Télévisions et Canal+, et de fiction pour OCS. Il a ensuite coécrit et réalisé trois courts métrages de comédie : Cavalerie, La Couille, Les Gracieuses, tous remarqués et primés dans des festivals comme l'Alpe d'Huez, Meudon, Trouville, COLCOA. Il développe aujourd'hui son premier long métrage Les Cobayes, une comédie sur la biologie du sentiment amoureux.
Costume
Clotilde VEILLON
Decors
Edwige GEMINEL
Music
Julien GLABS
Editing
Jessica MENENDEZ
Sound designer
Nicolas MAS
Vincent PATEAU
Cinematographer
Thomas RAMES
Screenplay
Emmanuel POULAIN-ARNAUD
Armand ROBIN
Manager
Marie BORG
Thomas GERMAIN
Producer
Gaëlle MARESCHI
Cast
Joséphine DRAÏ
Jeanne GIRAUD-MOREL
Adrianna GRADZIEL
Rudy MILSTEIN
Frédéric PATOIS
Other one
Nicolas AMEDEO
Simon APOSTOLOU
Anne AYLIES
Brice BOURDET
Sylvain COISNE
Céline COLLOBERT
Pablo DOLADO
Julia FERNANDEZ
Nicolas FIORASO
Anne FREMIOT
Stéphanie GINEL
Benjamin GRANIER
Justine GREBOT
Lisa KEUCHGUERIAN
François LA ROCCA
Romain LE BRAS
Marine LEPOUTRE
Lucas MOREAU
Olivier PELLETIER
Margot SEBAN
Armelle TALLE
Célie VALDENAIRE
Chloé ZOBEL
Original Title
Les gracieuses
French Title
Les gracieuses
English Title
The Villa