You are in 2017 archives. Click here to see this year edition.
Commissions
By
Hughes Provencher

Rain or shine, it's always good

an ABSURD COMEDY about MURDER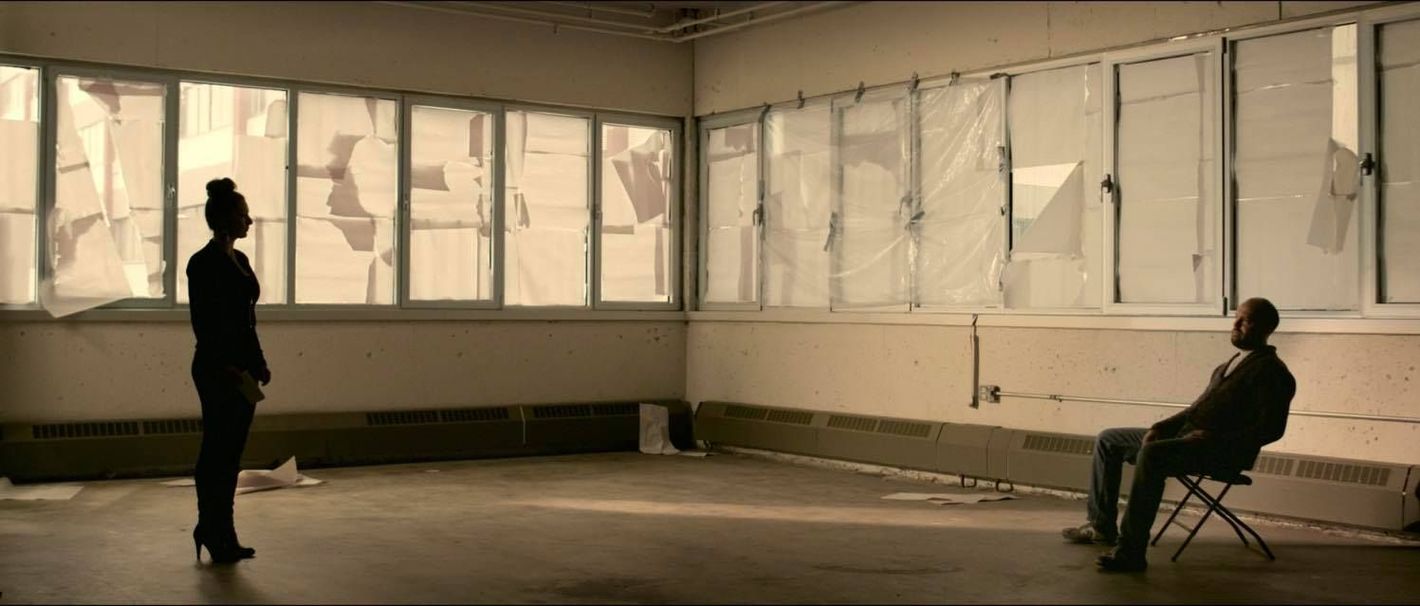 Synopsis
Steve is hired to commit a murder, but he has other things to do before.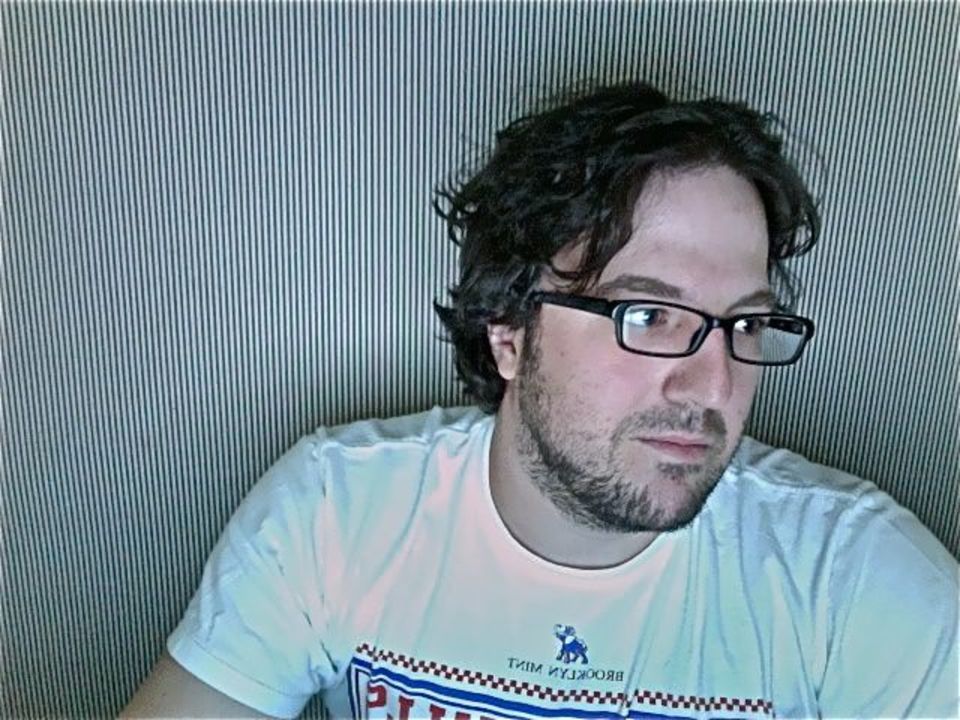 Direction
Hughes Provencher
After studying digital filmmaking at Boston University, he completed a certificate in feature movies writing at the INIS. Screenwriter and director, Hugues Provencher creates his own cinema: absurd, contemplative, naive and often unpredictable. Human beings are captivating, and this affirmation is far from being positive only; human beings are dumb and this affirmation is far from being negative only.
Editing
Hugo Belhassen
Sound mixing
Frédéric Lavigne
Sound designer
Guillaume Hébert
Cinematographer
Samuel Pinel-Roy
Screenplay
Hughes Provencher
Cast
Catherine De Sève
Alexandre L'Heureux
Joseph Martin
Art direction
Marine Saussereau
Original Title
Commissions
English Title
Errands