You are in 2017 archives. Click here to see this year edition.
Home Shopper
By
Dev Patel
Country
United States, Singapore
What luck! You fell on
a BLACK COMEDY
on MADNESS
Synopsis
In a loveless marriage, Penny finds solace in the hypnotic escape of the home shopping channel. When things take an unexpected turn with her husband, the channel proves to be her saving grace… or was it the problem all along?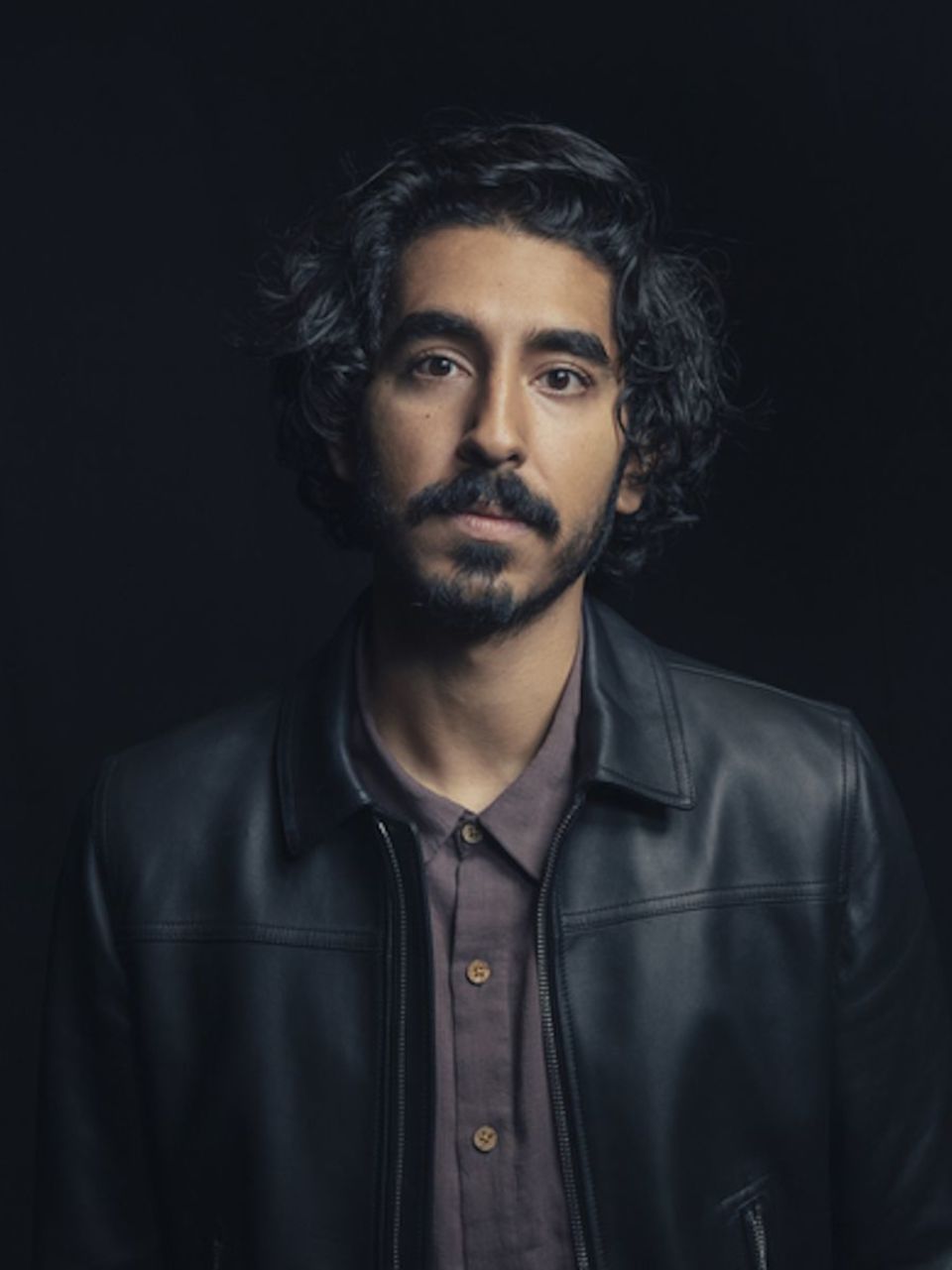 Direction
Dev Patel
Home Shopper is Academy Award Nominee Dev Patel's directorial debut. He was first introduced to audiences in the Academy Award winning film Slumdog Millionaire. He was last seen in theaters starring in the Academy Award nominated Lion. He is also starred in HBO's Newsroom, Fox Searchlight's The Best Exotic Marigold Hotel and sequel and Sony's Chappie. Working with filmmakers like Danny Boyle, Garth Davis, John Madden, Neill Blomkamp and Aaron Sorkin inspired Dev to get behind the camera.
Cast
Brain Amelia
Hammer Armie
Kargman Sophie
Sadoski Thomas
Original Title
Home Shopper