You are in 2017 archives. Click here to see this year edition.
Теория заката
By
Roman Sokolov
Language
- without dialogue
The QCFF presents
a POETICAL
ANIMATED FILM
about LIFE
Synopsis
Deep at night, a dedicated cyclist traverses the wintry forest. The challenge: make sure this new day gets off to a fresh and timely start.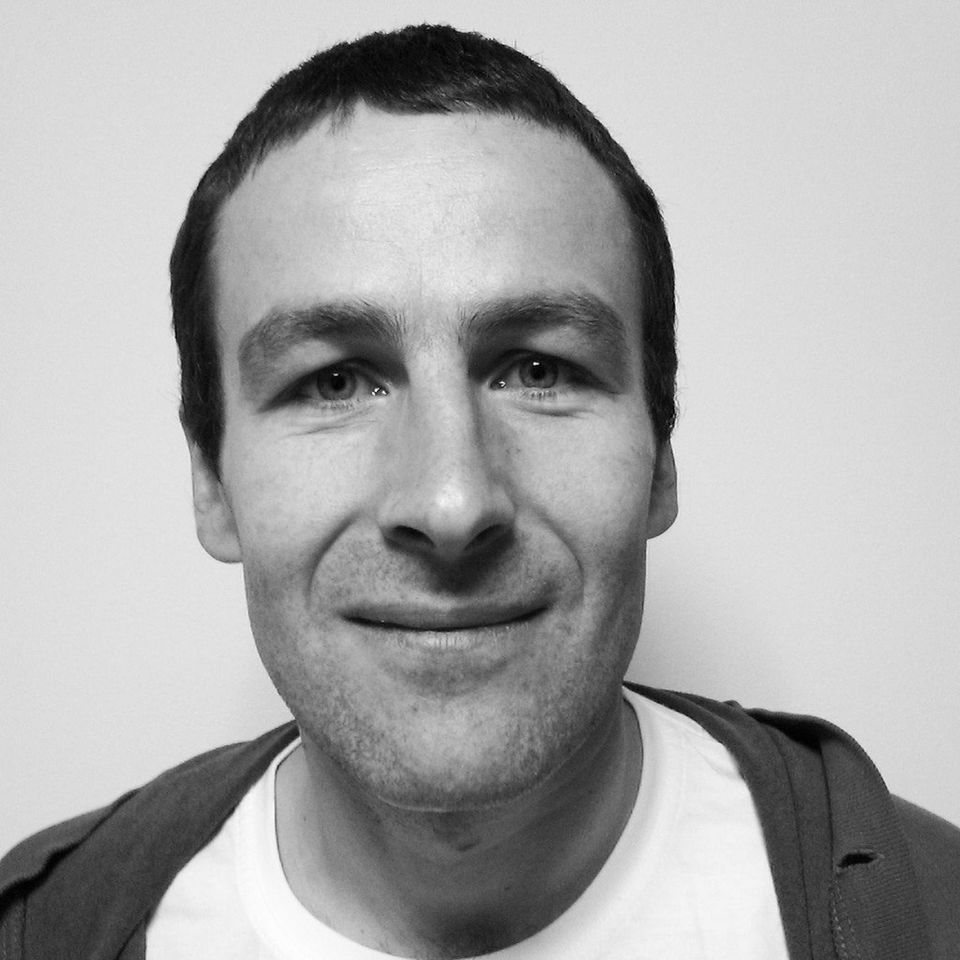 Direction
Roman Sokolov
Roman Sokolov was born in Russia in 1976. He studied of State Pedagogical University, the Faculty of Arts (Saint-Petersburg). In 1999 he was an animator, a layout artist, a character designer in "Melnitsa" animation studio and in 2002 he worked as a character designer and an author of storyboards for children series in PACEO animation studio.
Music
Marina Landa
Sergey Vasiliev
Sound designer
Igor Jakovel
Producer
Ilia Popov
Original Title
Теория заката
English Title
The Theory of Sunset