You are in 2017 archives. Click here to see this year edition.
Make it Soul
By
Jean-Charles Mbotti Malolo

Holy cow! That's all

a HISTORICAL ANIMATED FILM about MUSIC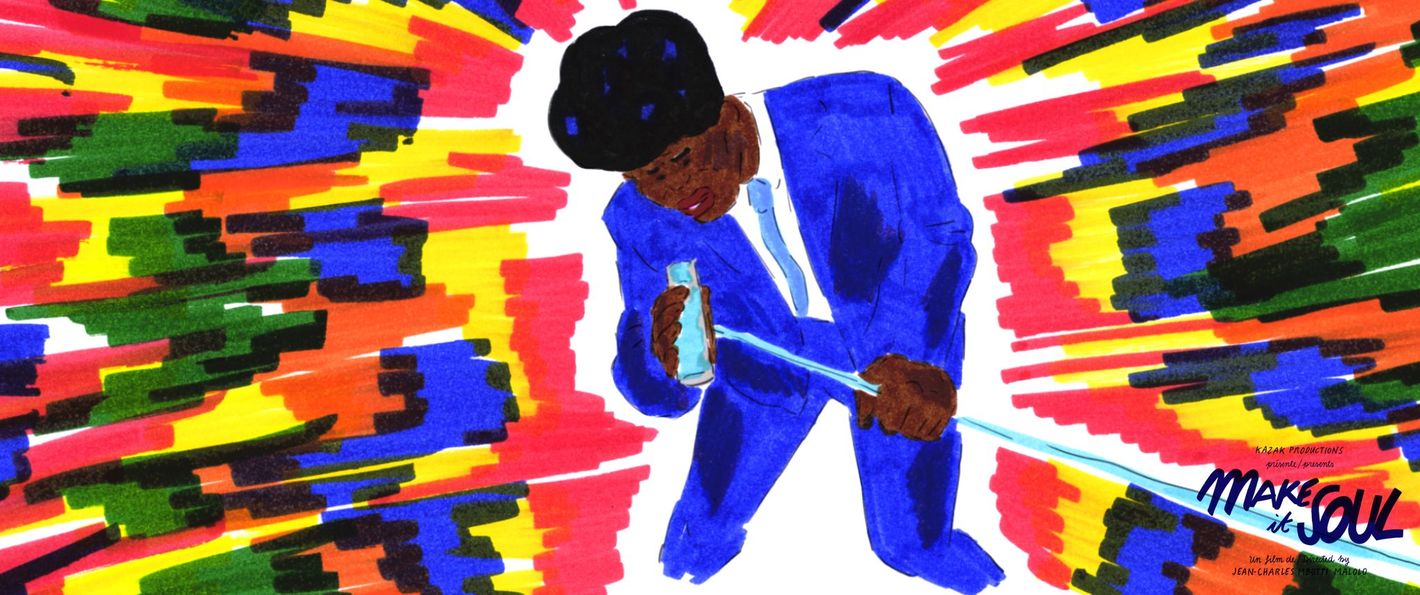 Synopsis
Chicago, winter 1965. The Regal Theater hosts James Brown and Solomon Burke, two monuments of Soul music.Backstage, everyone's under pressure. But in 1960s America, both men know their music has unexpected powers.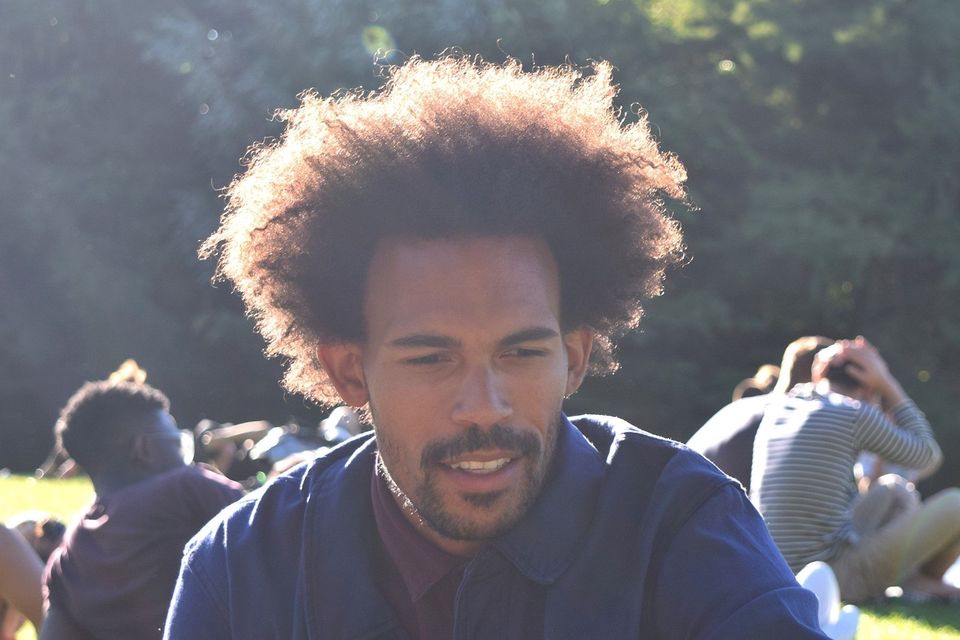 Direction
Jean-Charles Mbotti Malolo
Jean-Charles Mbotti Malolo's graduation movie, My heart is a metronome, won the Best Debut Prize at the Hiroshima Festival in 2008. This made him write and direct The Sense of Touch in 2014, a movie combining dancing aesthetics and sign language. Selected in more than 60 selections in festivals and rewarded with 22 international prizes.
Animation
Eva Lusbaronian
Susanne Seidel
Valentin Stoll
Screenplay
Jean-Charles Mbotti Malolo
Nicolas Pleskof
Producer
Amaury Ovise
Cast
Lee Fields
China Moses
Avant Strangel
Akil Wingate
Graphic creation
Simon Roussin
Original Title
Make it Soul