You are in 2017 archives. Click here to see this year edition.
Moon Dog
By
Mathieu Guimond
Language
- without dialogue
Don't count your chickens before seeing
an EXPERIMENTAL
ANIMATED FILM
about MYSTERY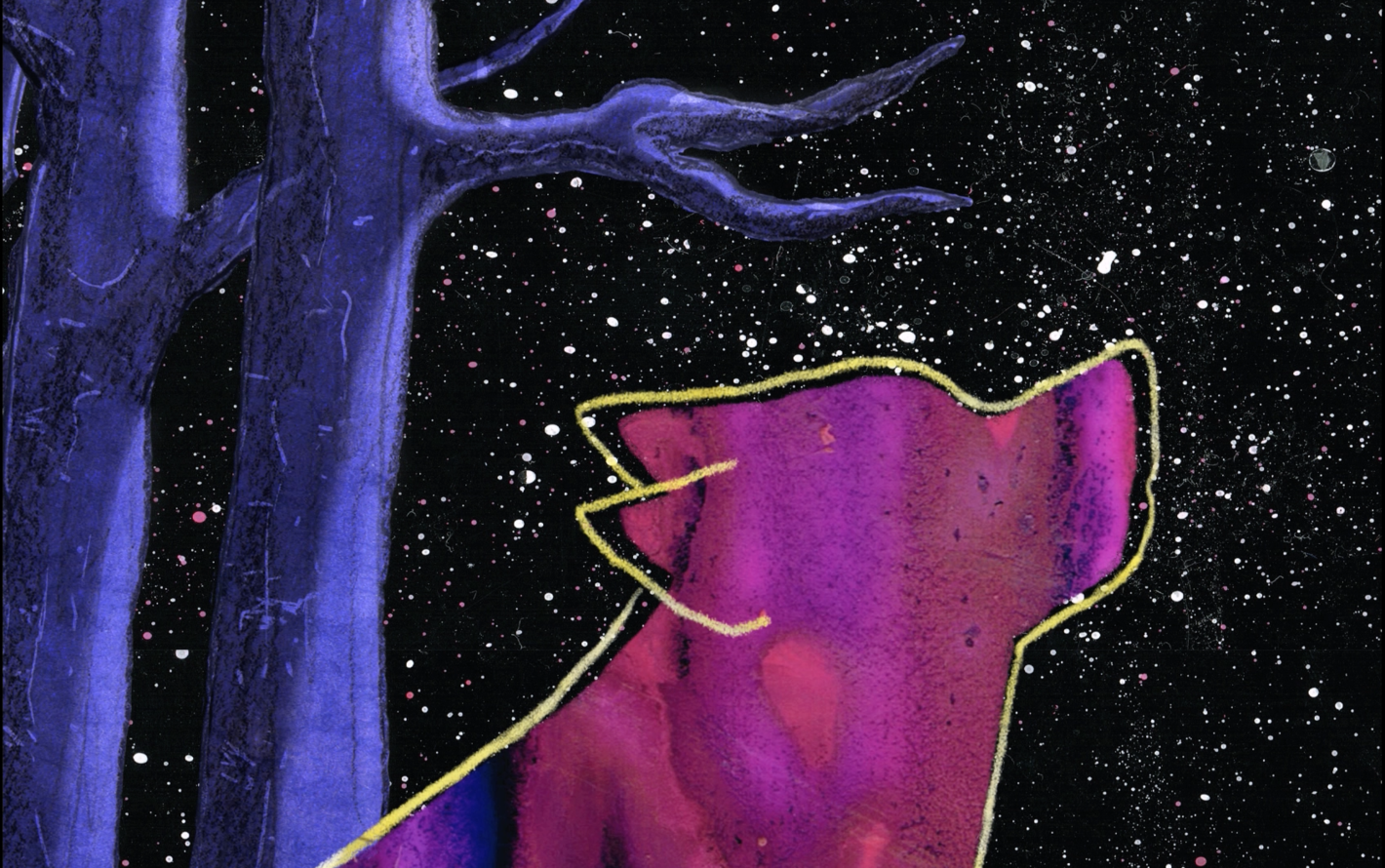 Synopsis
Something is happening in the woods, as the night fades away.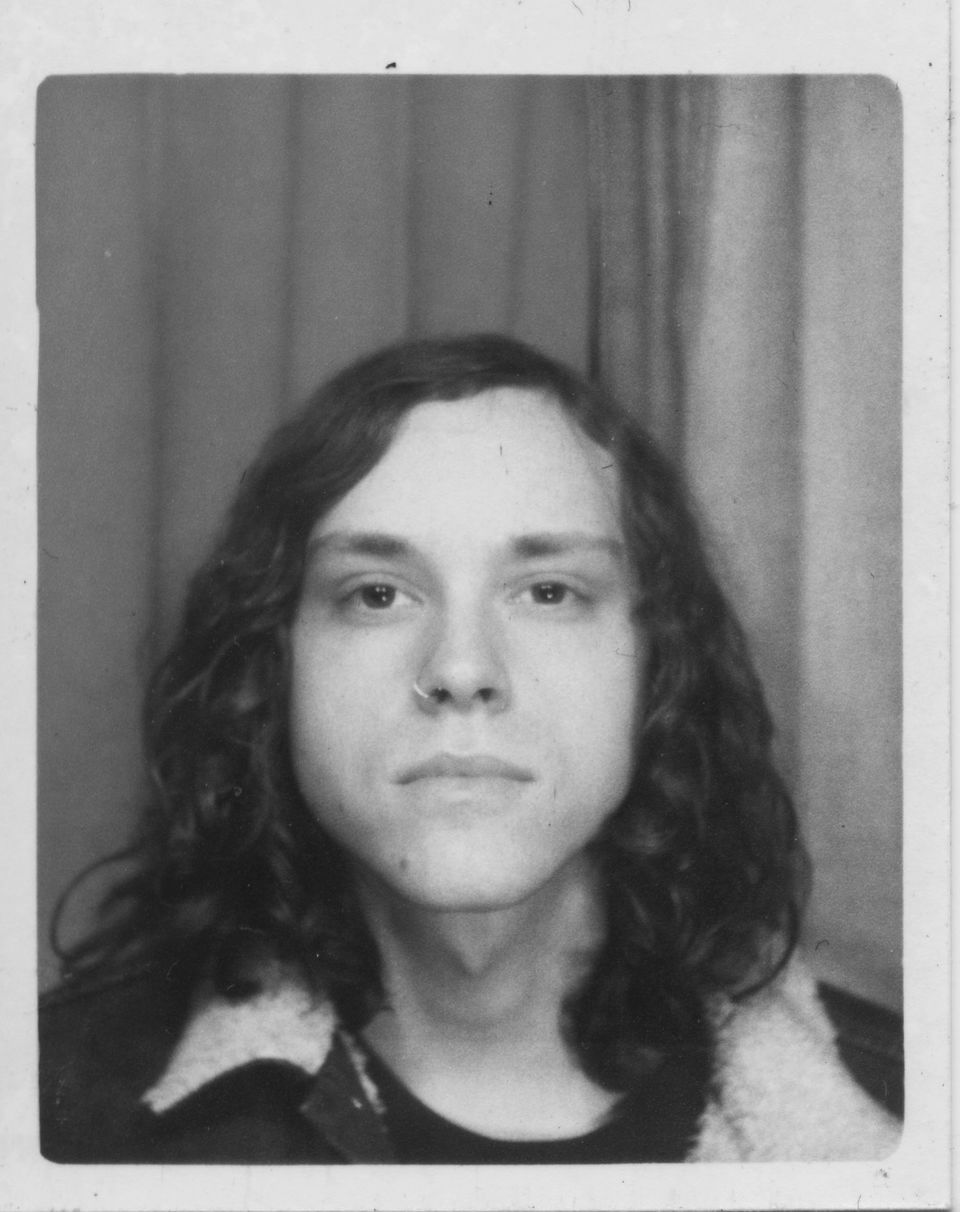 Direction
Mathieu Guimond
Mathieu Guimond is a film maker born in Quebec City, living in Montreal. He has a degree from Concordia university in film production and film animation. With interests in the emotional link between movement and sound, he experiments with editing, 2D animation and direct animation on film. His movie MTL Rush (2014) was shown in about 30 festivals around the world.
Animation
Mathieu Guimond
Music
Do Make Say Think