You are in 2017 archives. Click here to see this year edition.
Kötü Kiz
By
Ayce Kartal

You must see a DRAMATIC ANIMATED FILM on CHILDHOOD
Synopsis
S., 8 years old, is a little Turkish girl with an overflowing imagination. She is keen on nature and animals. As she is in hospital, she is looking back on happy holidays in her grandparents' village, but dark and terrifying memories emerge and, little by little, begin to make sense.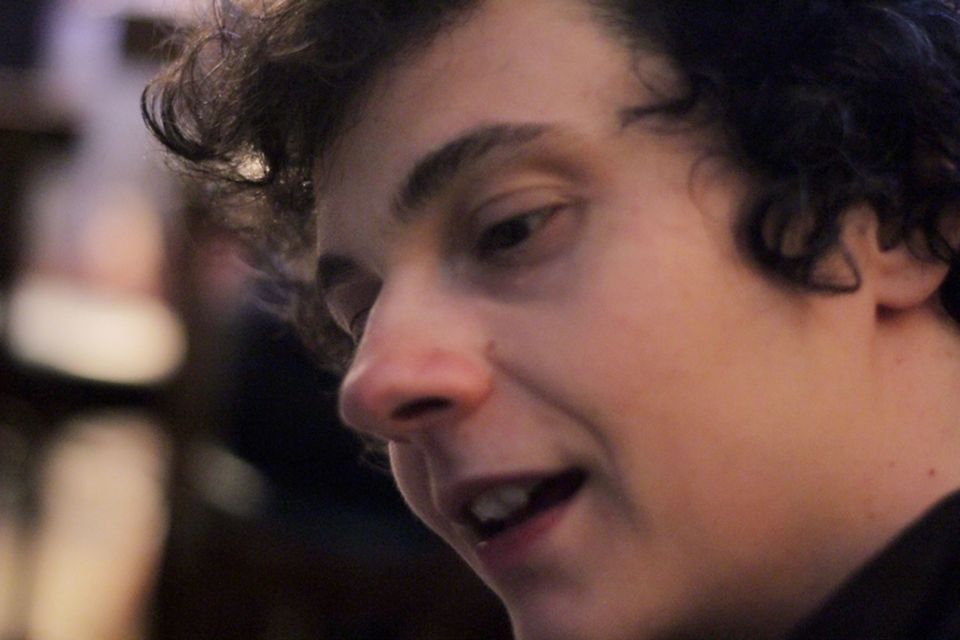 Direction
Ayce Kartal
Ayce Kartal graduated from Anadolu University in Eskiehir with a Master of Fine Arts in 2010. His last film, Wicked Girl has been selected in more than 50 festivals and won many awards, including the Jury award in Annecy, the World Animation Award in Leeds and Grand Prix in Clermont-Ferrand.
Animation
Vaïana GAUTHIER
Jeanne IRZENSKI
Ayce KARTAL
Romain VACHER
Music
Tarik ASLAN
Sound mixing
Raphaël SEYDOUX
Sound designer
Sébastien MARQUILLY
Original Title
Kötü Kiz
French Title
Vilaine Fille
English Title
Wicked Girl