You are in 2017 archives. Click here to see this year edition.
La chambre des filles
By
Claire Brognez
Language
- without dialogue
A true film lover must see
an ANIMATION
EROTIC FILM
on TEENS
Synopsis
Louise enjoys a private moment to open her treasure box in the room she shares with her little sister. She does not know that she has been hiding under her bed to spy on her. The film deals with sensuality through a both charming and erotic experience of an involuntary interaction between two sisters.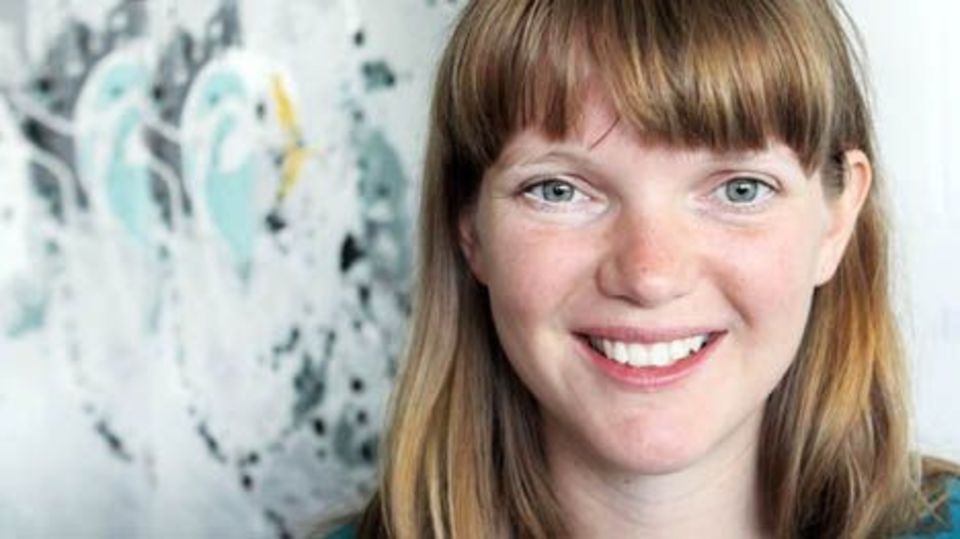 Direction
Claire Brognez
After a training in sculpture at Olivier de Serres in Paris and a master degree in film studies at University of Montreal, Claire Brognez specialized in stopmotion animation, collaborating for various projects. The obsessive idea of ??making intimacy tangible through a sensual animation of clay led her to produce and direct Marguerite (2013), Ninfa (2016) and The sisters' bedroom (2018).
Music
Pierre Yves Drapeau
Editing
Catherine Legault
Screenplay
Claire Brognez
Original Title
La chambre des filles
English Title
The Sister's Bedroom