You are in 2017 archives. Click here to see this year edition.
The Driver Is Red
By
Randall Christopher

Discover

an ANIMATION DOCUMENTARY about JUSTICE
Synopsis
Set in Argentina 1960, this true crime documentary follows the story of secret agent Zvi Aharoni as he hunted down one of the highest ranking Nazi war criminals on the run.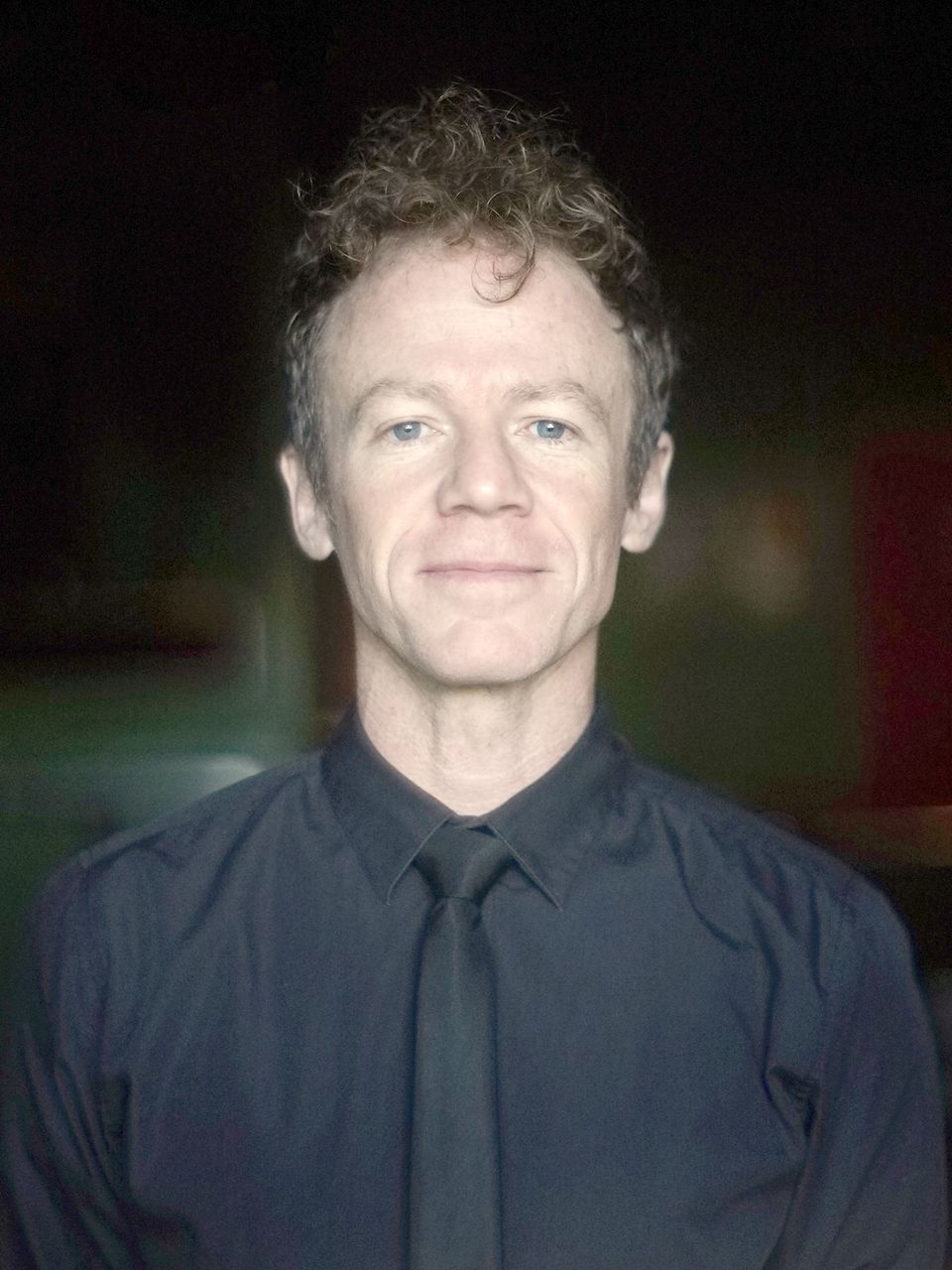 Direction
Randall Christopher
Randall Christopher is an award-winning filmmaker and artist best known for his cartoon project Kleeman and Mike and the experimental YouTube animation series "Skate Sketch." His newest film, The Driver Is Red, was selected for the 2018 Sundance Film Festival and was hailed as "an artistic triumph" by The Independent. In addition to his animated film projects, Christopher has been a college professor of art in his hometown of San Diego since 2005.
Music
Spencer Rabin
Sound designer
Adam Frick
Producer
Jared Callahan
Cast
Mark Pinter
Graphic creation
Randall Christopher
Original Title
The Driver Is Red