You are in 2017 archives. Click here to see this year edition.
La Chute
By
Boris Labbé
Language
- without dialogue
You'll see
an ANIMATION
on SOCIETY
Synopsis
As celestial beings descend to Earth vitiating its population, the world's order unbalances. Initiated by these terms, a tragic fall leads to the parturition of crucial opposites: Hell and Heaven's circles.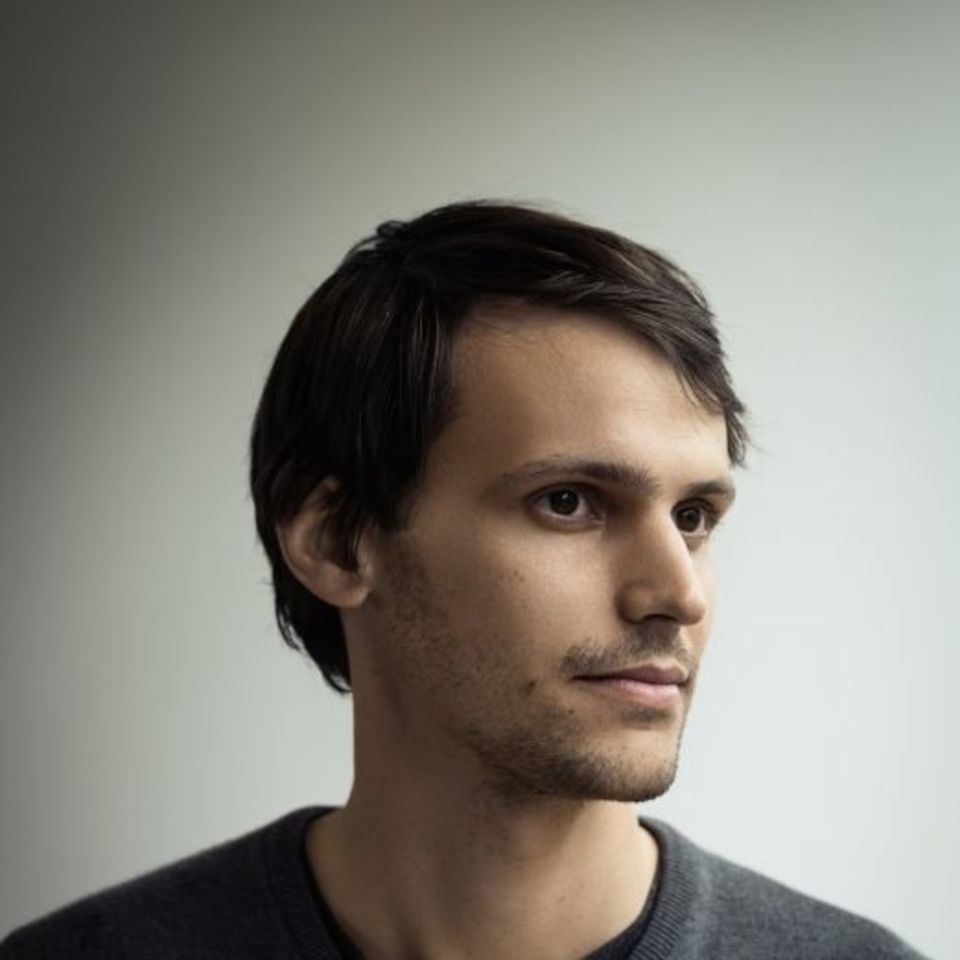 Direction
Boris Labbé
Born in 1987 in Lannemezan, France, Boris Labbé is an artist and animation film director working between France and Spain. His art comes through several forms: short films, audiovisual concerts and video installations. He collaborates with Sacrebleu Productions since 2013. His short film The Fall is selected in special screenings at the 57th Semaine de la Critique.
Animation
Hugo Bravo
Boris Labbé
Capucine Latrasse
Armelle Mercat
Music
Daniele Ghisi
Sound mixing
Régis Diebold
Original Title
La Chute
French Title
La Chute
English Title
The Fall