You are in 2017 archives. Click here to see this year edition.
Tesla : Lumière mondiale
By
Matthew Rankin

Popcorn, a soft drink, candy and

an EXPERIMENTAL ANIMATED FILM about a HISTORICAL CHARACTER
Synopsis
Mixing experimental cinema and animated documentary, The Tesla World Light is a tragic fantasy about the father of alternating current. This moving film is about the man who blended science and art in an attempt to create the utopia of unlimited energy for all.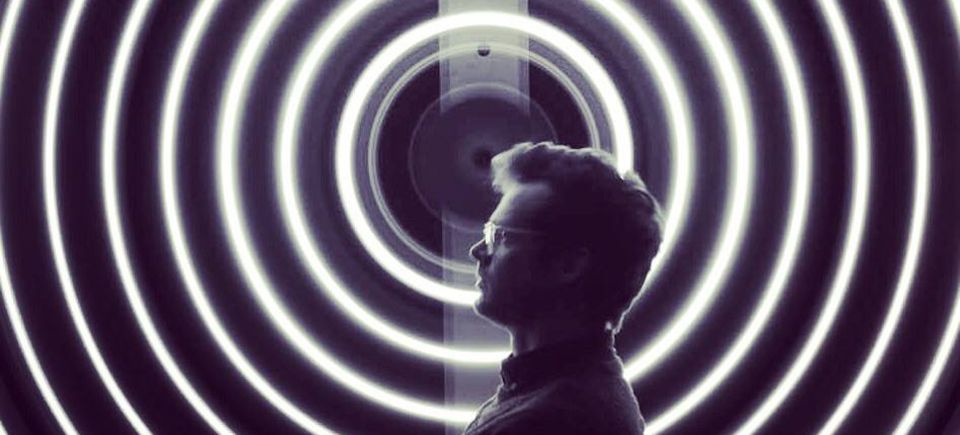 Direction
Matthew Rankin
Matthew Rankin was born in Winnipeg. His work features a blend of genres, the use of historical or documentary elements, and a referential, lyrical aesthetic. Matthew Rankin was awarded a National Media Arts Prize in 2014 for his body of work. He is currently working on his first feature film.
Editing
Matthew Rankin
Cinematographer
Julien Fontaine
Cast
Robert Vilar
Original Title
Tesla : Lumière mondiale