You are in 2017 archives. Click here to see this year edition.
Artémis et la Mort
By
Julien Bouthillier
Language
- without dialogue
What luck! You fell on
an EXPERIMENTAL
DOCUMENTARY
about CONFRONTATION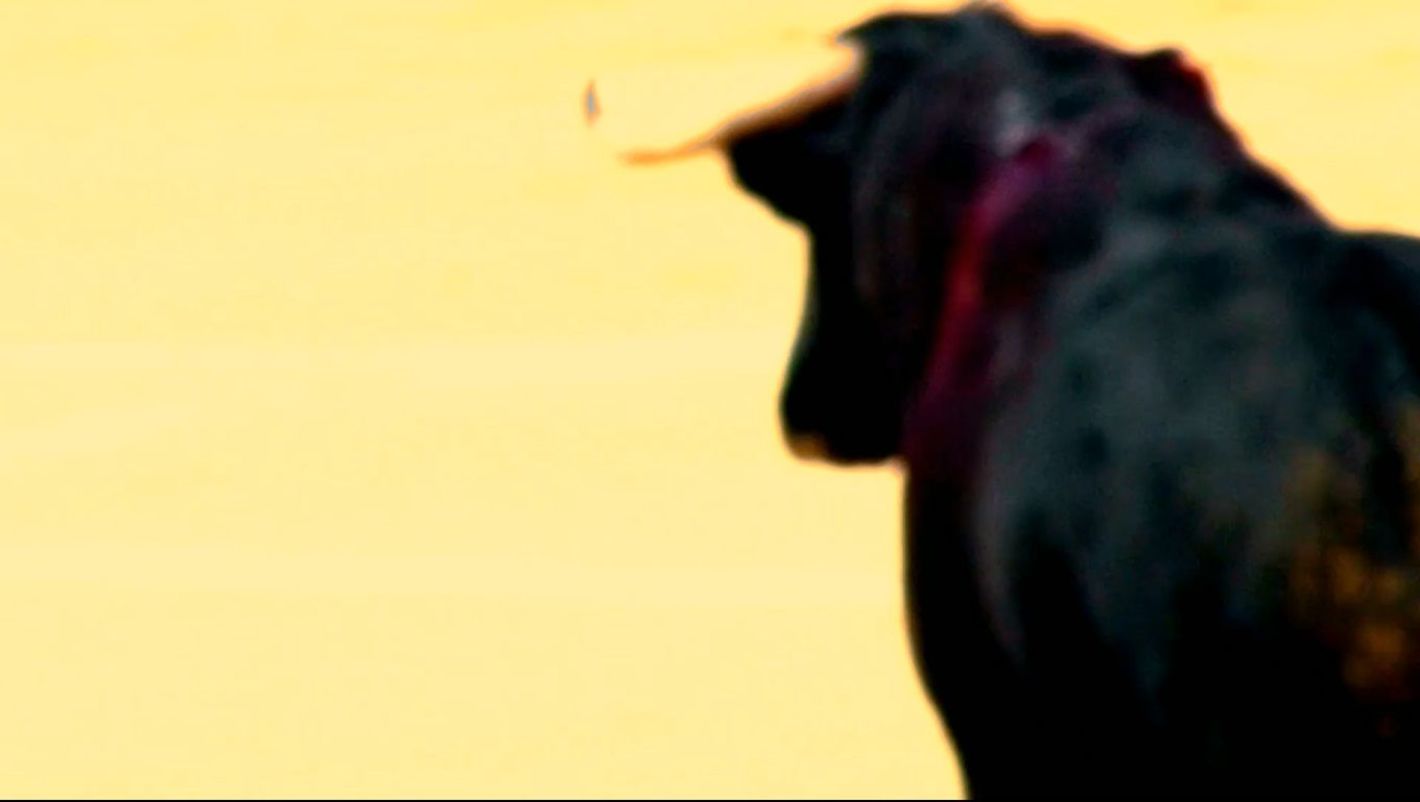 Synopsis
Shot at the Nîmes's Feria, Artemis & Death is an experimental documentary showing a corrida from the point of view of the bull, leaving the bullfighters and the public off-screen. A raw vision of ritualized violence, nearing mysticism, carried by the sacrificial figure of the bull, revealer of our humanity.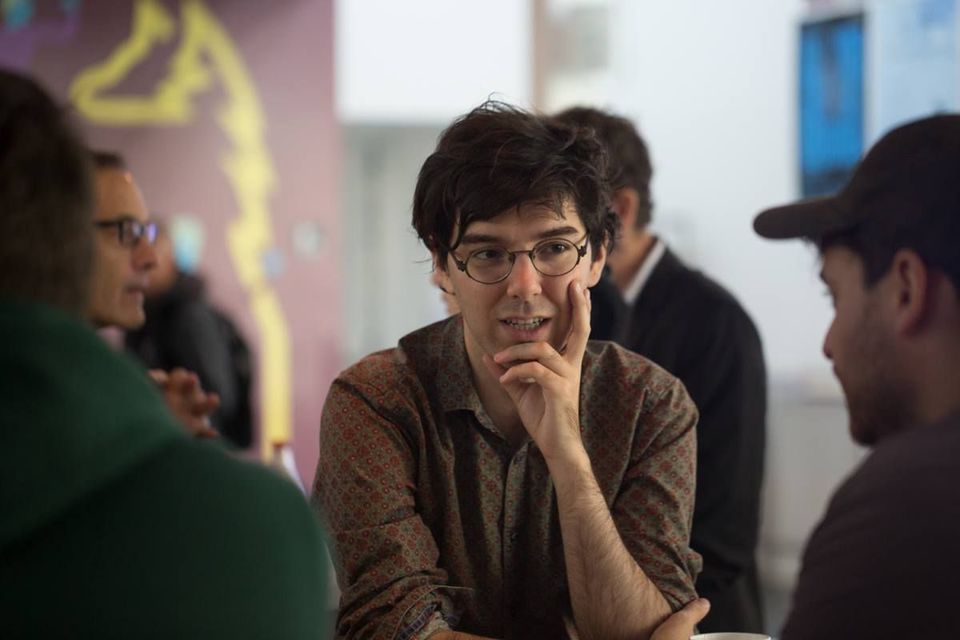 Direction
Julien Bouthillier
Julien Bouthillier is a Quebec visual artist and filmmaker based in Montreal. He has completed a BFA at the Concordia University. Beside cinema, he's also active in the mediums of installation, performance and writings. His work has been exhibited in Canada and in France.
Music
Maudite Incantation
Original Title
Artémis et la Mort
English Title
Artemis & Death