You are in 2017 archives. Click here to see this year edition.
Bonfires
By
Martin Bureau
Language
- without dialogue
You must see a POLITICAL DOCUMENTARY on COMMUNITY
Synopsis
Huge bonfires are lit by Protestants in Northern Ireland on July 12 each year, as part of the celebrations of the 1690 Battle of the Boyne. They are made from wooden pallets, tires, and garbage. To the Protestants, they are symbols of identity affirmation; to the Catholics, they mean arrogance and humiliation.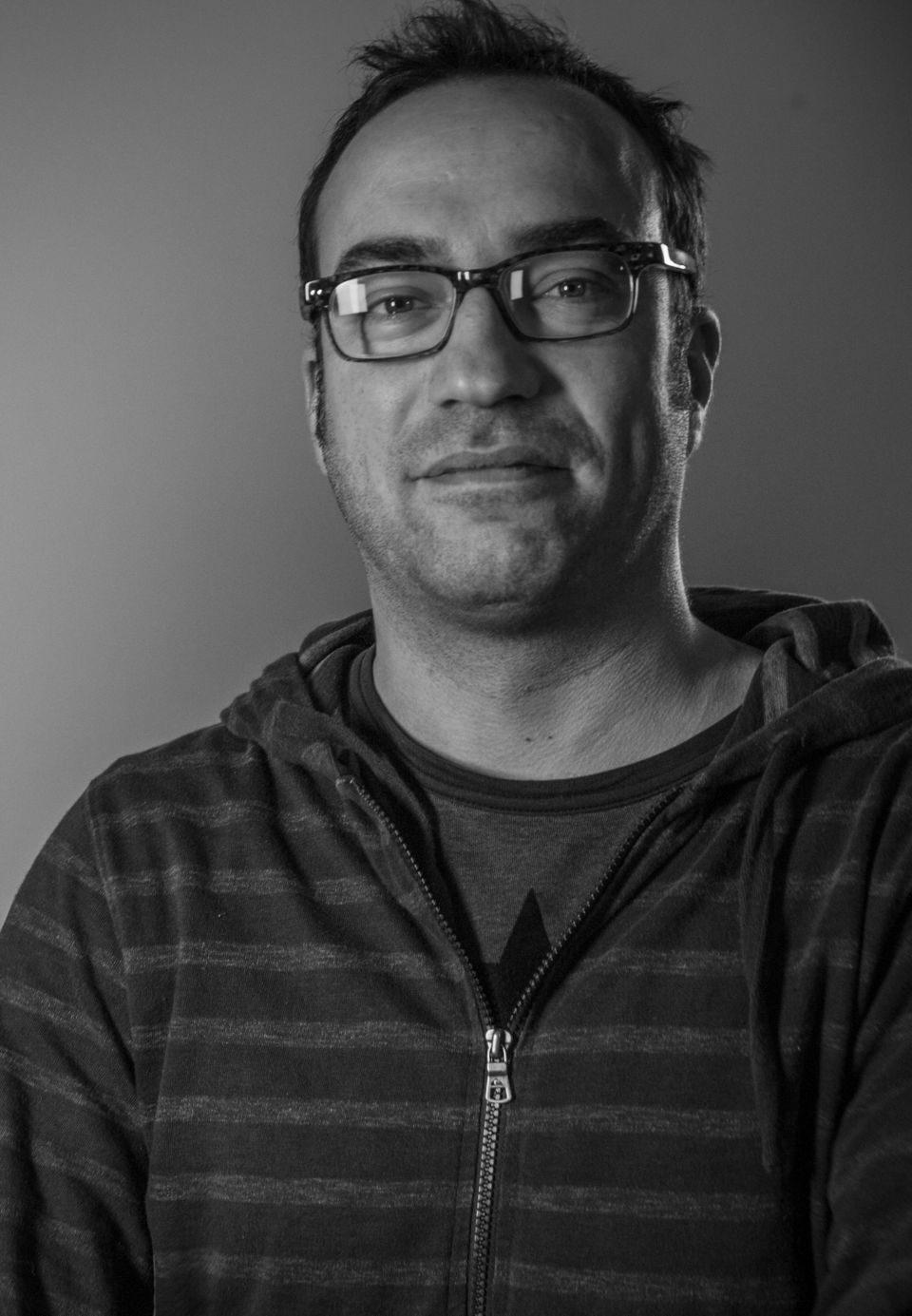 Direction
Martin Bureau
Martin is interested in the dynamics of the systems of powers confronted with their limits which he takes advantage of through an interdisciplinary practice, combining painting, video installation and documentary cinema. In 2016, during the Prends ça court! award ceremony, he received the best editiong and best sound design award.
Music
Érick D'Orion
Sound mixing
Olivier Calvert
Original Title
Bonfires
French Title
Bonfires
English Title
Bonfires