You are in 2017 archives. Click here to see this year edition.
[MO]
By
Léonica Pierre Maintus

It's not every day you get to see

an ANTHROPOLOGICAL DOCUMENTARY about WOMEN'S CONDITION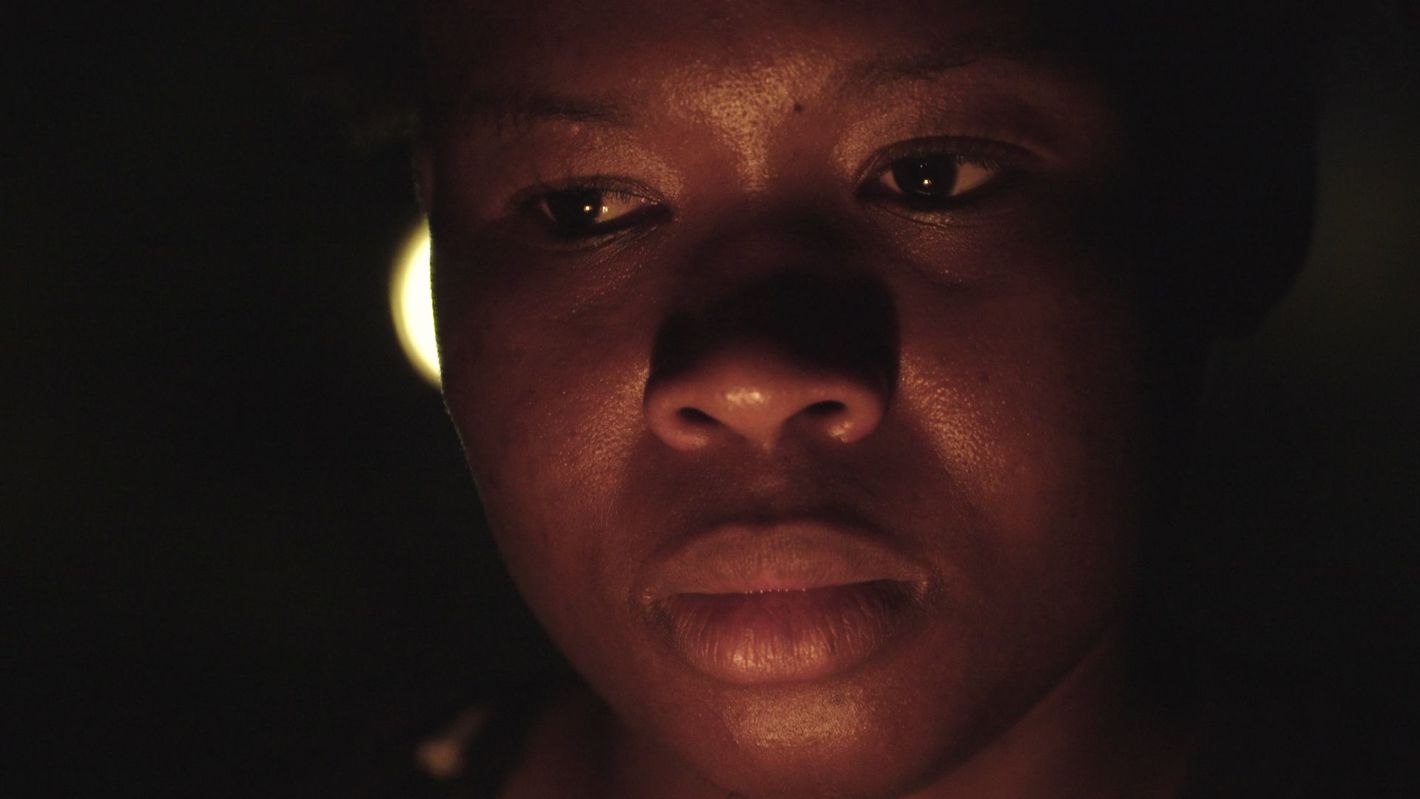 Synopsis
Poetic essay on the condition of women.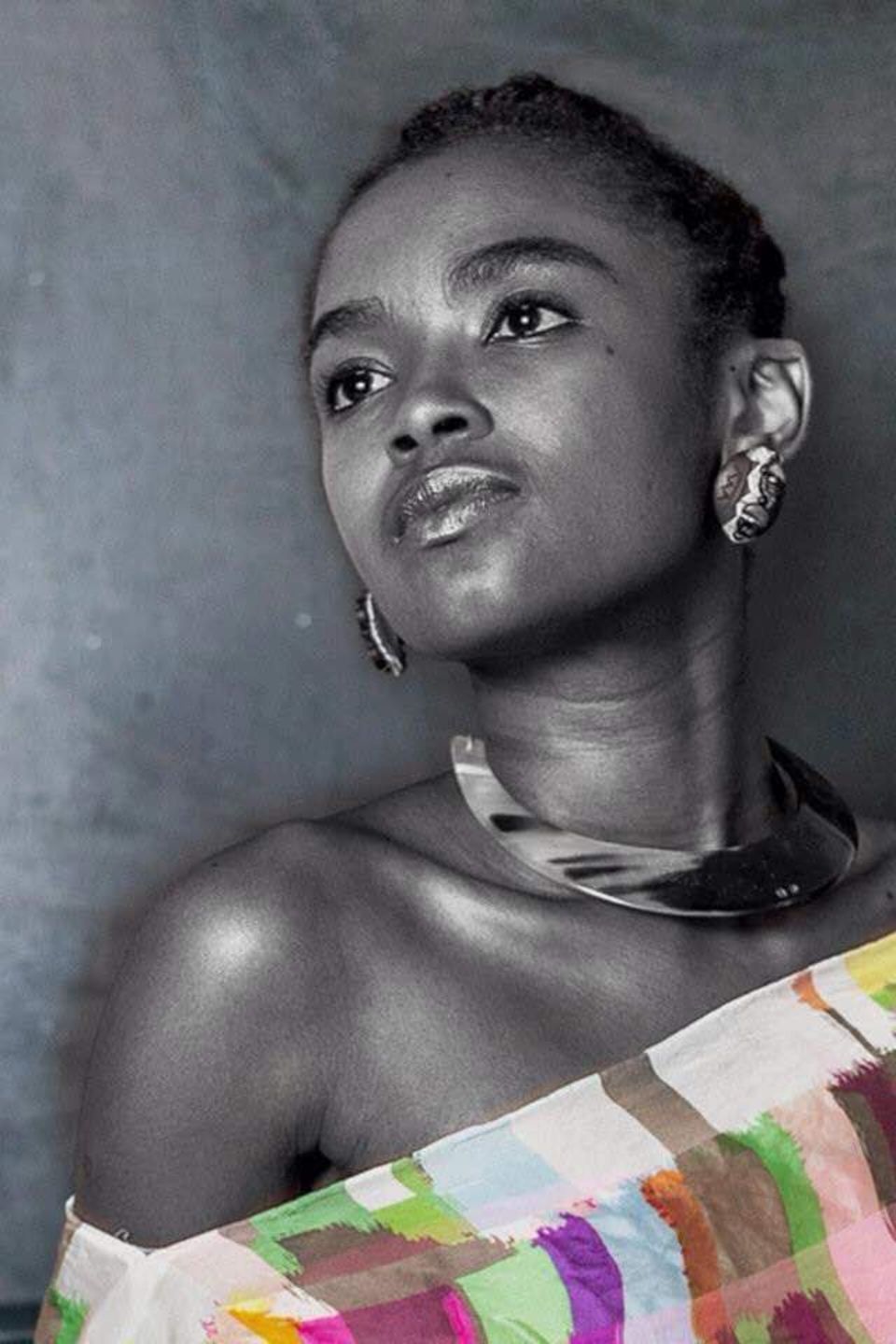 Direction
Léonica Pierre Maintus
Born in Limbe, a lush and green valley in the north of the country, Leonica Pierre Maintus started very young in the world of film, playing roles that made her one of the most famous actresses in Haitian cinema and throughout the diaspora. In 2012, she met Guy Regis Jr., a writer, playwright and director who heard her sing and offered her a role in his play Ida, which went on tour in Europe.
Sound designer
Marie-Hélène Beaudry
WolfTompson Laguerre
Cinematographer
Lorraine Price
Participation
Christie Karioane Augustin
Berline Charles
Claudine Charles
Ossela Chery
Louiguens Istrop
Erika Jacoby
Dieula Jean Louis
Stephanie Jeanty
Vanessa Jeudy
Emmanuela Lumene
Farlone Pierre Louis
Clarissa Rebouças