You are in 2017 archives. Click here to see this year edition.
La frontière
By
Félix Lamarche

Chuck Norris recommends

a POETICAL DOCUMENTARY about POLITICS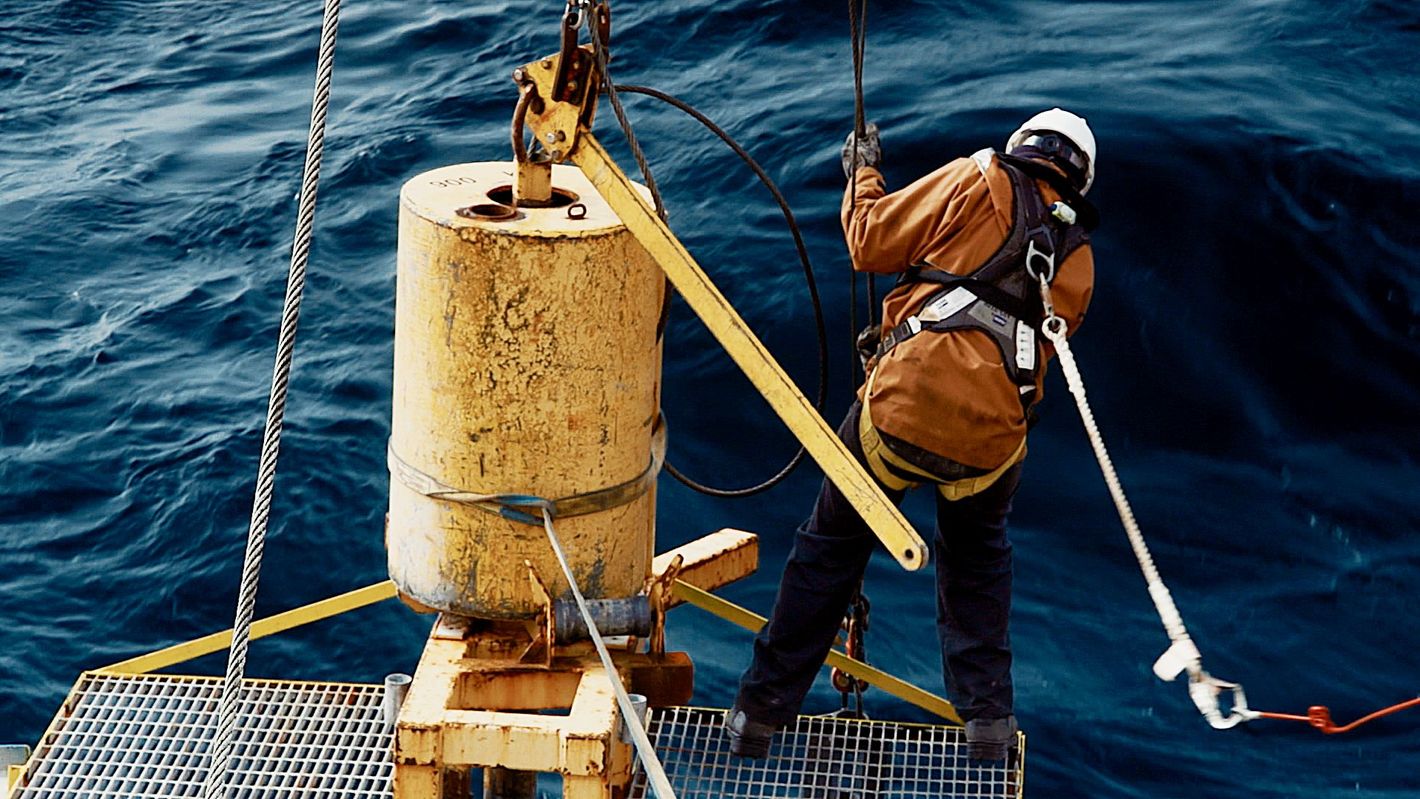 Synopsis
A reflexion on our relationship to the sea and its exploration, based on the 2015 scientific mission studying the Old Harry prospect, in the Gulf of St-Lawrence. Science, philosophy and politics are combined in this unusual journey shaped as a documentary essay.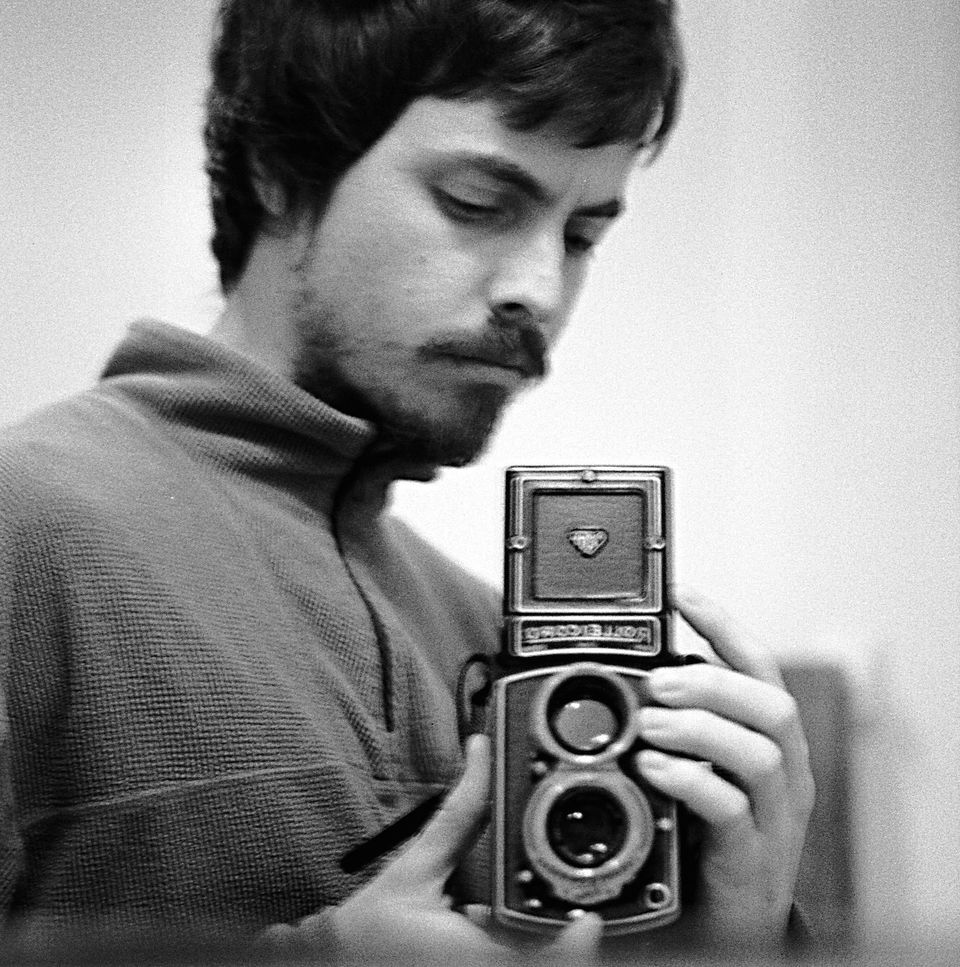 Direction
Félix Lamarche
Félix Lamarche is an independent filmmaker, based in Montreal, who explores the possibilities of the documentary praxis. His first feature documentary, Far Away Lands (2017), won the Pierre and Yolande Perrault award. His films have been shown in diverse locations in Canada, USA, Europe and Africa.
Music
Twin Primes
Editing
Sophie B. Sylvestre
Producer
Félix Lamarche
Narration
Emmanuel Schwartz
Other one
Mimi Allard
Original Title
La frontière