You are in 2017 archives. Click here to see this year edition.
Historytelling
By
Guillaume Langlois

Here's

an ANTHROPOLOGICAL DOCUMENTARY on IDENTITY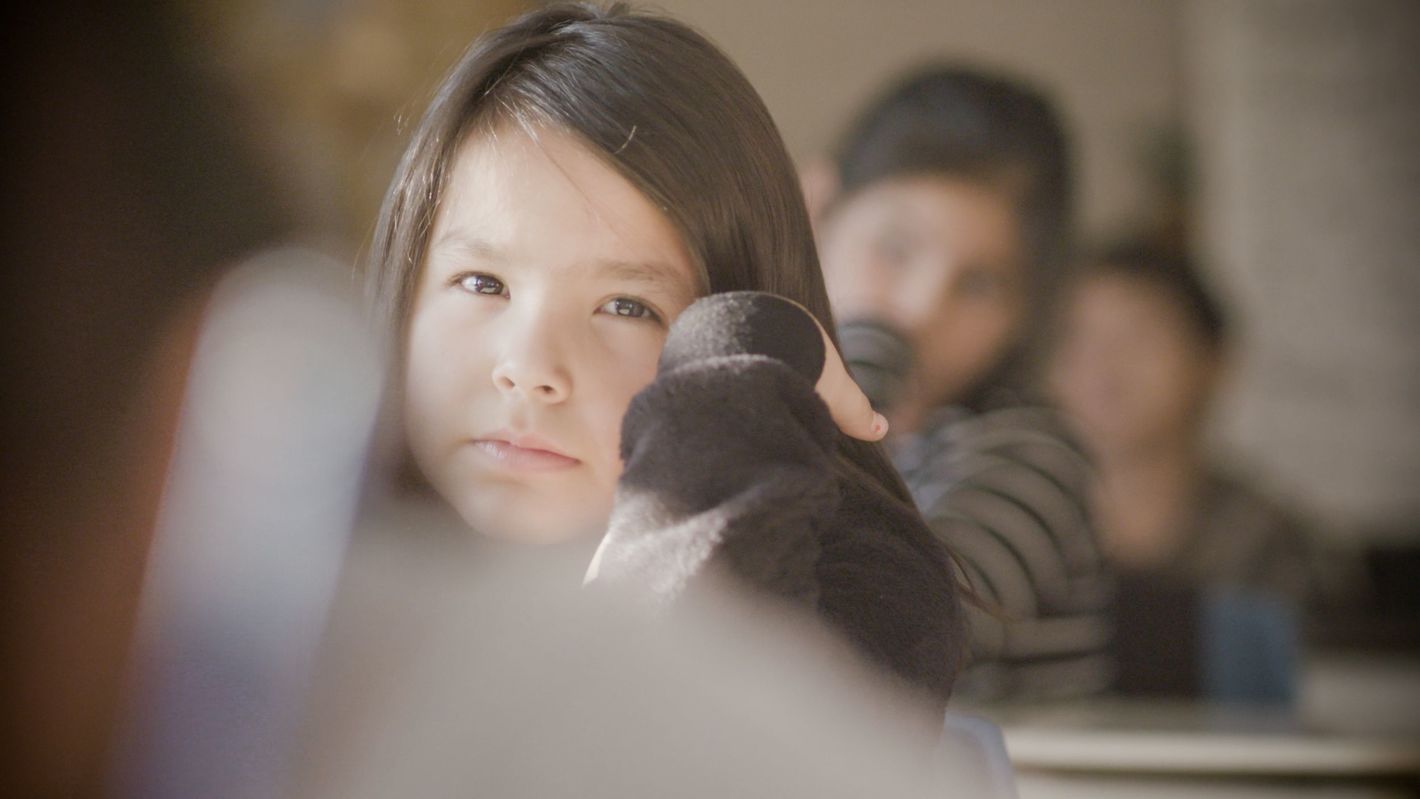 Synopsis
A documentary with students from two schools, two cultures, sharing the same territory. At an age when they are still well entrenched in the present moment, children begin learning history and already serve us a lesson.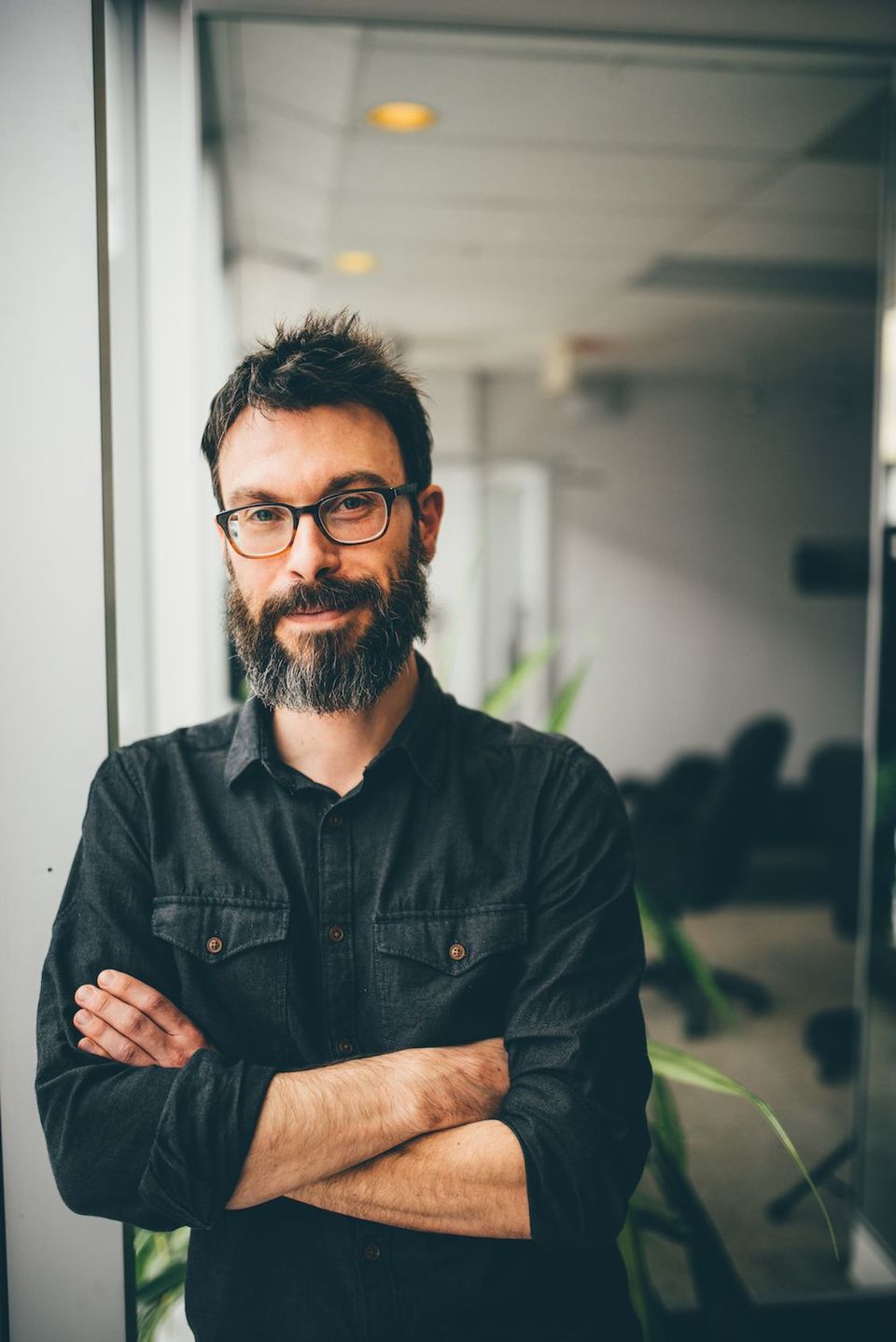 Direction
Guillaume Langlois
Involved in many productions as a screenwriter, cameraman or editor, Guillaume Langlois established himself as a director, notably at Télé-Québec. He is one of the most recent Sonimage grant recipient for the Historytelling documentary project.

Cinematographer
Nicolas Levesque
Screenplay
Guillaume Langlois
Original Title
Historytelling