You are in 2017 archives. Click here to see this year edition.
Là où je vis
By
Sarah Baril Gaudet

You will never regret having seen

a DOCUMENTARY PORTRAIT on COMMUNITY
Synopsis
«Living Here» is a story made of solitude and wind, told with the poetry of Nunavik's stark tundra and the beauty of young Martha's words.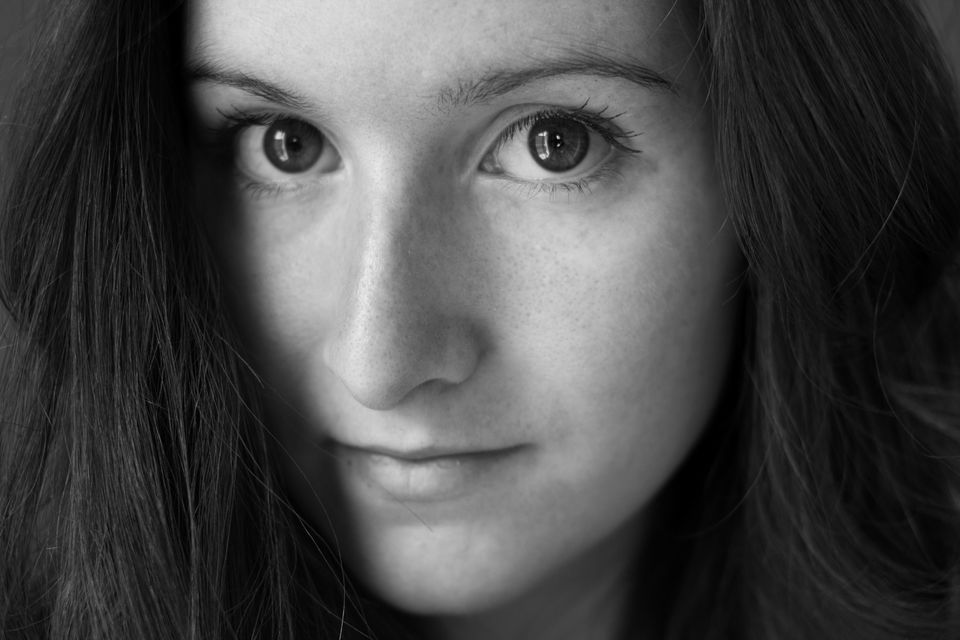 Direction
Sarah Baril Gaudet
Sarah Baril Gaudet is a young documentary filmmaker and director of photography based in Montreal. In 2016, she completed her Bachelor of Film Studies at the Université du Québec à Montréal, where she received the Most Promising Documentary Filmmaker Award (ACIC-NFB).
Camera
Sarah Baril Gaudet
Music
Wiktor Tyrchan
Editing
Justine Gauthier
Sound mixing
Serge Boivin
Sound designer
Jordan Valiquette
Original Title
Là où je vis
English Title
Living Here