You are in 2017 archives. Click here to see this year edition.
Mommy Goes Race
By
Charlene McConini

Let yourself be tempted by

a DOCUMENTARY PORTRAIT on PASSION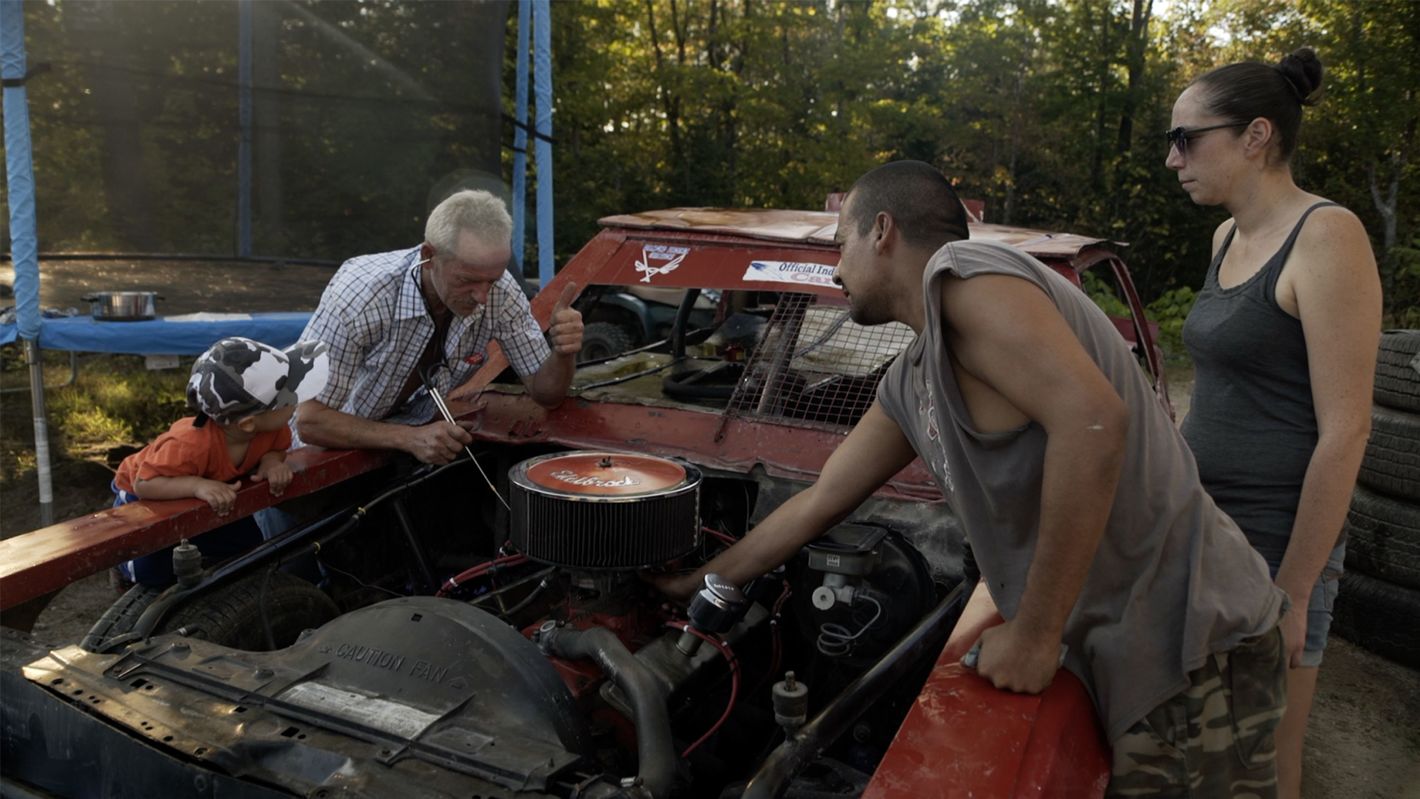 Synopsis
A moving portrait of Charlene McConini, the only woman driving a race car in Kitigan Zibi. This super
mom is a derby racing enthusiast, a sport she practices under the care of her mentor Charlie, an
experienced Québécois driver.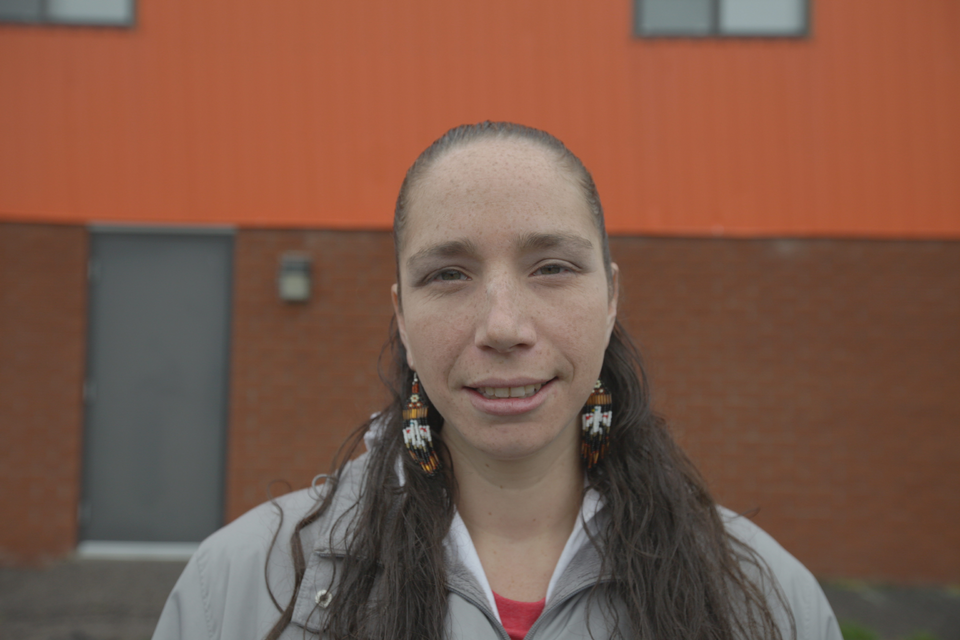 Direction
Charlene McConini
Charlene McConini studied to become a nursing assistant. Not long ago she started to take more interest in her aboriginal culture and is looking to learn more about it. She practise many sports like volleyball, broomball and walking. She loves to work with young people. She currently work with Wawasomo Creations.
Camera
Emilie Baillargeon
Tristan Tenasco
Editing
Baillargeon Baillargeon
Marie-Cecile Dietlin
Charlene McConini
Sound designer
Keith Whiteduck
Original Title
Mommy Goes Race
French Title
Maman va à la course