You are in 2017 archives. Click here to see this year edition.
Des hommes à la mer
By
Alexandre Rufin

Quickly I would say that it's

a CONTEMPLATIVE DOCUFICTION on NATURE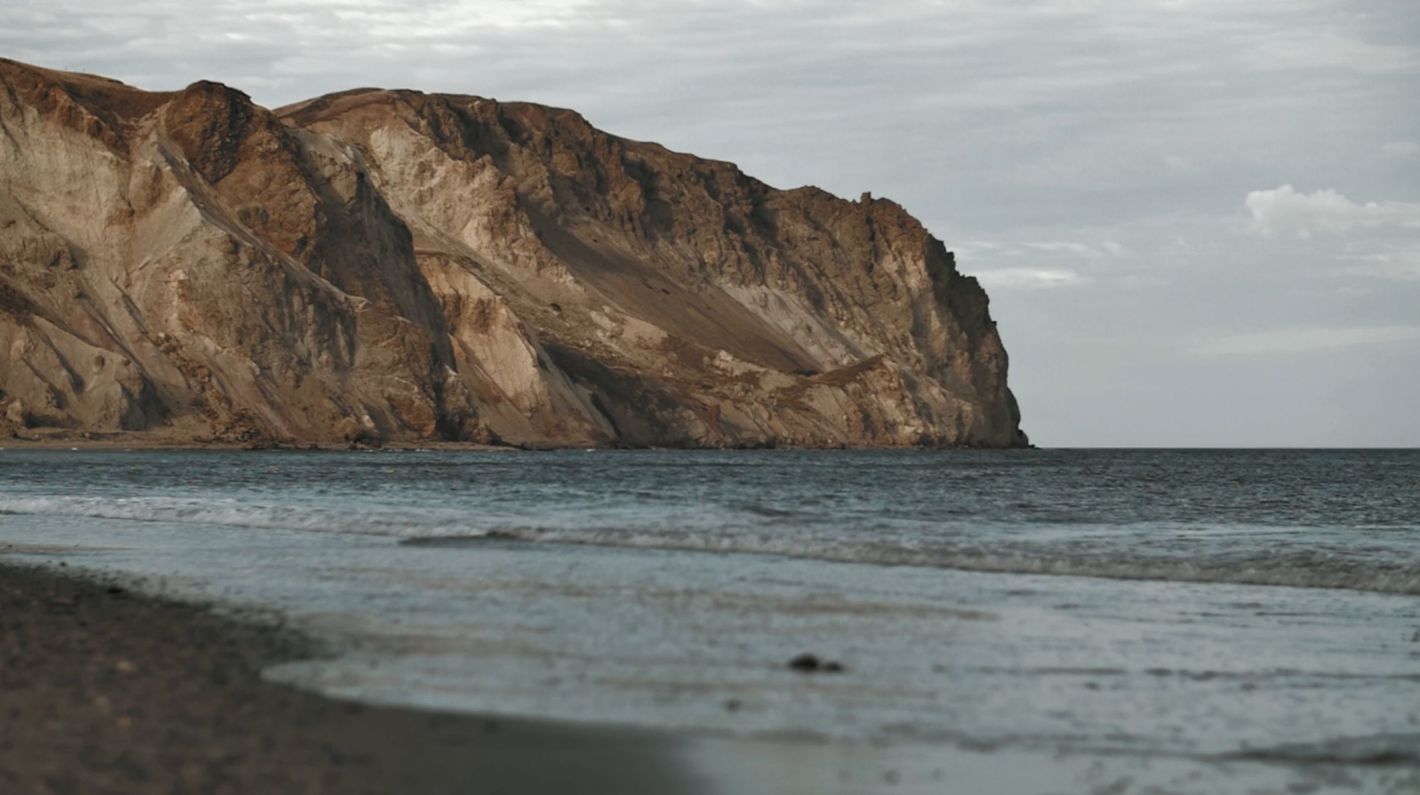 Synopsis
Last day at sea, memories flock.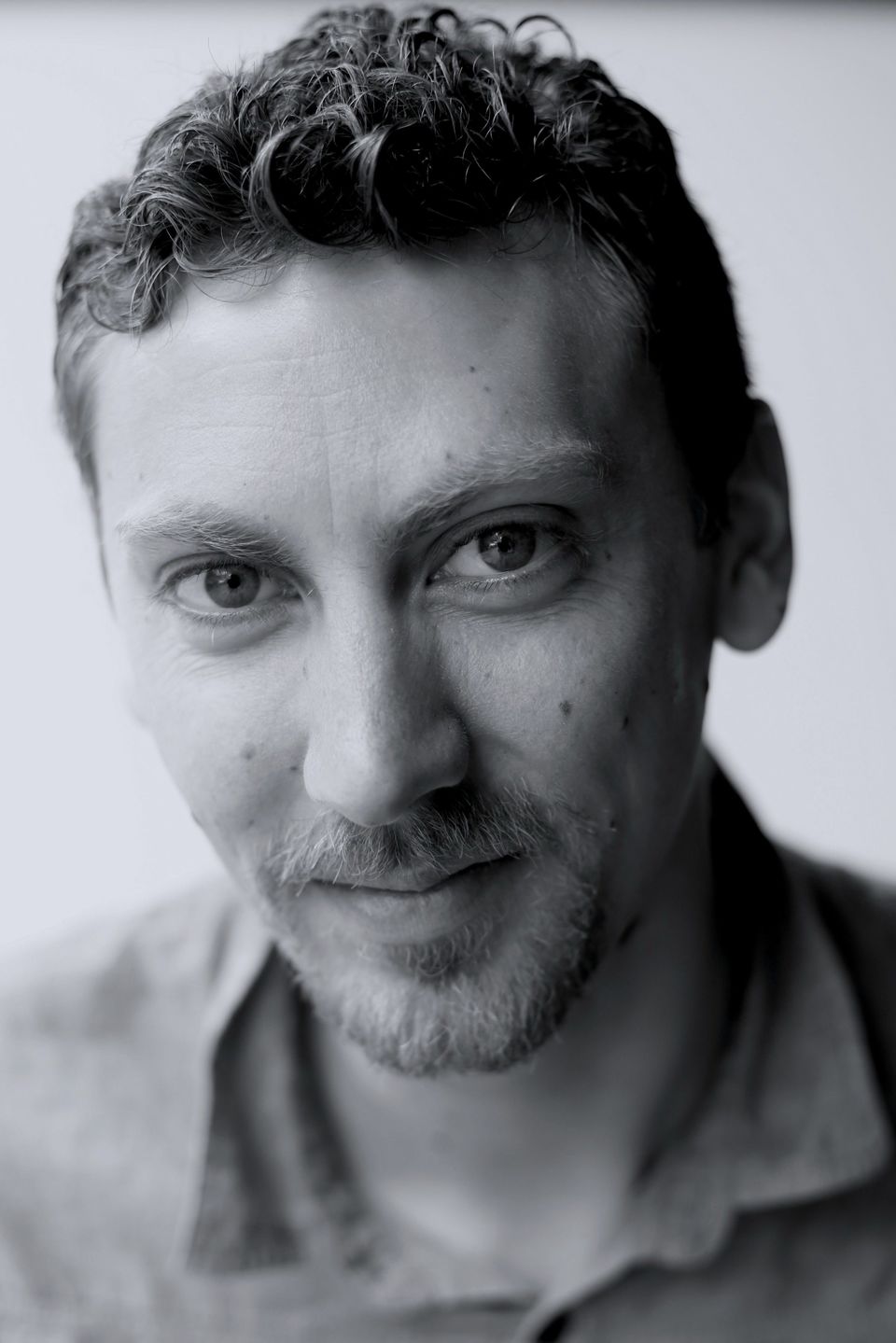 Direction
Alexandre Rufin
Alexandre Rufin shared his film studies between France and Canada. His filmmaking sensibility turned to intimate portraits and humanist documentary but also to fiction with social issues. He completed a twenty short films, some noticed in prestigious international festivals.
Music
Pascal Beaulieu
Editing
Léo Konnerth
Sound mixing
Christian Rivest
Screenplay
Laurance Ouellet-Tremblay
Alexandre Rufin
Cast
Richard Desgagné
Narration
Paul Turbide
Original Title
Des hommes à la mer
French Title
Des hommes à la mer
English Title
Men overboard