You are in 2017 archives. Click here to see this year edition.
Holocène
By
Maxime Rey

Houston, we have

a CONTEMPLATIVE FILM on NATURE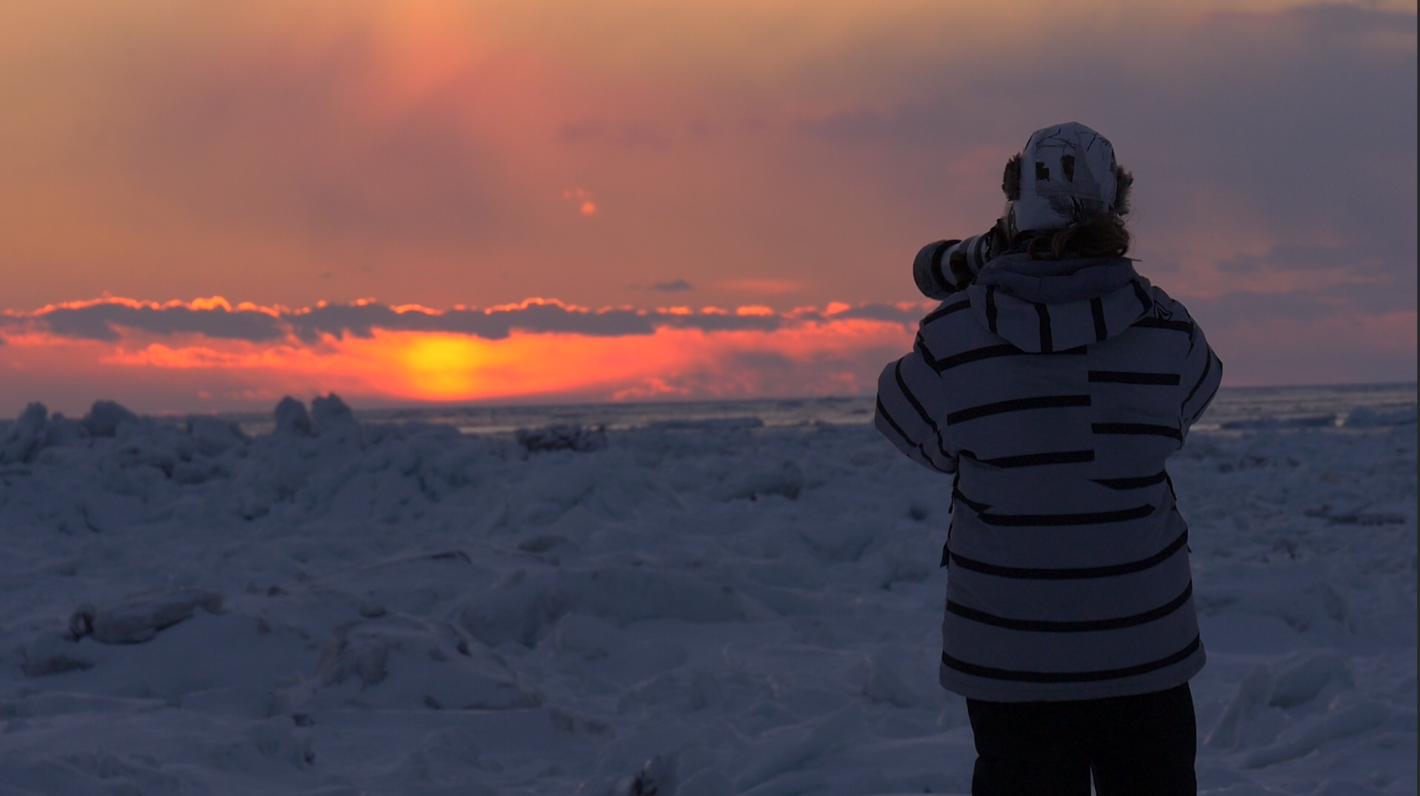 Synopsis
At a time when our link with nature has been damaged, Hugues brings us his wildlife photographer's eye with passion and simplicity. Throughout cold and icy wind from Quebec scenery, his love for wildlife highlights the need to preserve this resource.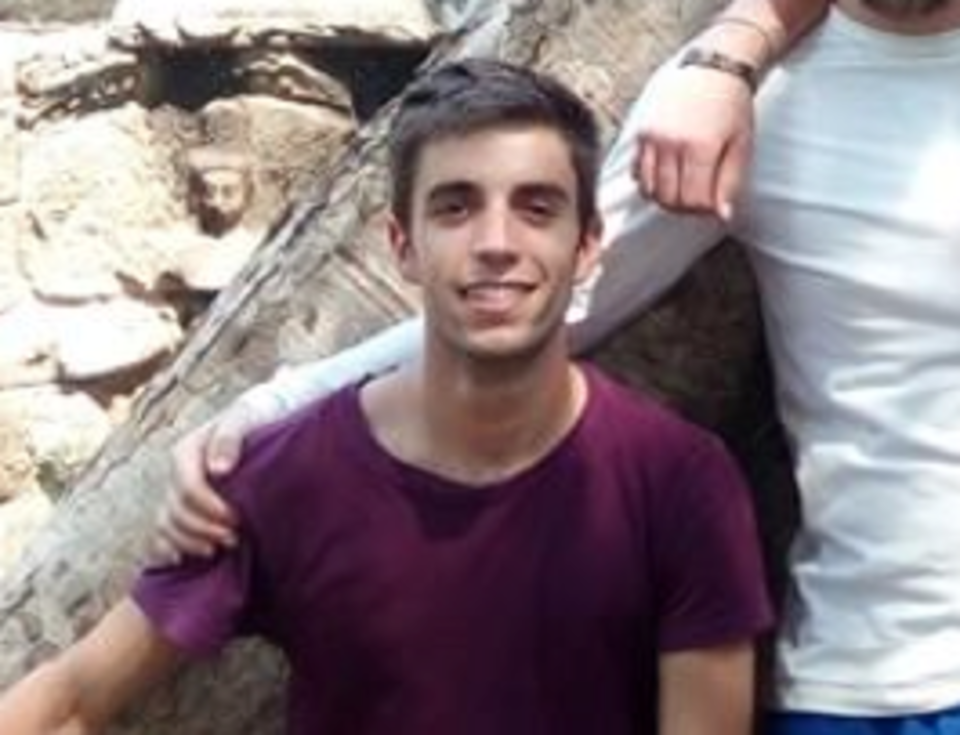 Direction
Maxime Rey
He began to show an interest in directing documentaries while travelling in Australia for the first time. He completed an audiovisual media advance technician's certificate and two training courses at EMCV in Rivière-du-Loup (Web and Documentary Cinema). Since then, he has been working on different audiovisual projects, mainly in Paris: at the production department for feature movies, as cameraman and film editor but also as director.
Music
Samuel Hecker
Sound designer
Noé Vincent
Screenplay
Maxime Rey
Participation
Hugues Deglaire