You are in 2017 archives. Click here to see this year edition.
Atomes en quête d'immatérialité
By
Anne-Marie Bouchard

Let yourself be tempted by

an EXPERIMENTAL FILM about UNIVERS
Synopsis
"There is only one moral worth in this story, one essential fact: we are nothing but ridiculous sparks in the light of the universe. May we have the wisdom not to forget it."
Hubert Reeves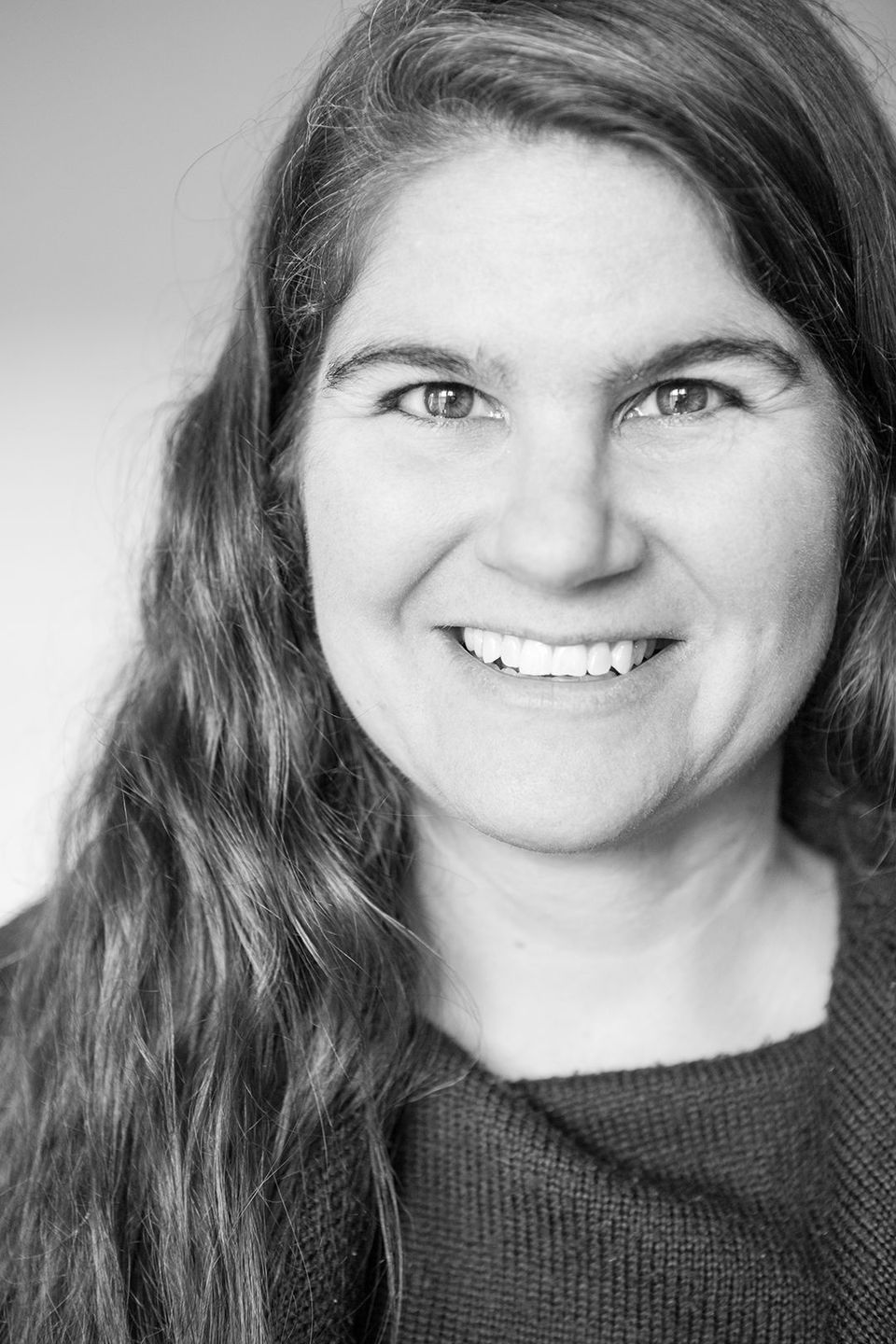 Direction
Anne-Marie Bouchard
Anne-Marie directed several experimental videos and installations about exploring the mysteries and wonders of the world and questioning the way we perceive and analyze it. To sense, to feel, to be immersed, and to question: her cinema is poetry. Her work has been shown in festivals like Fantasia (Montréal), Festival international du film sur l'art (FIFA, Montréal), Les Instants Vidéo de Marseille (France).
Author
Anne-Marie Bouchard
Original Title
Atomes en quête d'immatérialité