You are in 2017 archives. Click here to see this year edition.
Cécile
By
Josué Beaucage , Phlippe Lessard Drolet , Josiane Bernier , Ariane Voineau
Language
- without dialogue
You will never regret having seen
a CONTEMPLATIVE
FILM
about DANCE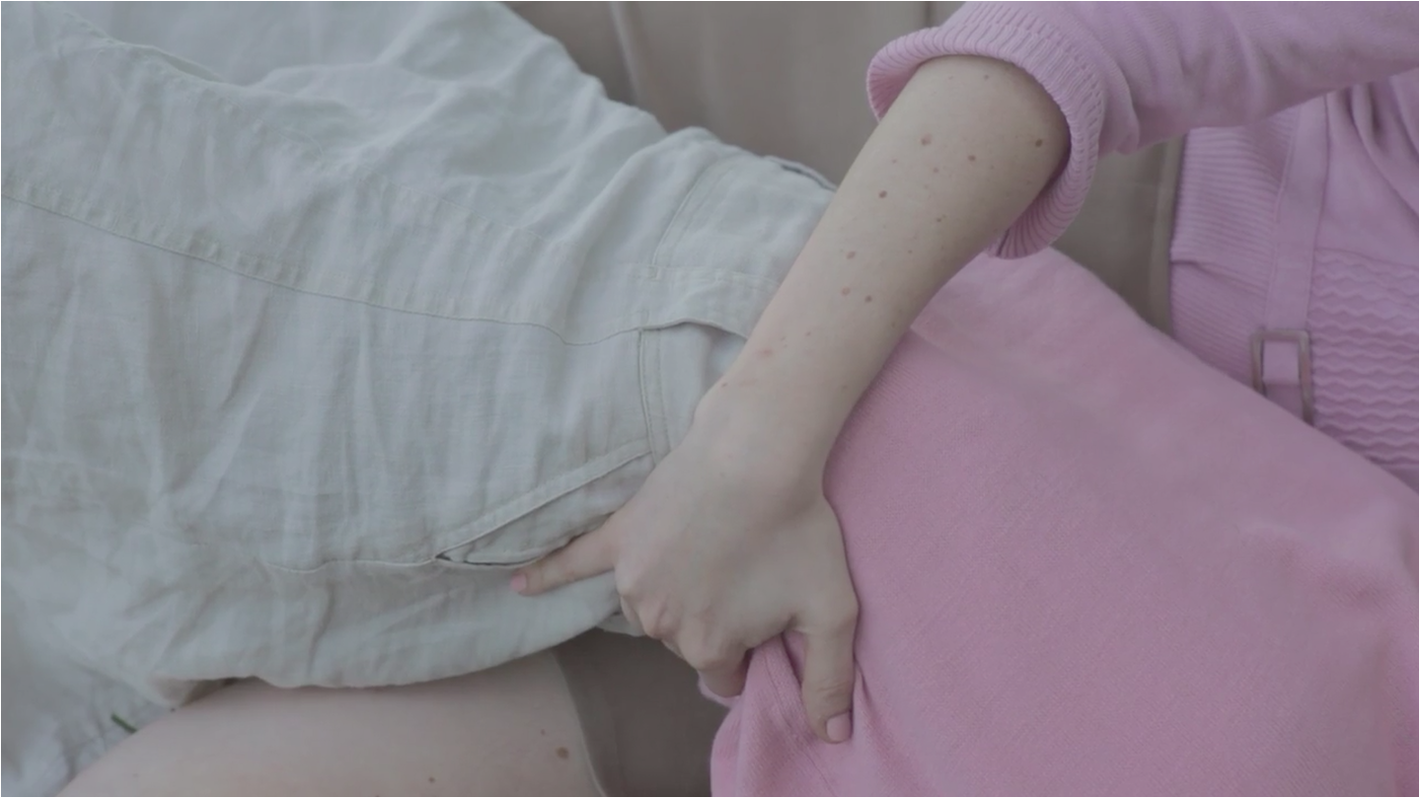 Synopsis
Cécile is an experimental essay featuring two anonymous women in a closed space, a motel. Their presence evolves through untroubled waiting, indefinite slowness, contemplation. What is the link between them? How do they relate to their environment?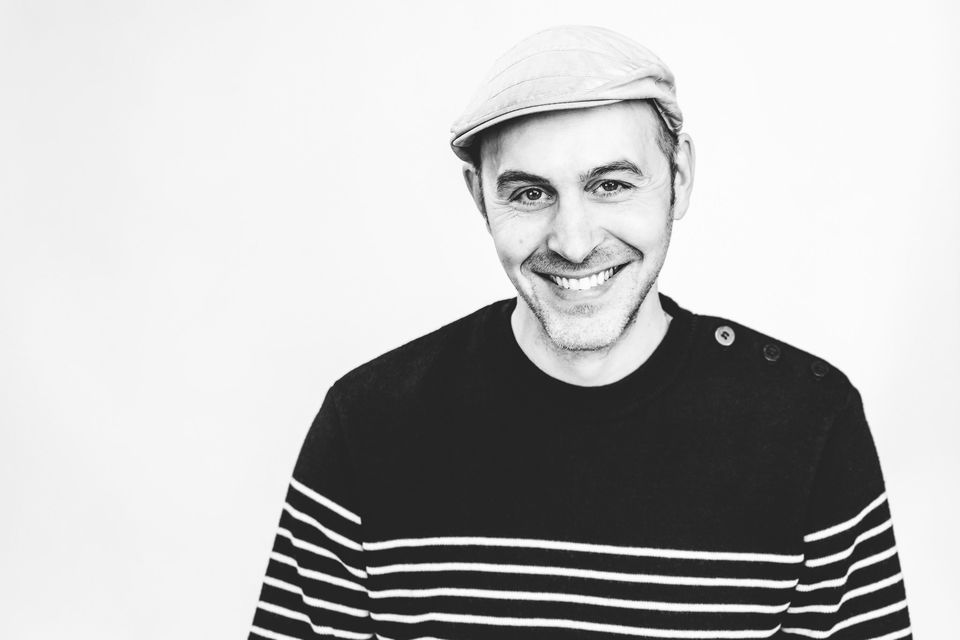 Direction
Josué Beaucage
Self-taught musician, eclectic and curious, Josué Beaucage has been composing and playing his sounds for over more than fifteen years, throughout the province of Quebec and in many countries. Music producer, video maker, author and main composer for the band Who are you, he received several awards, including 3 prestigious Bernard-Bonnier awards at the gala of cultural excellence of Quebec in 2009, 2015 and 2016.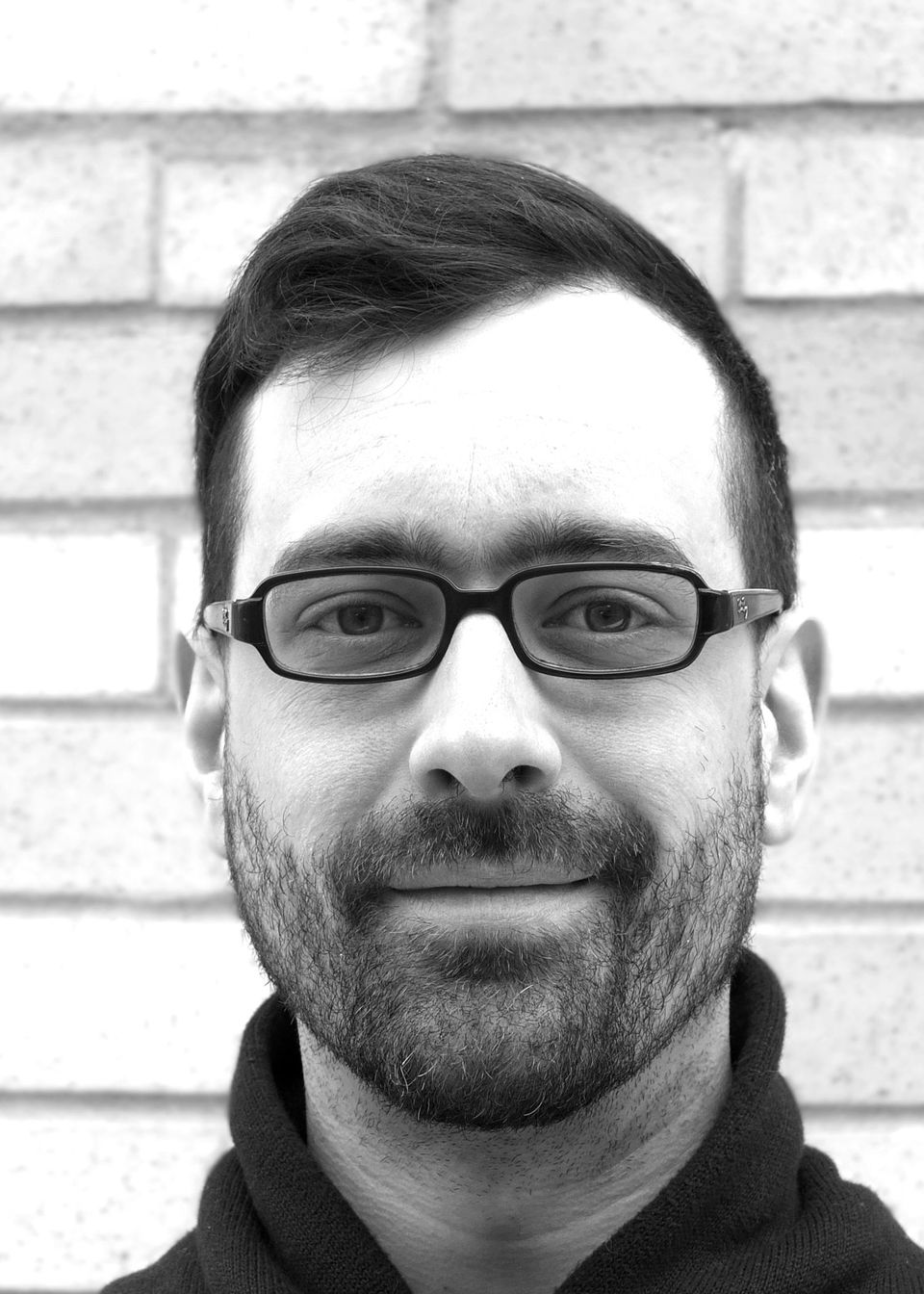 Direction
Phlippe Lessard Drolet
A bachelor in theatre studies with a concentration in stage production, Philippe Lessard Drolet is the founding member of the multidisciplinary creation collective Théâtre Rude Ingénierie. Through his multidisciplinary practice, Lessard Drolet is interested in the language of lighting, video design for the stage, electronic art and performative installation. He has been designing videos since 2006 and has directed the show (ENTRE) by TRI.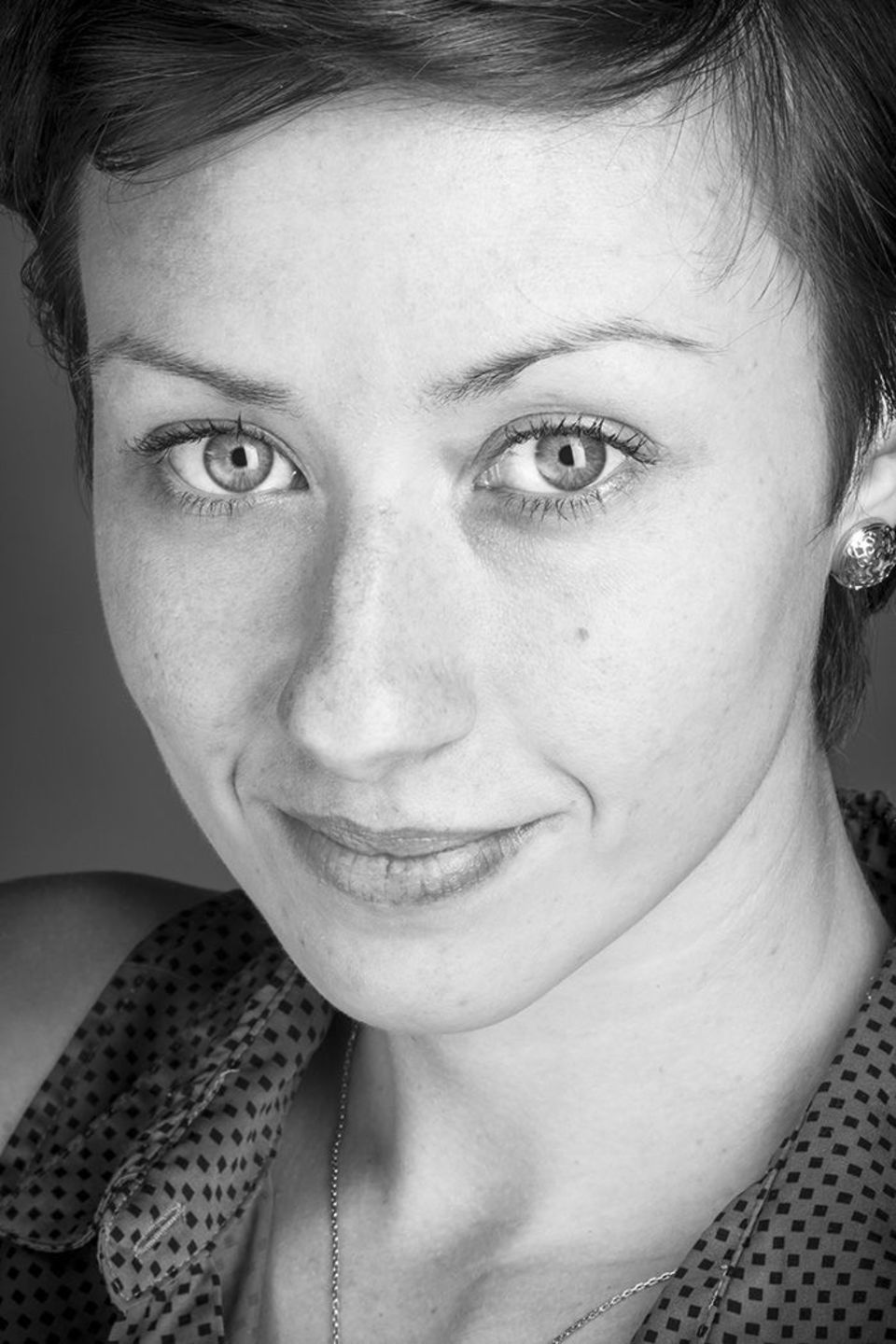 Direction
Josiane Bernier
After completing her studies in theatre and philosophy, Josiane completed her professional training in 2010 at the École de danse de Québec. She presented her first play as a choreographer in the spring of 2018. La fille d'à côté was broadcast by La Rotonde, a major choreographic centre in Quebec City.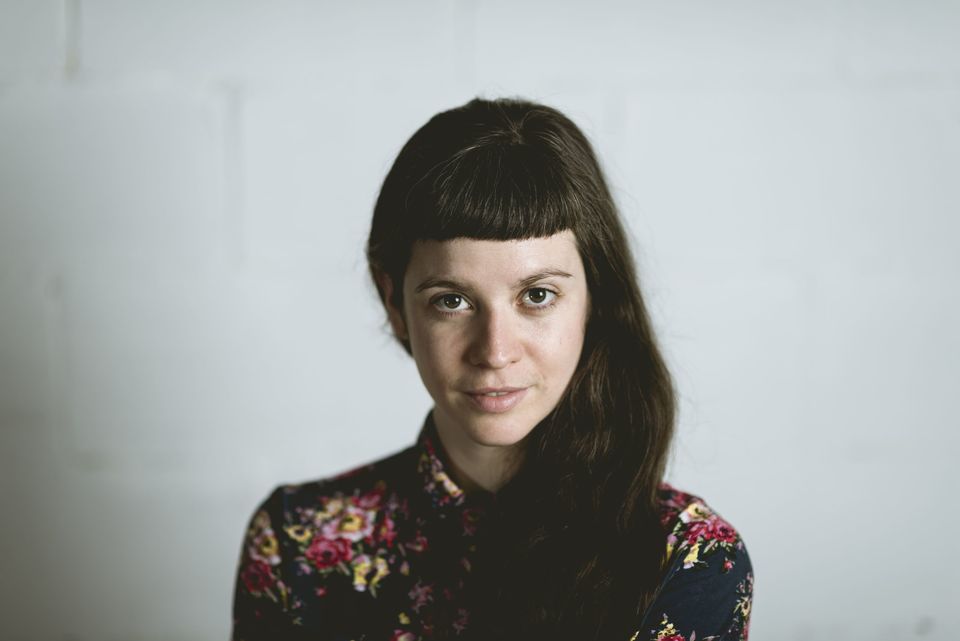 Direction
Ariane Voineau
Originally from Brittany, Ariane trained in dance at the National Conservatories of Nantes and Angers and at the Junior Ballet of Geneva. She co-directed two short dance films, one of which (Territoire) was presented at the San Francisco Dance Film Festival in 2015 and in several other festivals. She also has a multidisciplinary collective, whose latest creation Ondes was presented at Mois Multi in 2018.
Sound mixing
Josué Beaucage
Lighting
Philippe Lessard Drolet
Art direction
Josiane Bernier
Ariane Voineau
Original Title
Cécile
French Title
Cécile
English Title
Cécile