You are in 2017 archives. Click here to see this year edition.
Autant que comme la Floride
By
Antoine Foley-Dupont

Houston, we have

a ROMANCE DRAMA about LOVE RELATIONSHIPS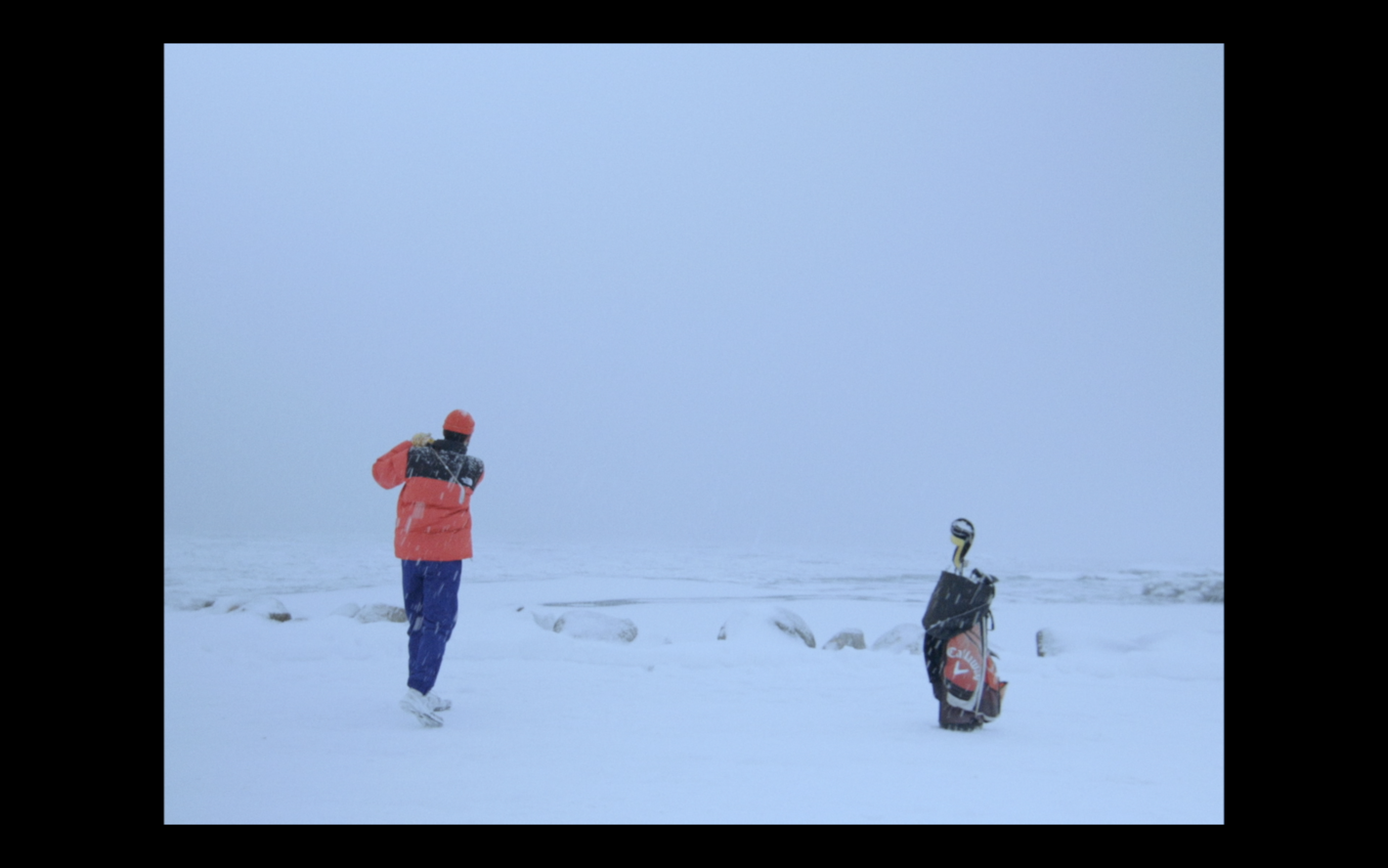 Synopsis
In order to take a step back from his relationship with his girlfriend, Leonard retreats to his old-fashioned family cabin. Loneliness, friendship, the future, the unexpected and some phone conversations makes him realize he misses his beloved more than he would like.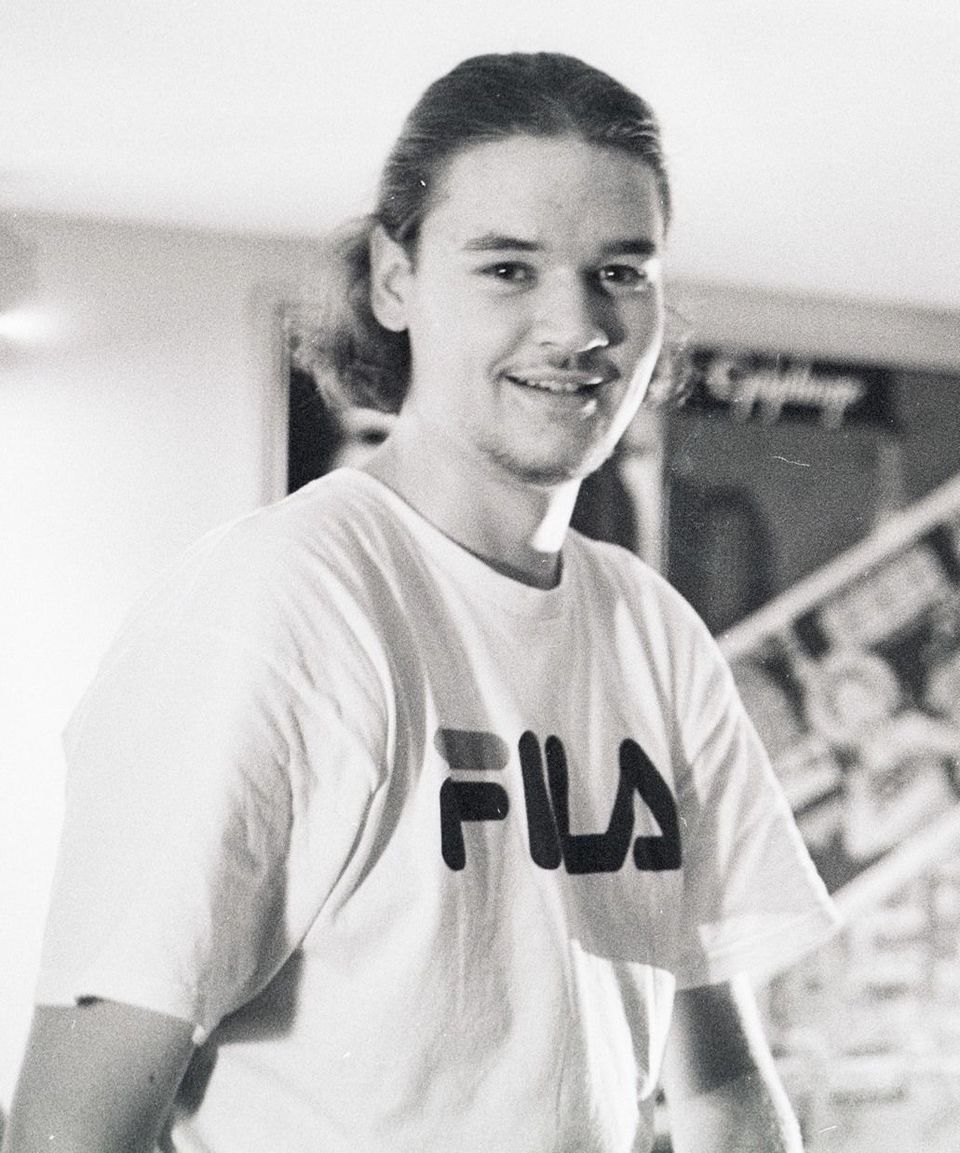 Direction
Antoine Foley-Dupont
Born in Québec. He grows up in France and came back to Quebec since three years, he studies cinema at Concordia's University.
Music
Louis Parent
Sound mixing
Vid Cousins
Cinematographer
Felipe Arriagada-Nunez
Cast
Léonard Giovenazzo
Yasmine Mahjoubi
Félix Rioux
Participation
Jean-Claude Dupont
Other one
Pierre-Charles Rochette
Art direction
Antoine Foley-Dupont
Original Title
Autant que comme la Floride