You are in 2017 archives. Click here to see this year edition.
El vuelo de la golondrina
By
Yannick Nolin

Chuck Norris recommends

a SOCIOLOGICAL DRAMA on IMMIGRATION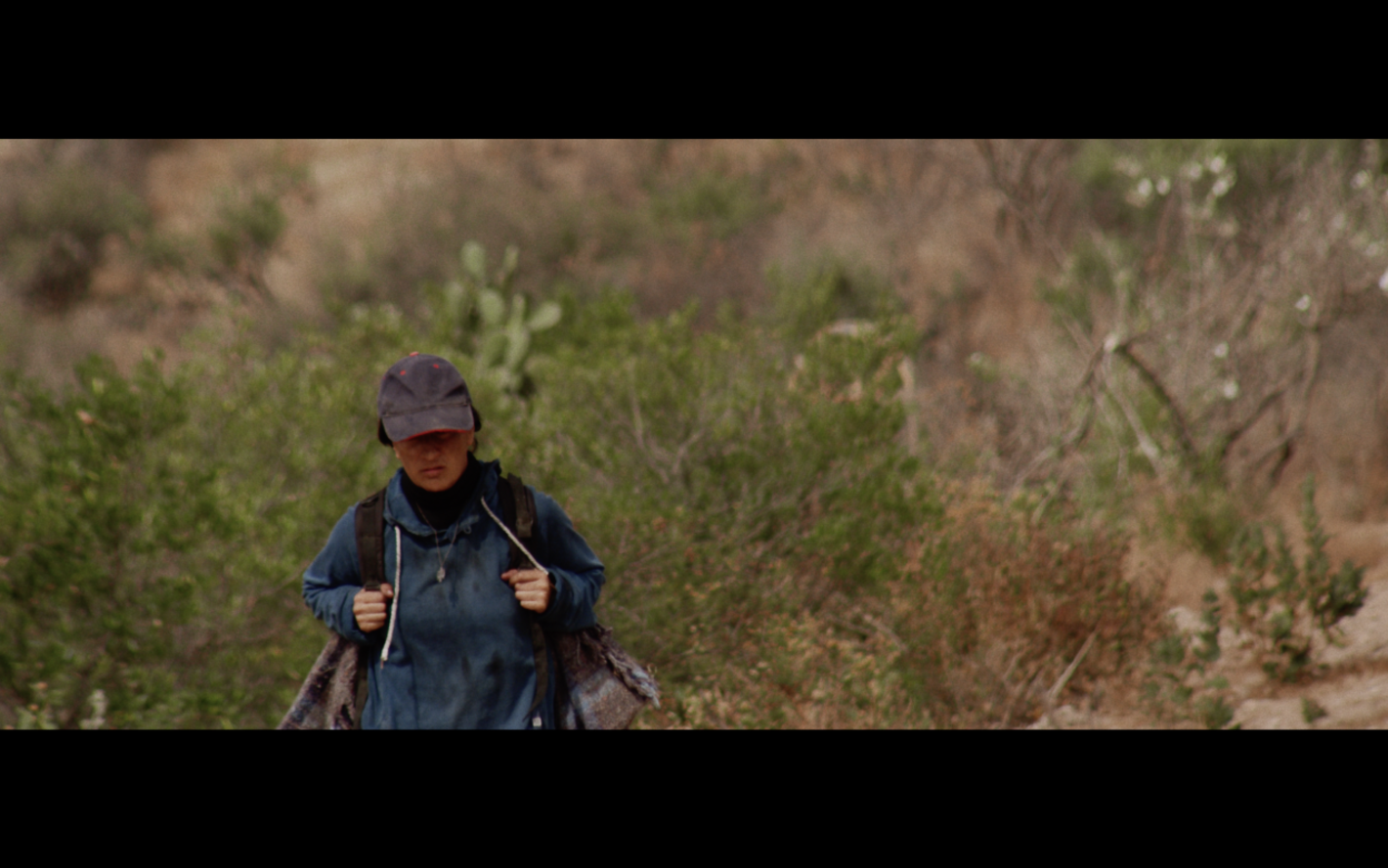 Synopsis
Due to the extreme situation in her country, a woman decides to cross the border to liv in a better world. This journey will change her life forever.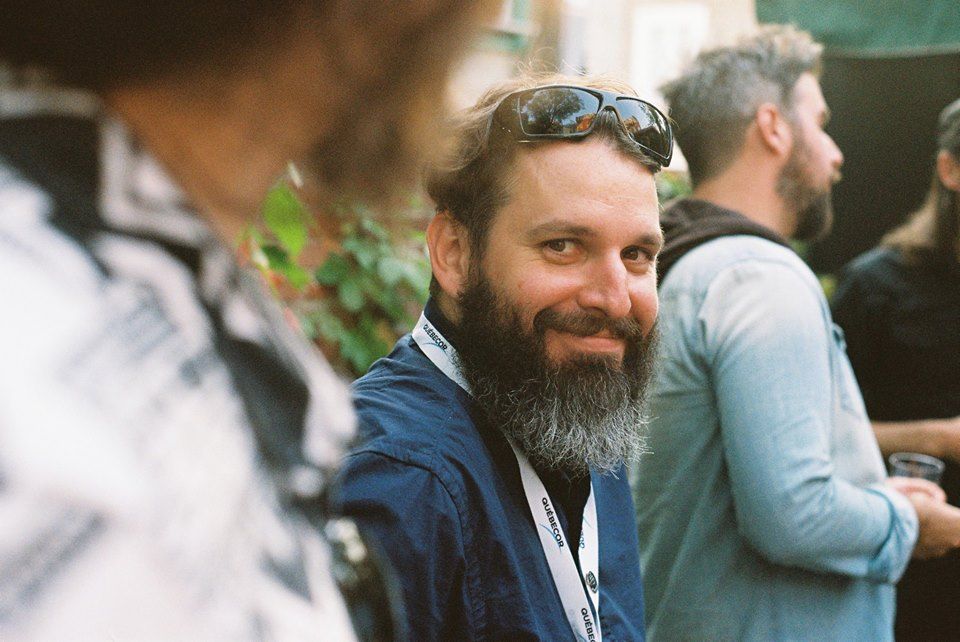 Direction
Yannick Nolin
Yannick Nolin is a filmmaker and a photograph established in the city of Quebec. He studied cinema at Saint-Hyacinthe and Montreal and learned the ropes on the field participating in the Kino movement. His love for photography was born during his various travels around Peru. Nowadays, Yannick devotes his time to KINOMADA general management and carries on with his work as director of photography and short movies.
Music
Jacques Boudreau
Sound mixing
Alvaro Mei (Audiopost)
Sound designer
Scarlet León Morales
Álvaro Mei (Audiopost)
Cinematographer
Carlos Gerardo García
Producer
Sandra Camarena Salcedo
Luidsg Gonzárroch
Daniela Herrera
Yannick Nolin
Cast
Luidsg Camarena Salcedo
Celia Garza Vera
Art direction
Jami López
Eddy Tostado
Original Title
El vuelo de la golondrina
French Title
Le vol de l'hirondelle